Skyway's float for the Homecoming Parade, with our Fairy God Mother and Disney character Comets!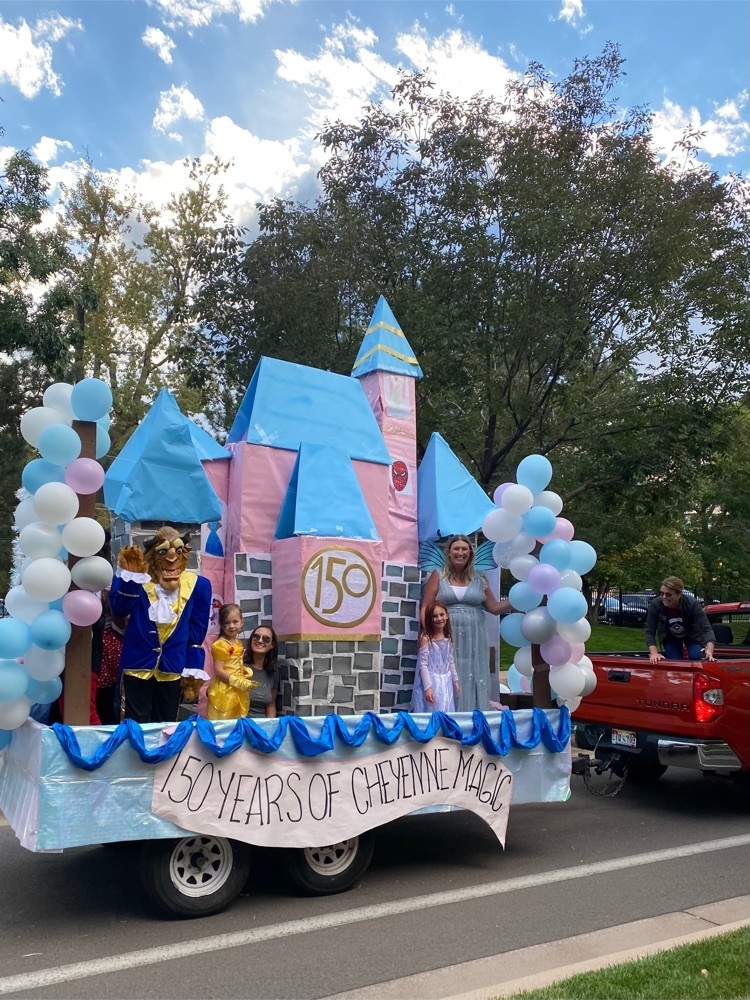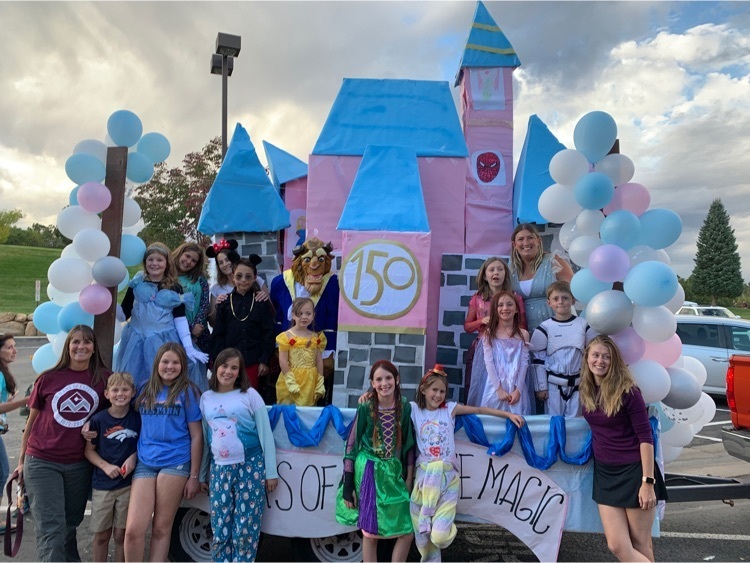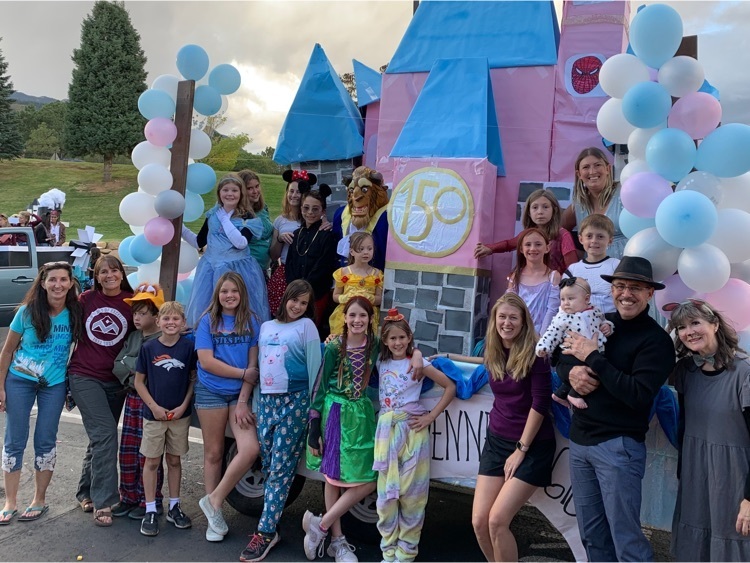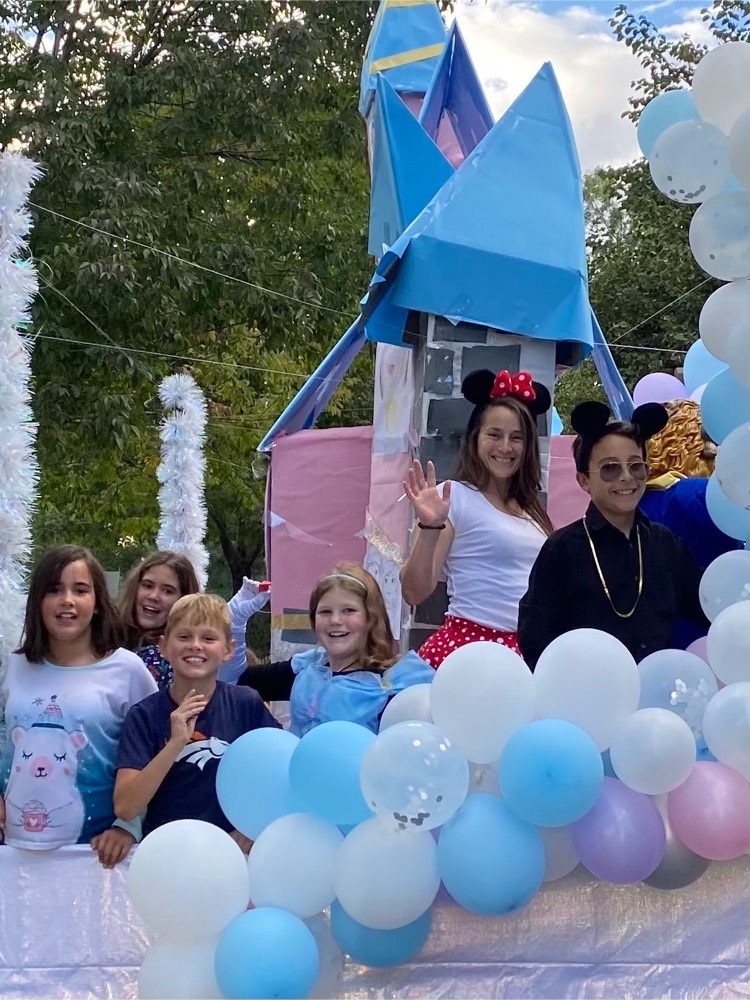 Studying the Beauty of Cheyenne Mountain- 5th Grade Walking Field Trip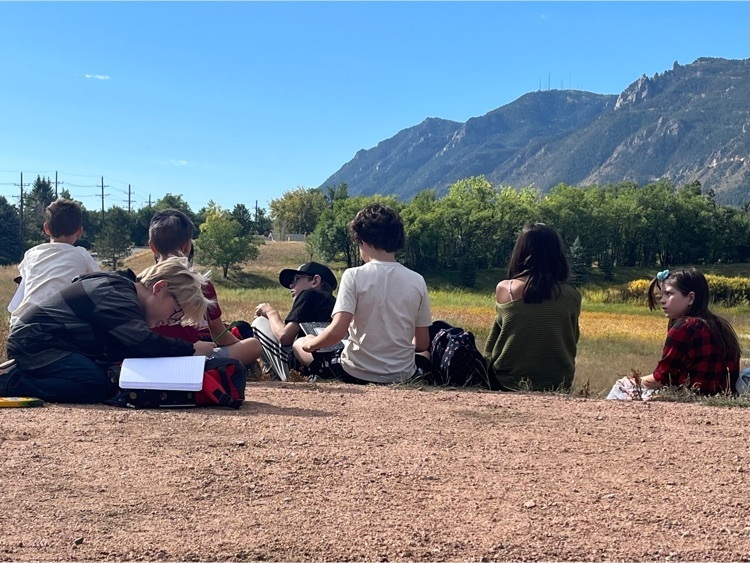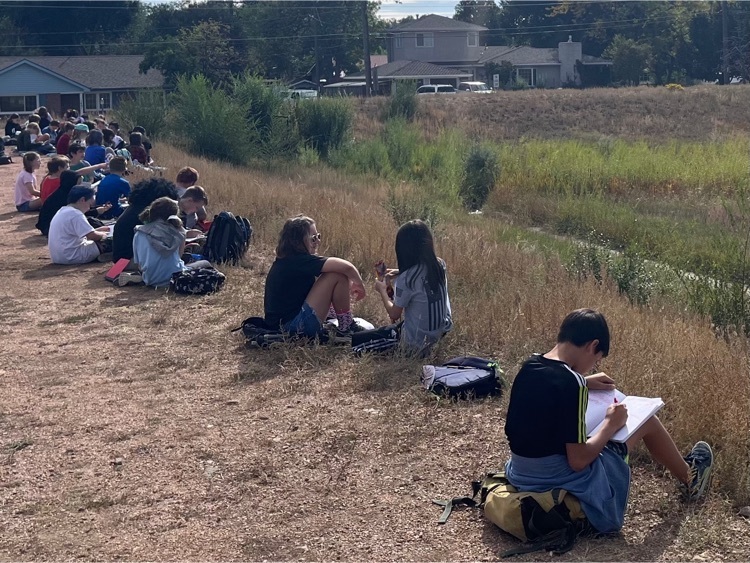 A very special congratulations to D12's most recent Hall of Fame Inductees, the late Claude Burke and Mark Vigilante!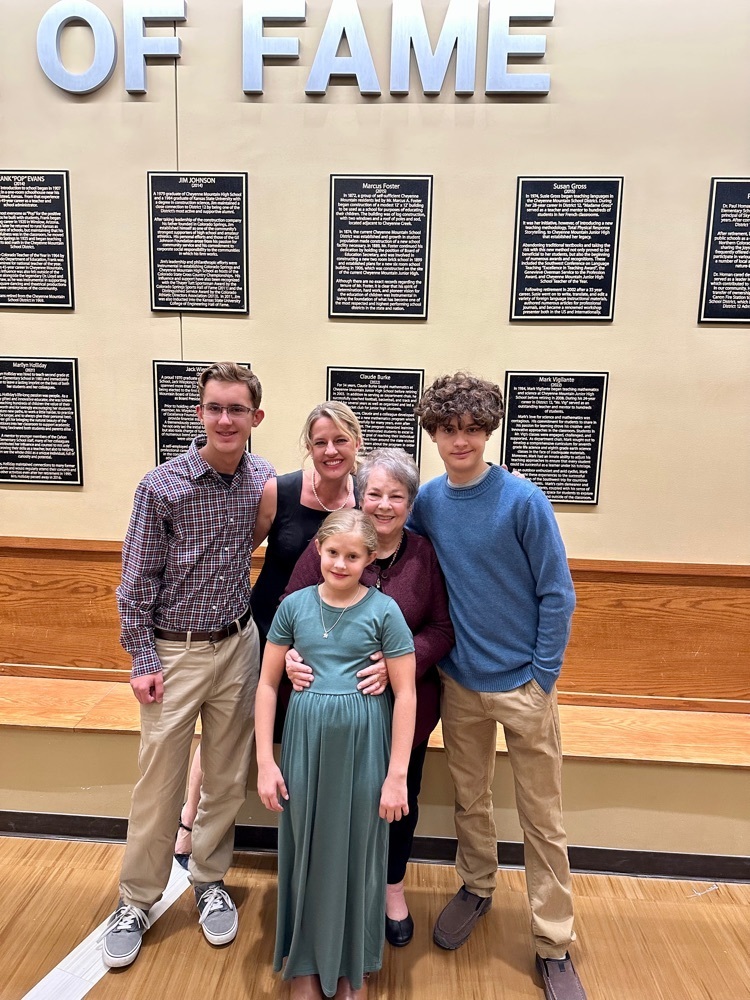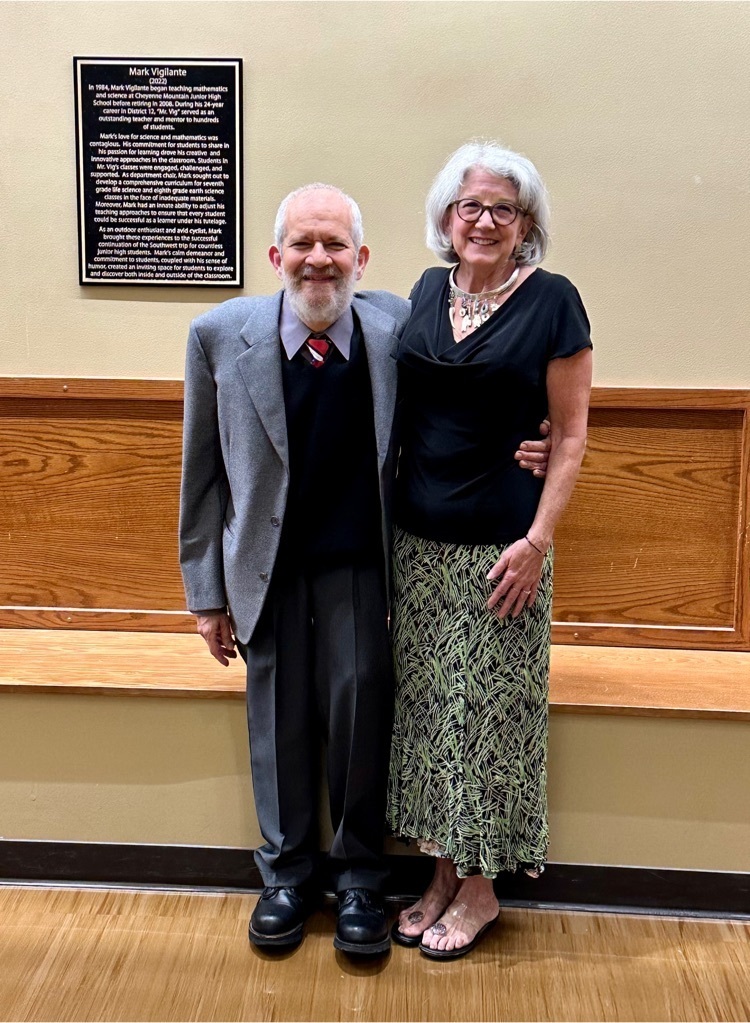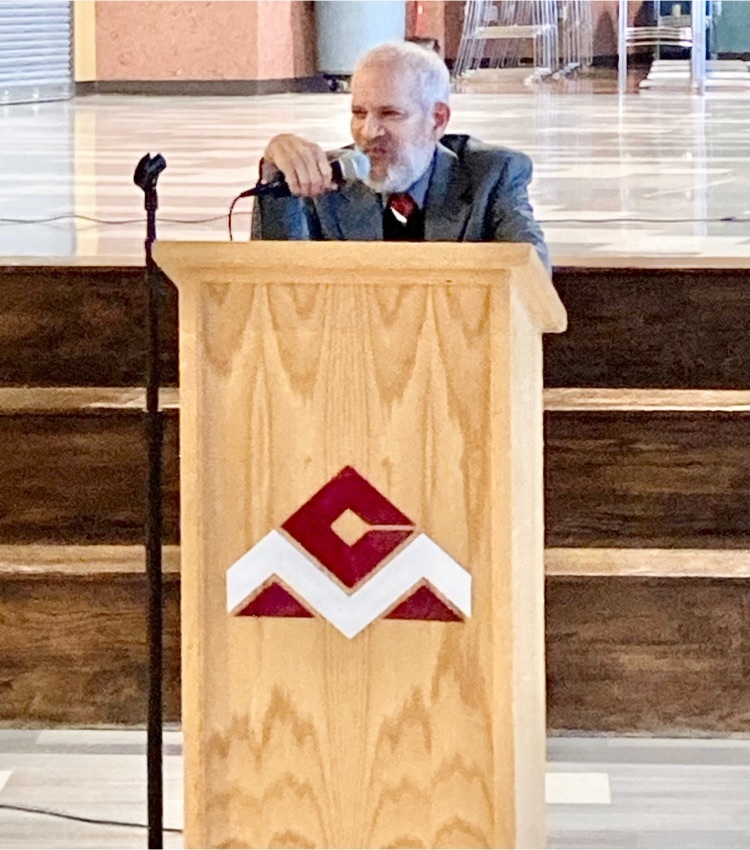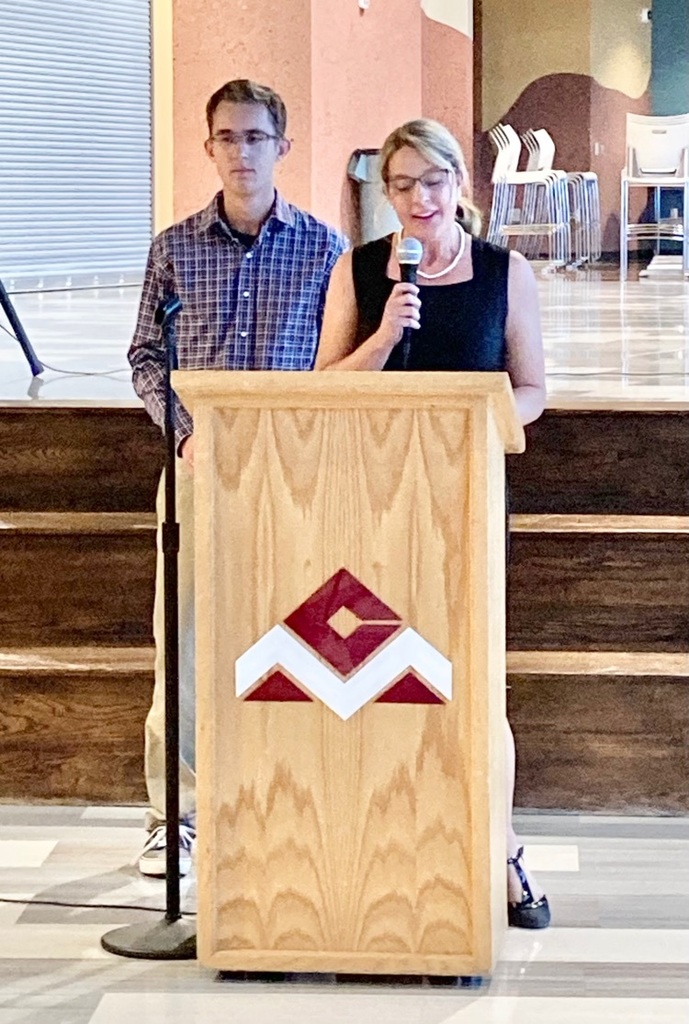 Skyway learners and musicians… Go Comets!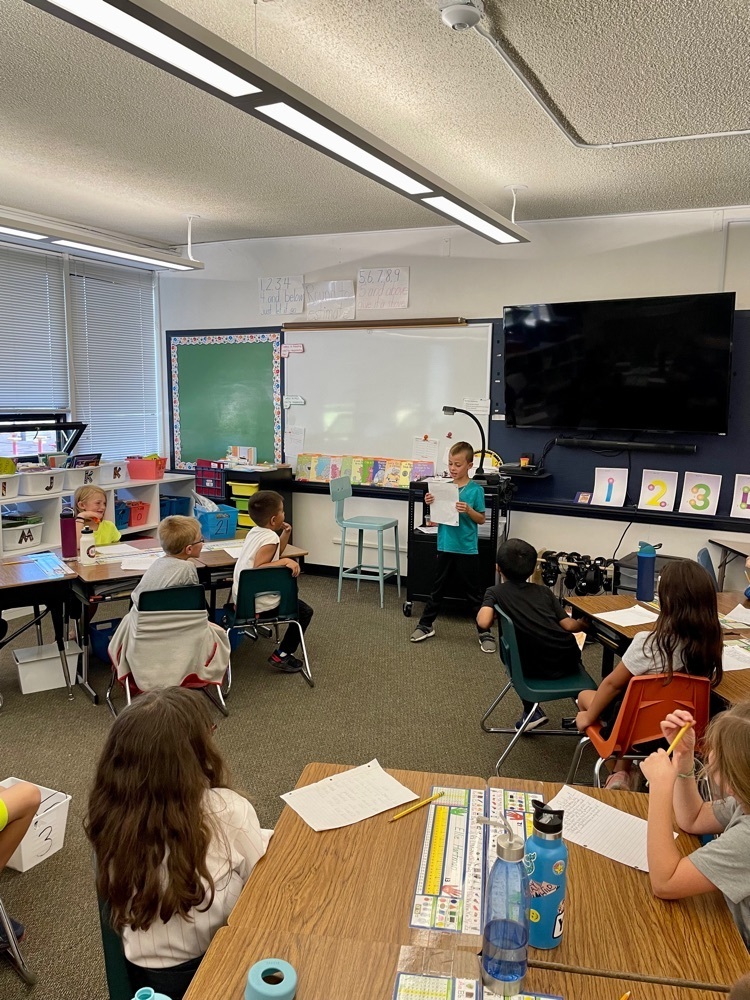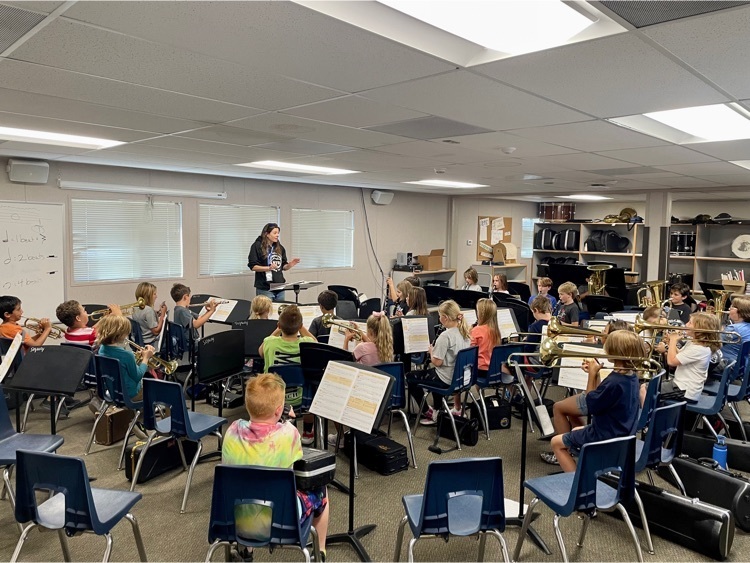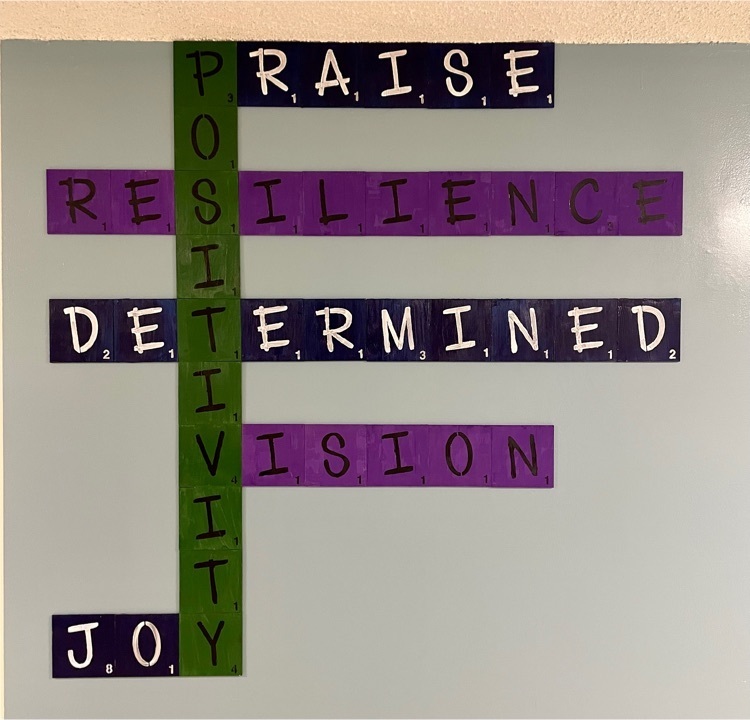 Skyway 5th & 2nd grade students from Mrs. Seabolt's and Mrs. Cross' classes celebrated being cross grade level Buddies with breakfast in the pavilion.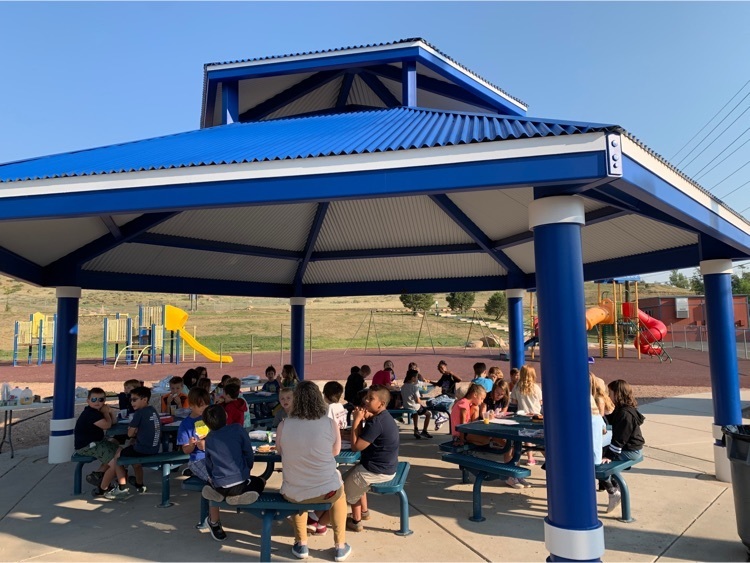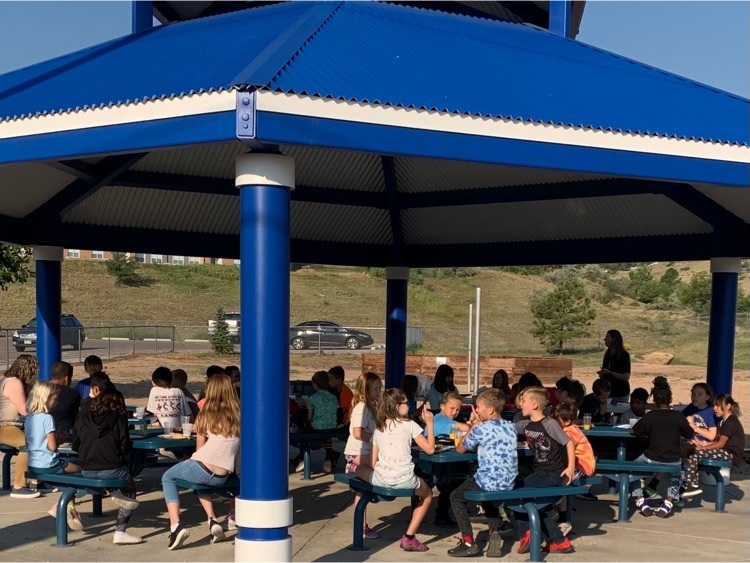 Skyway is excited about Cheyenne Mountain School District 12's upcoming celebration!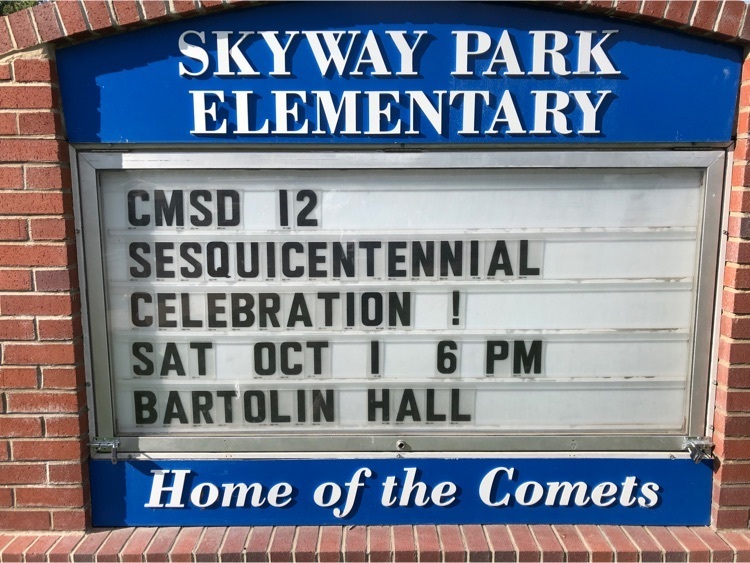 Skyway "Camping with the Comets"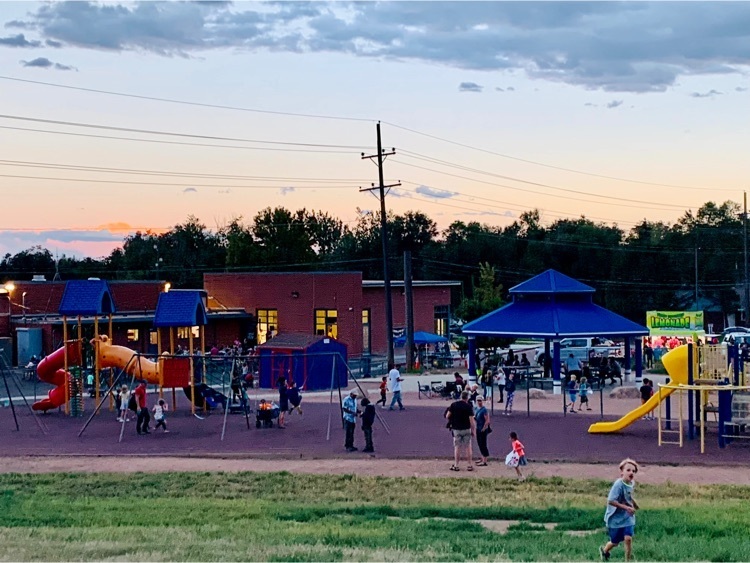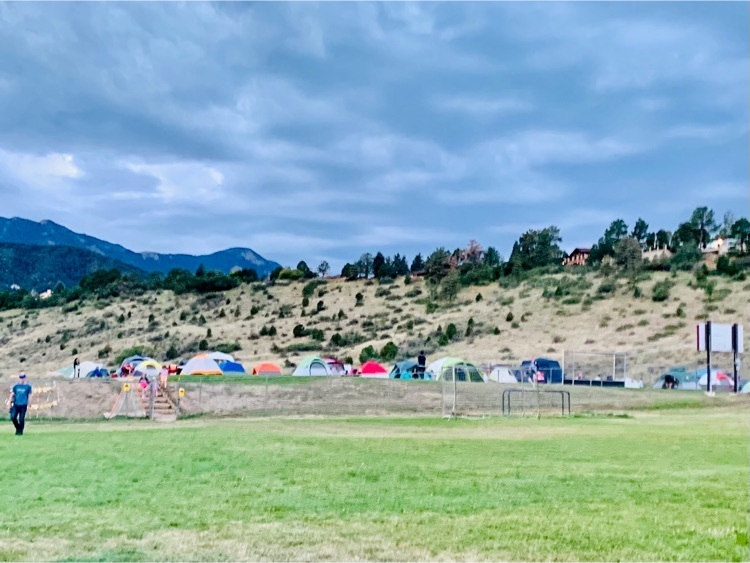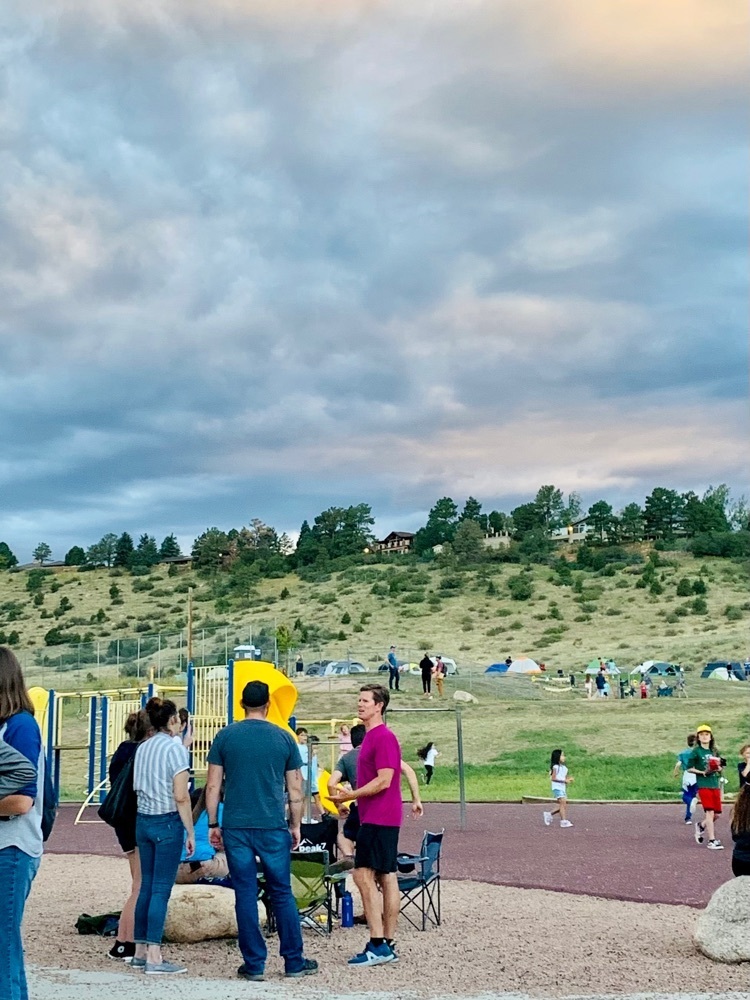 Cheyenne Mountain District Crisis Team - working to ensure student and staff safety on our campuses.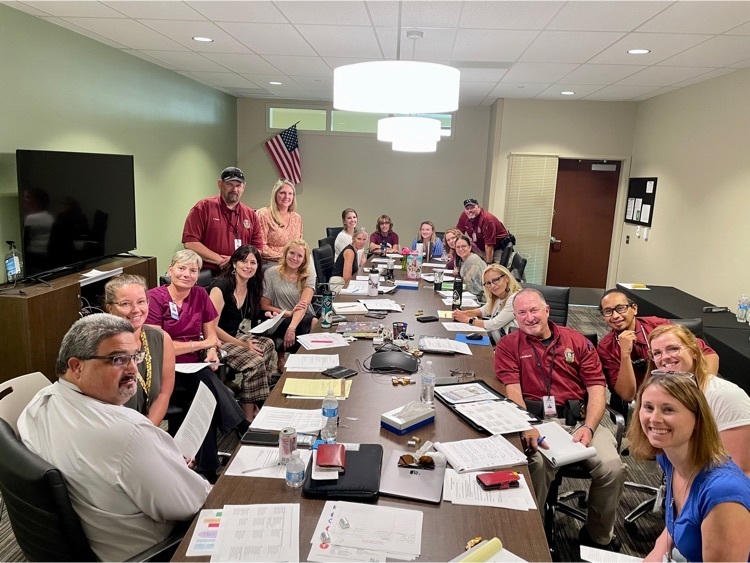 CM teachers and administrators training on a new student assessment tool.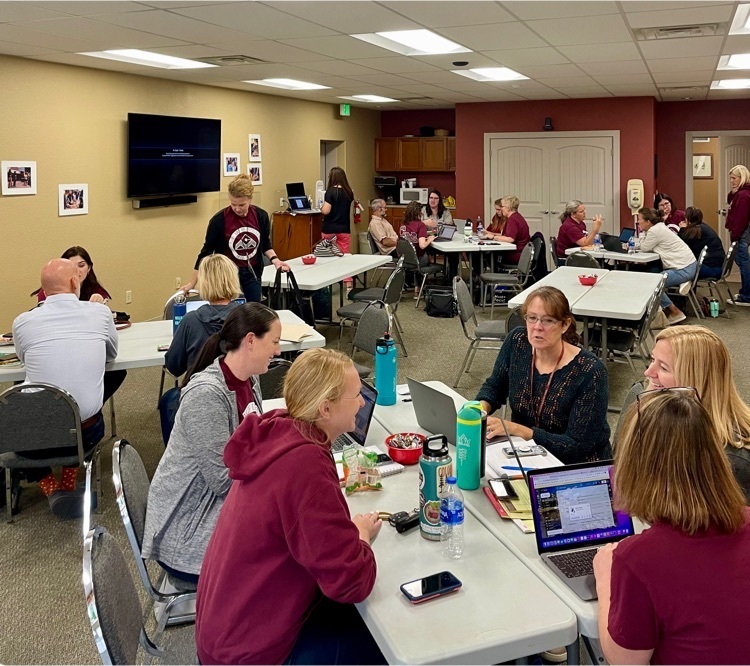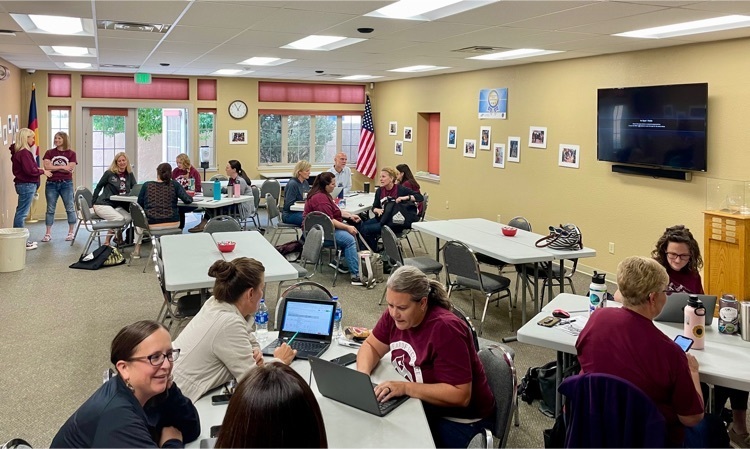 Who says learning can't be fun? Go Skyway Comets!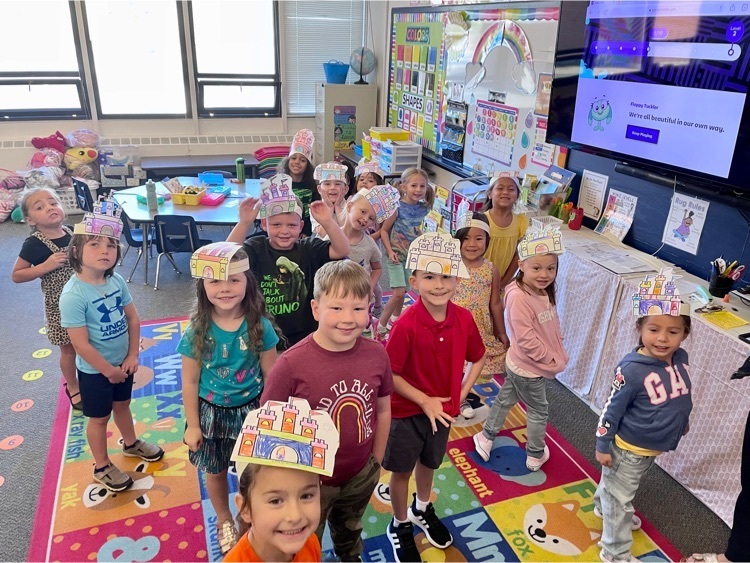 Skyway welcomes Deanna Doughton to our Mental Health Team. Mrs. Doughton is our newSocial Worker. We are thrilled to have her join our staff!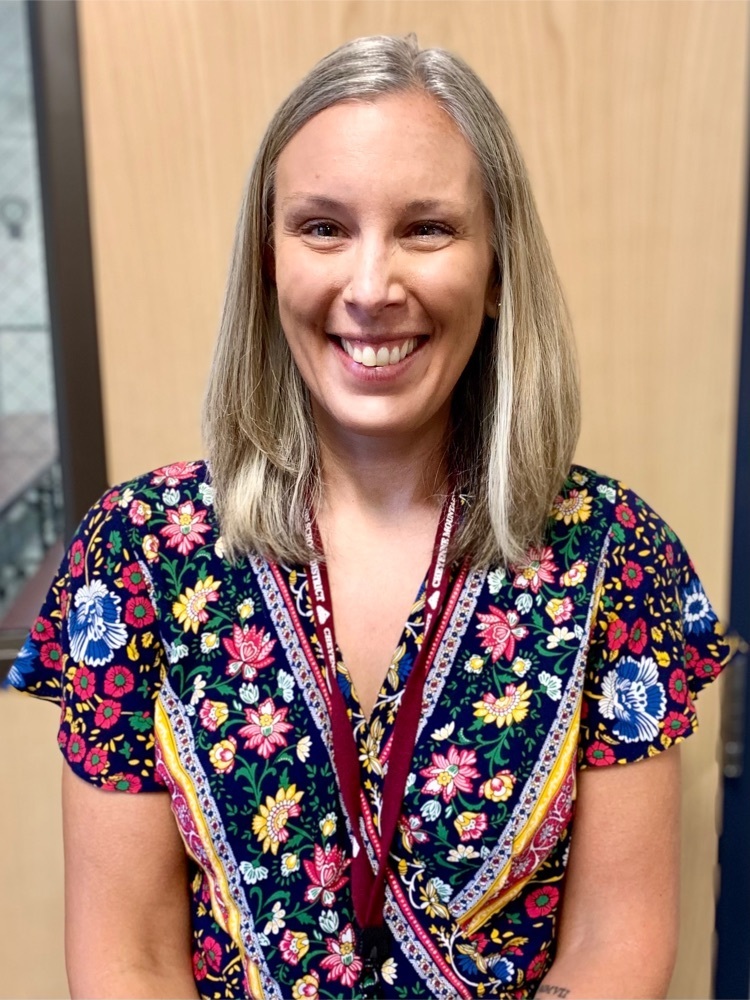 Skyway's new Gifted and Talented Interventionist is Annie Lay. Ms. Lay comes to us after several years of teaching both Art and being a GT Coordinator. Welcome to Skyway!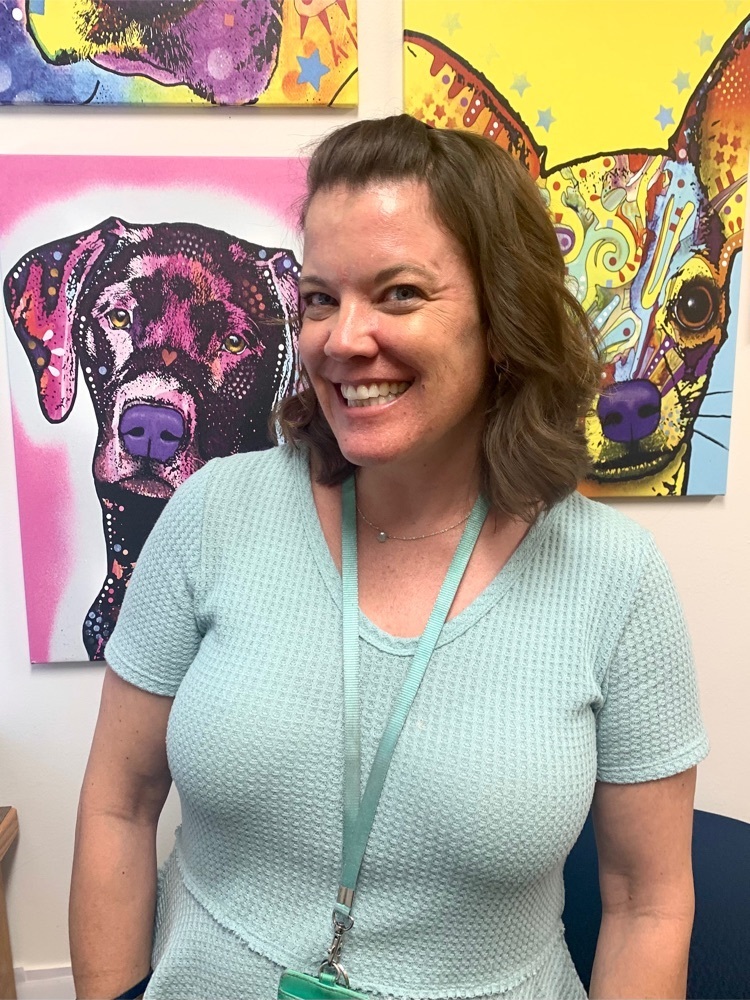 Welcome to Ms. Balian! Lauren Balian is teaching 1st grade at Skyway and comes to us after teaching in D11 and California. We are excited she is at Skyway!
Meet new Skyway teacher, Meredith Bennett. Mrs. Bennett teaches 3rd grade and is excited to join our staff. Welcome to Skyway!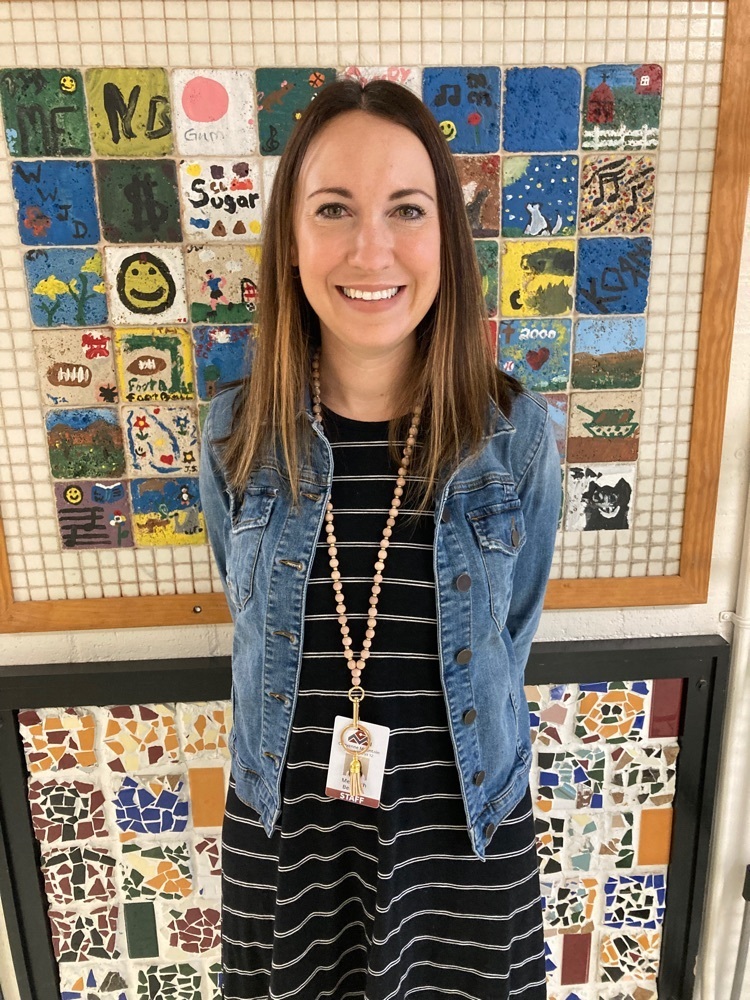 Meet new Skyway teacher Sam Hoffman. Ms. Hoffman teaches 4th grade and comes to us after teaching in Pueblo. Welcome to Skyway!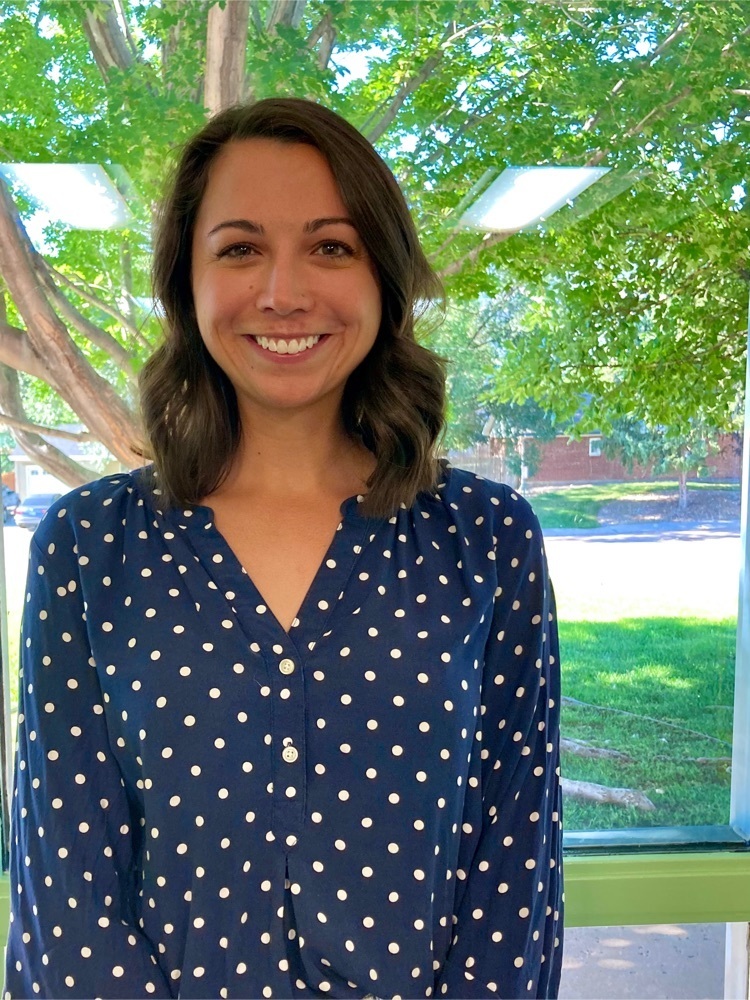 Skyway students enjoying their first day of school lunch outdoors!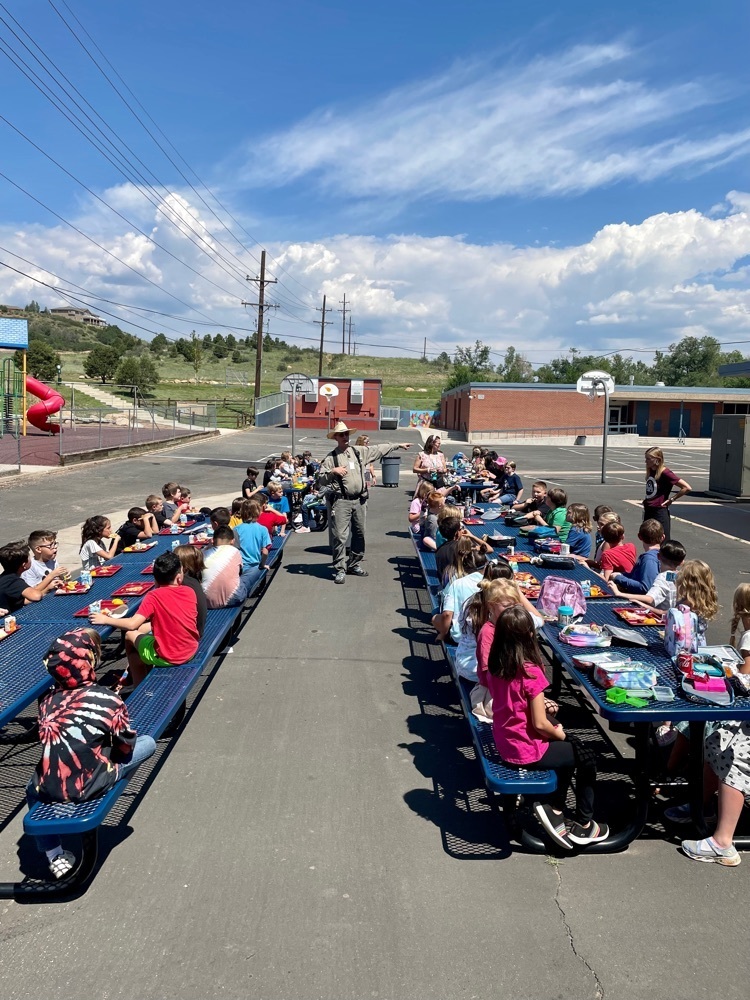 We are so excited to welcome our incredible guest staff for the 22-23 SY! A BIG thank you to our amazing subs!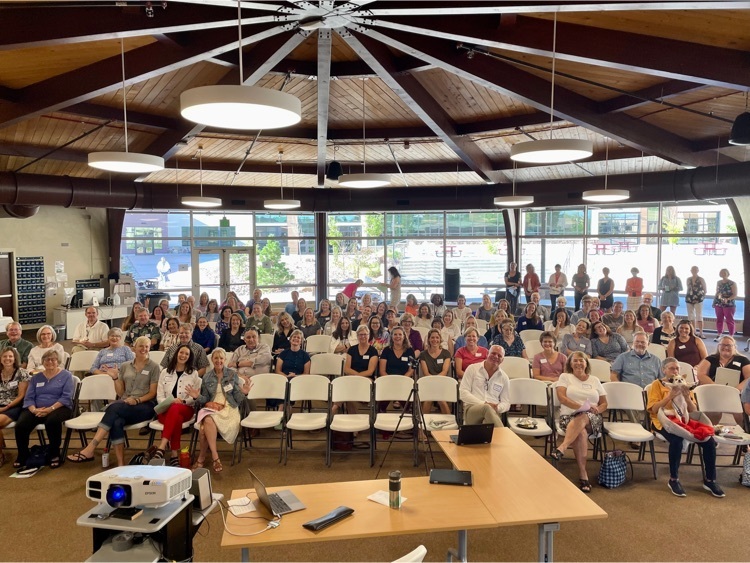 Skyway's Kindergarten Screening is today. Our brand new Comets are ready and excited to join Skyway!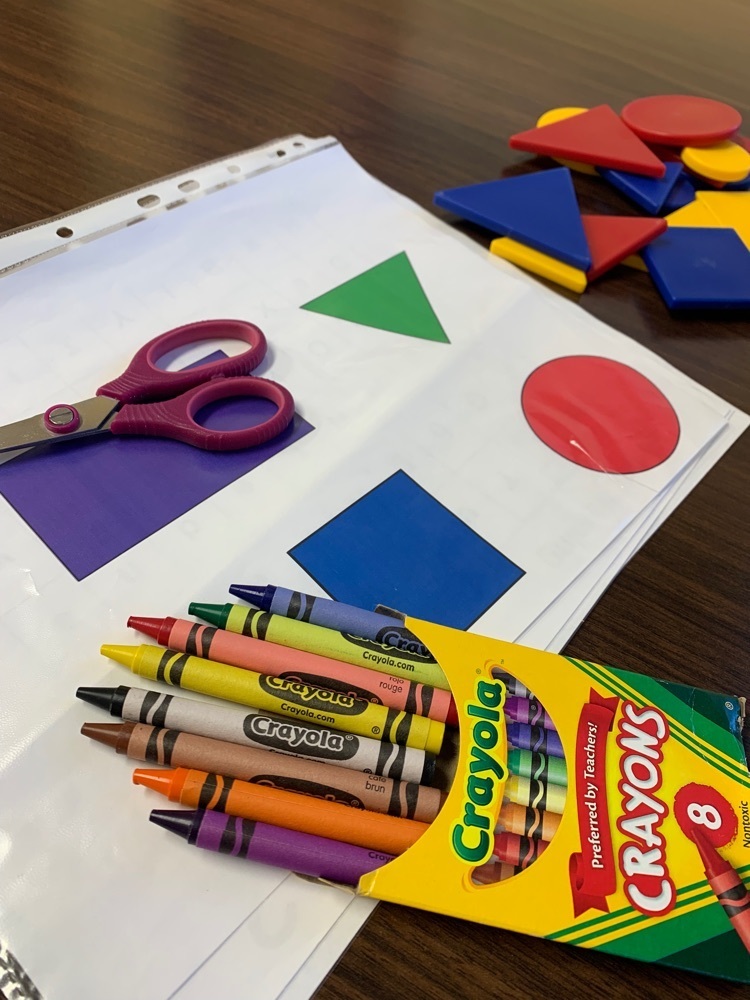 Ready or not, here we go! Our New Cheyenne Mountain Staff Orientation kicks off this morning. We're super excited to see you all back at school soon!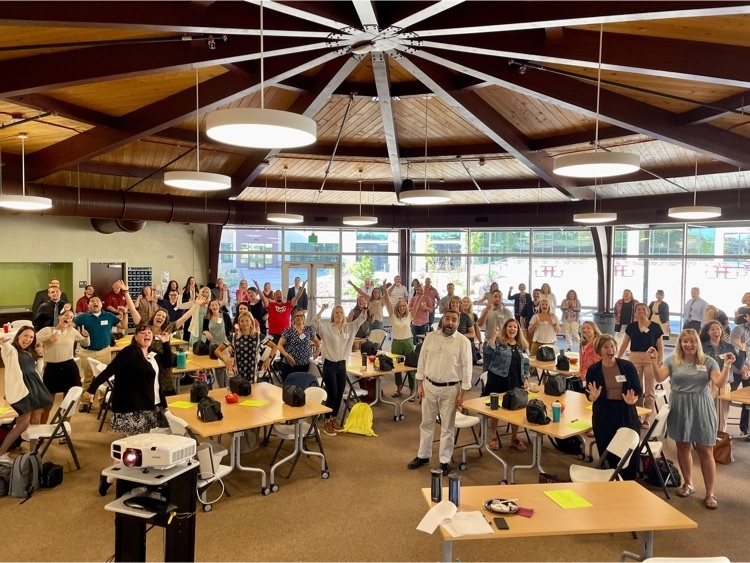 Our budding musicians performing at Cheyenne Mountain's Summer Band Concert at CMHS. We are in store for another outstanding year of music and arts in D12! Please check out our District and school calendars for future events.