Interactive display boards and some dancing at Skyway today...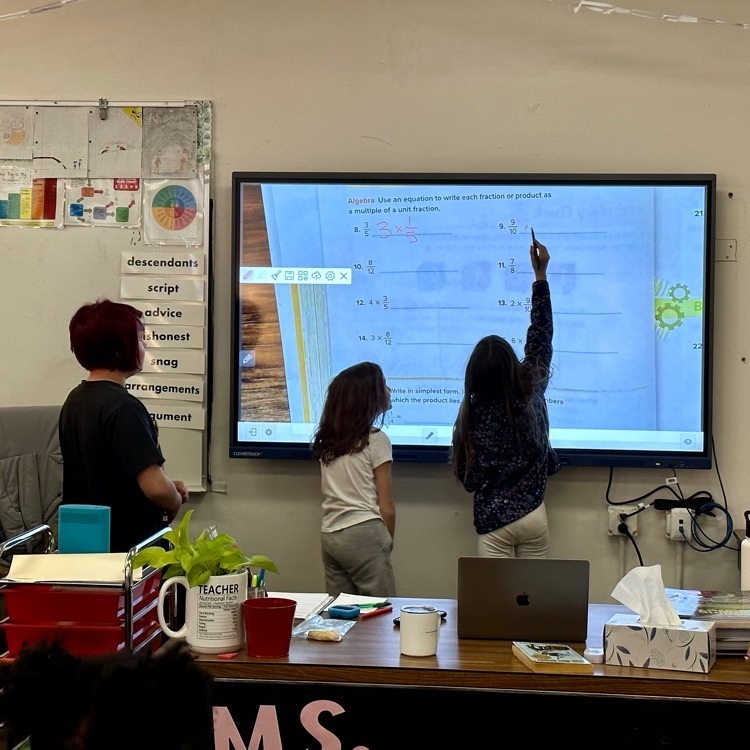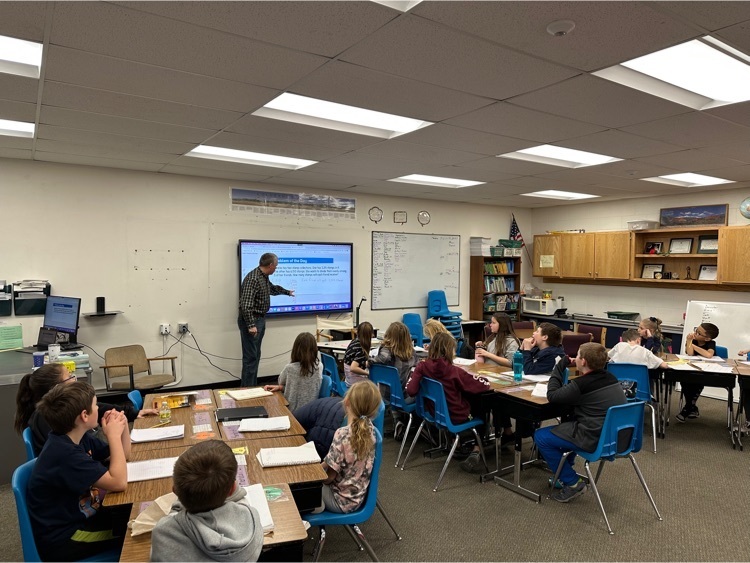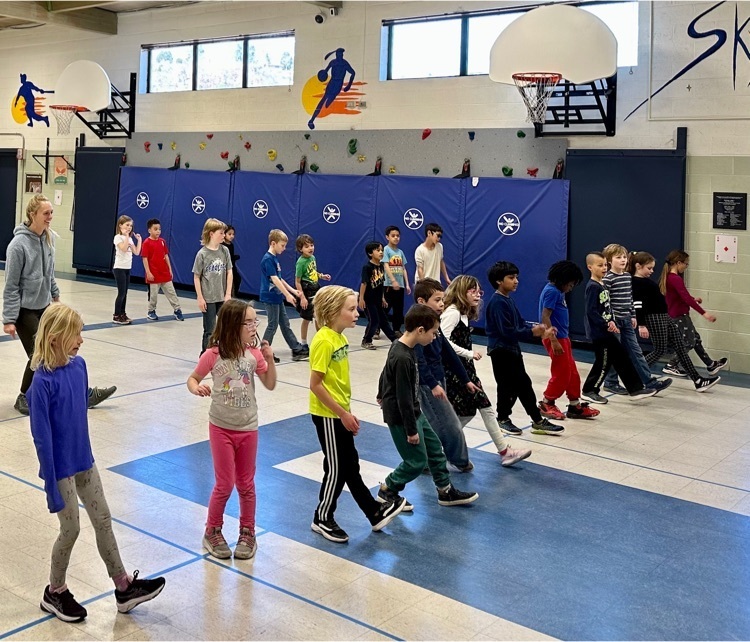 STEAM Night at Skyway Elementary!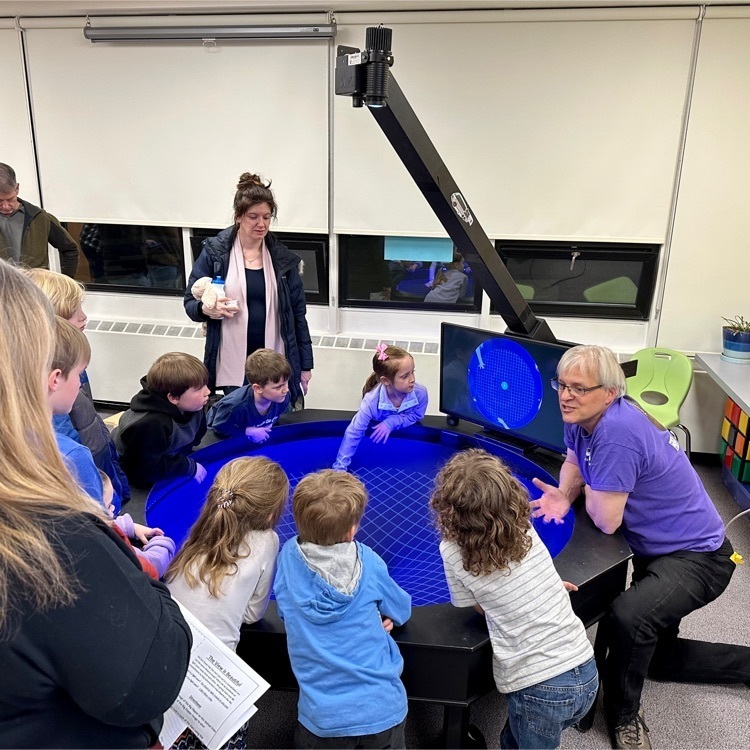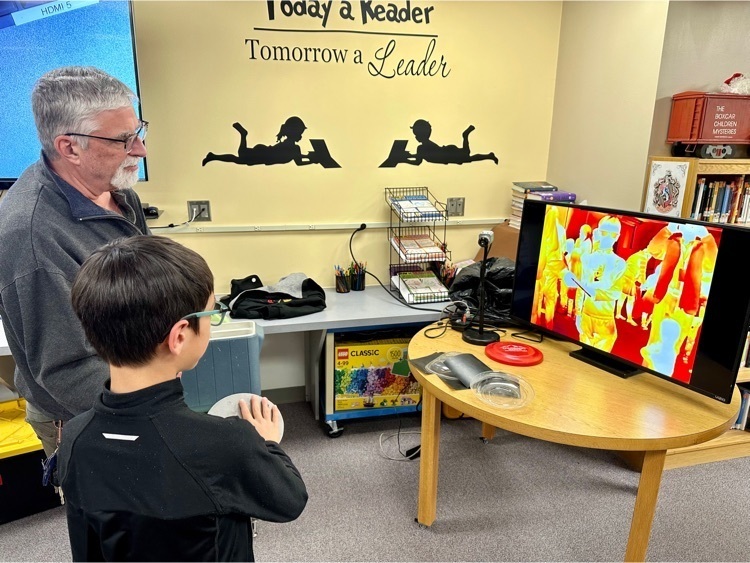 We are appreciative of the District 12 Crisis Team leadership and support of the safety of our students, staff, and families!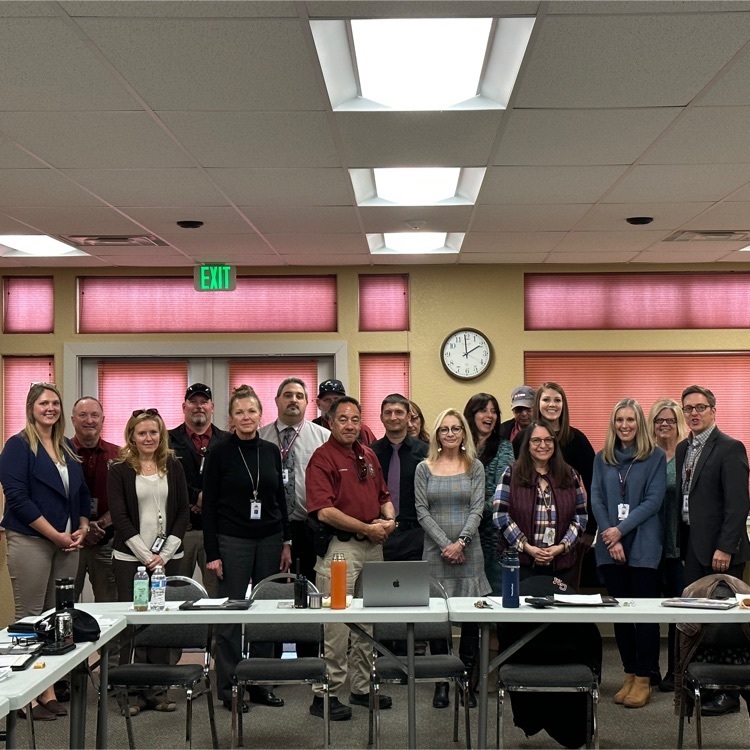 Alex Bjork, Skyway parent and senior director for World Wildlife Fund, talked with Skyway first and second graders about the importance of the rainforests, maintaining biodiversity, what deforestation means for all of us and jump-started the kids' rainforest research this week.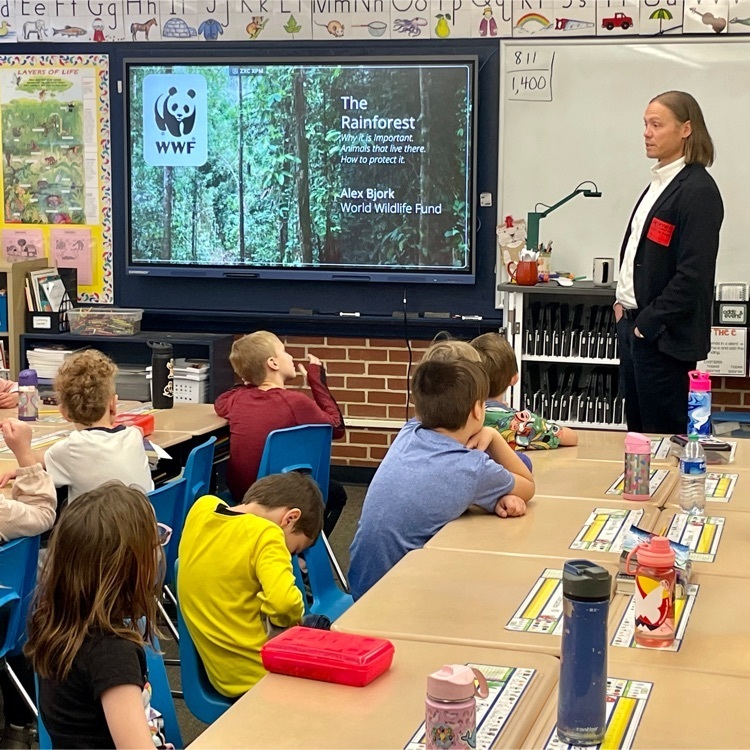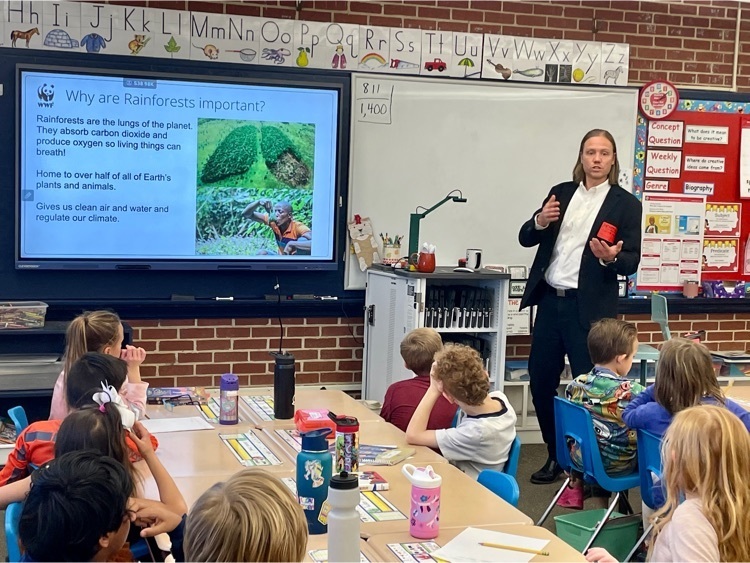 D12 Board visits with our amazing Skyway staff! Thank you for your service and commitment to our Comets!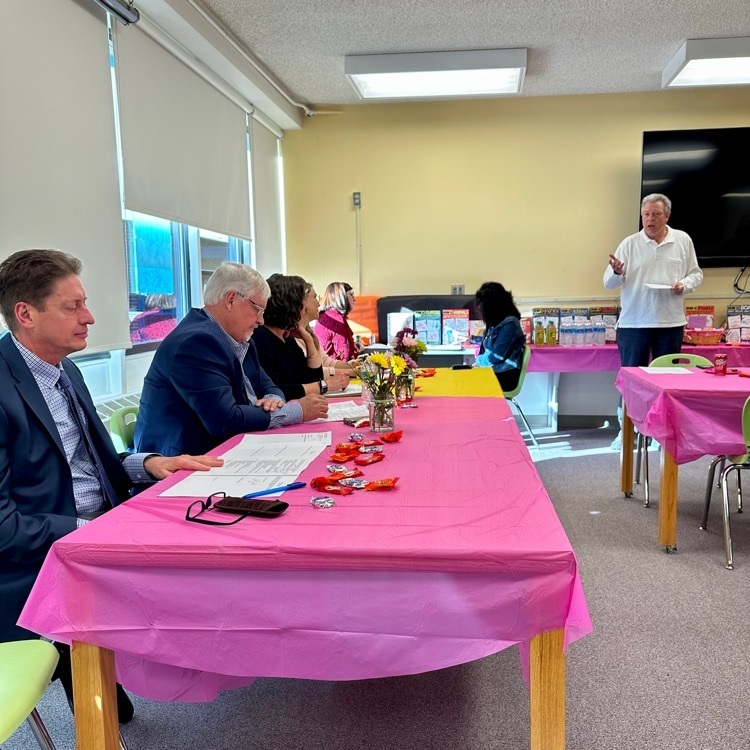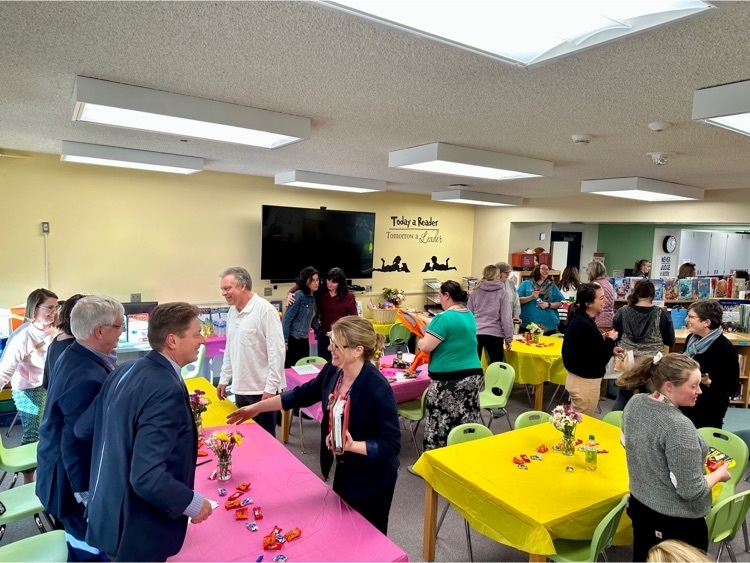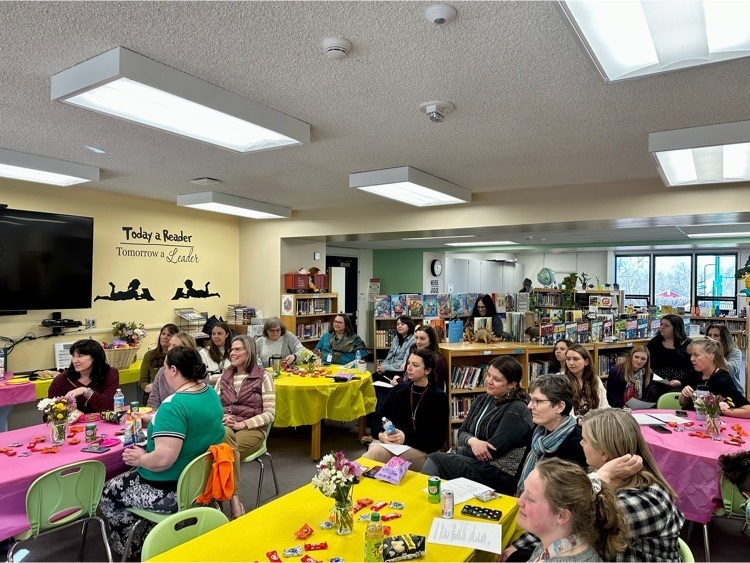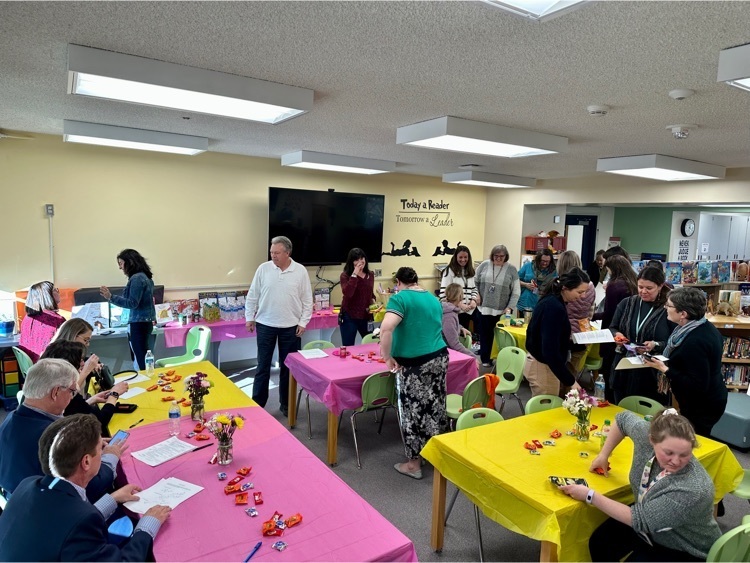 D12 will be on a 2-hour delay for Thursday, February 23, 2023; No AM Preschool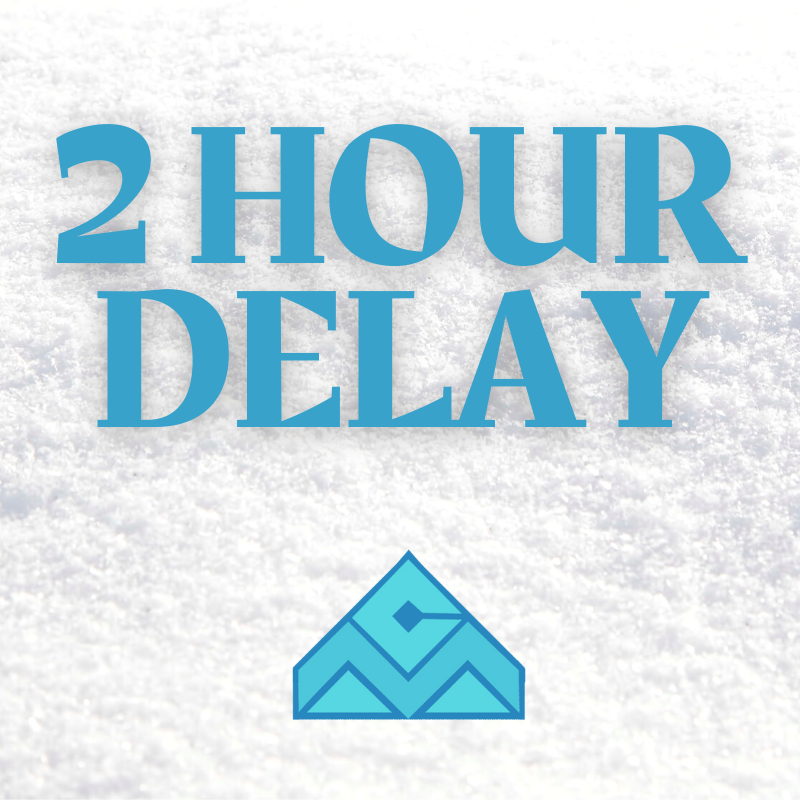 D12 will be on a 2-hour delay for Thursday, February 16, 2023.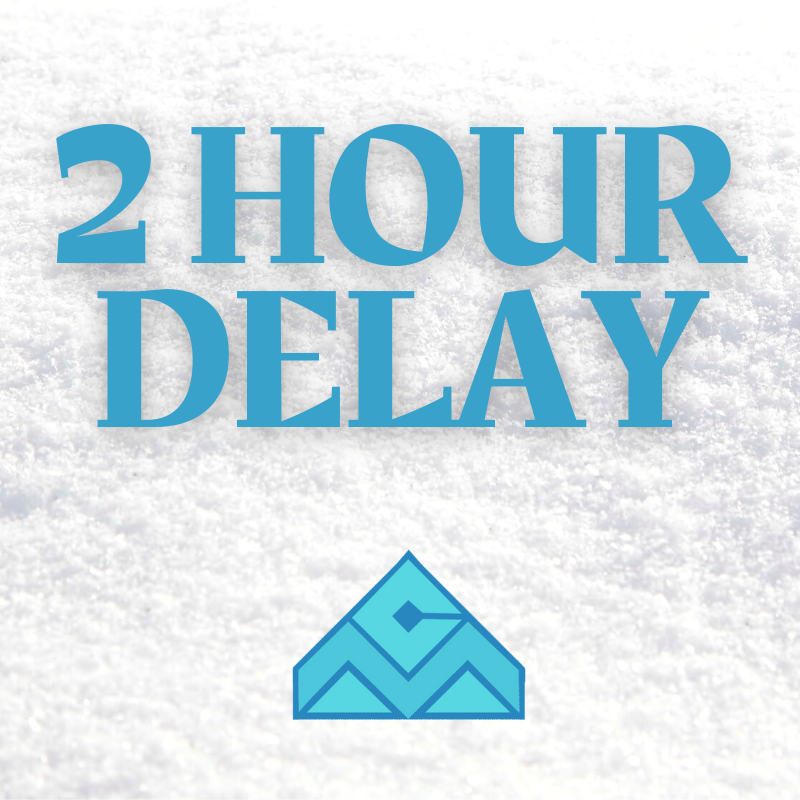 D12 will be closed Wednesday, February 15, 2023 due to forecasted winter storm.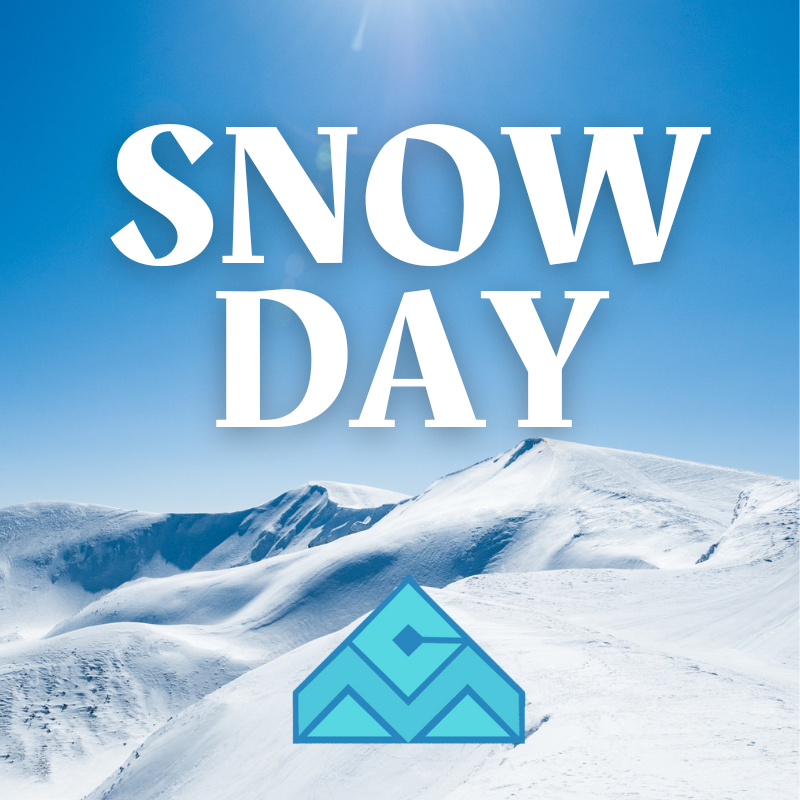 Enjoying a good book and celebrating 100s Day at Skyway.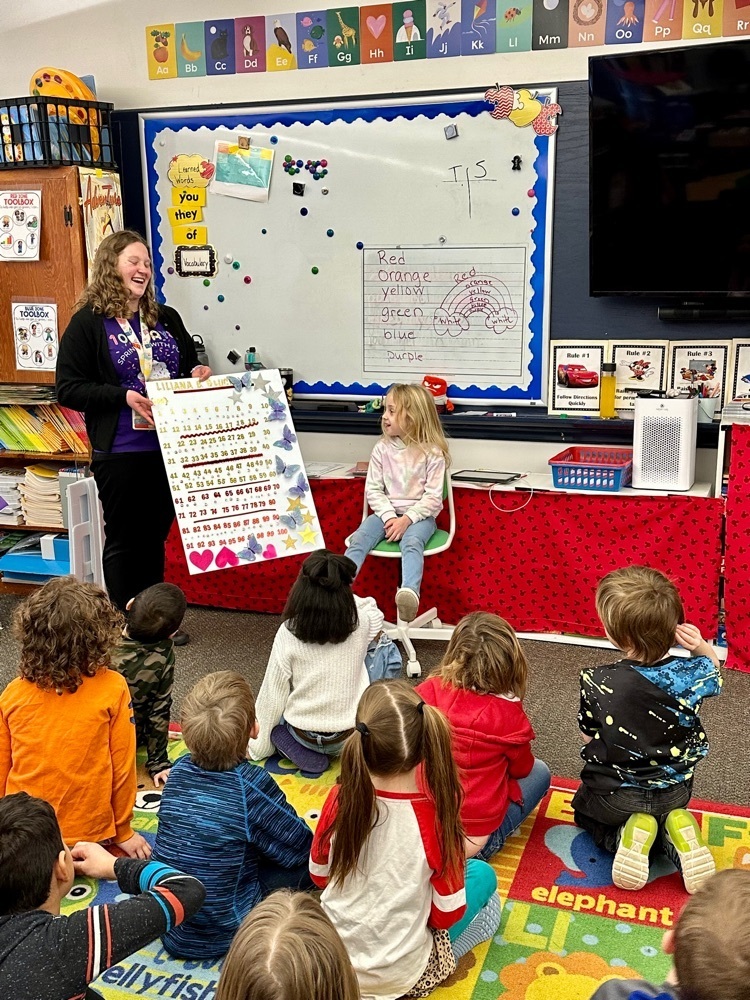 A busy afternoon learning at Skyway...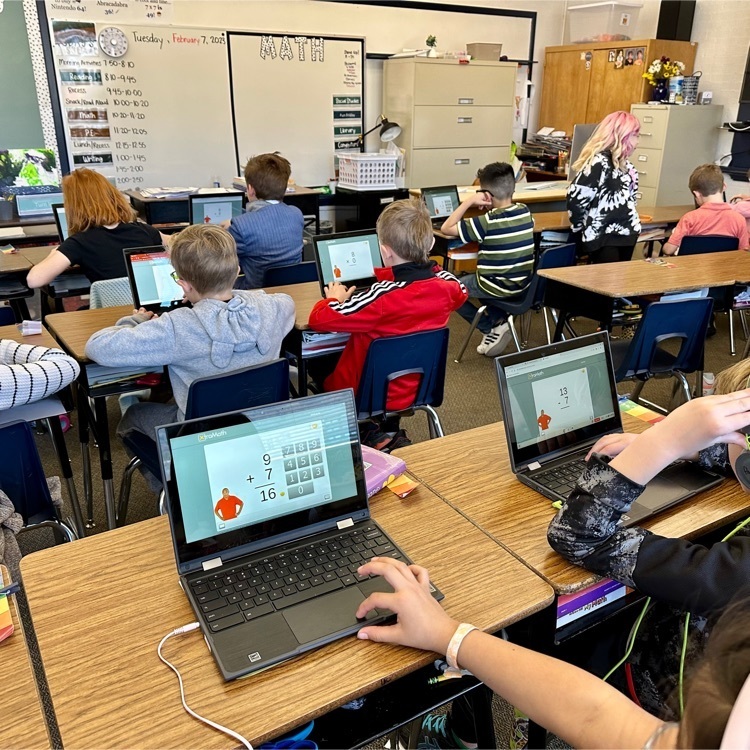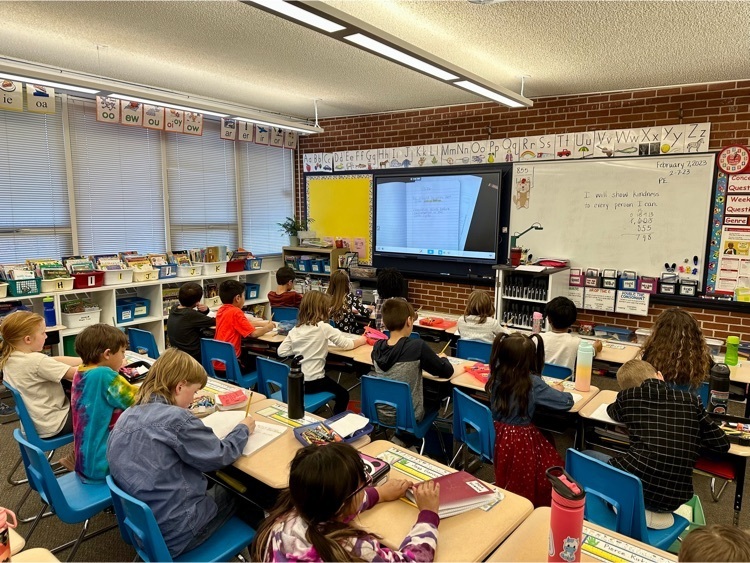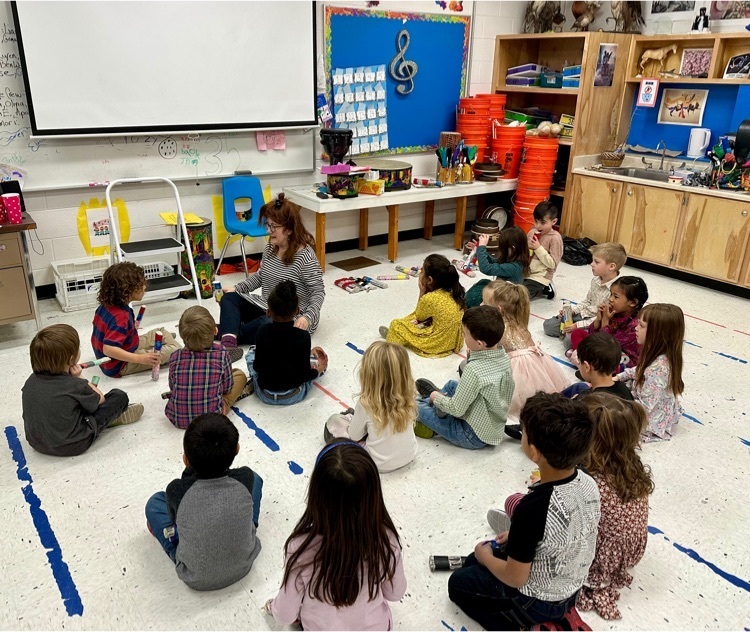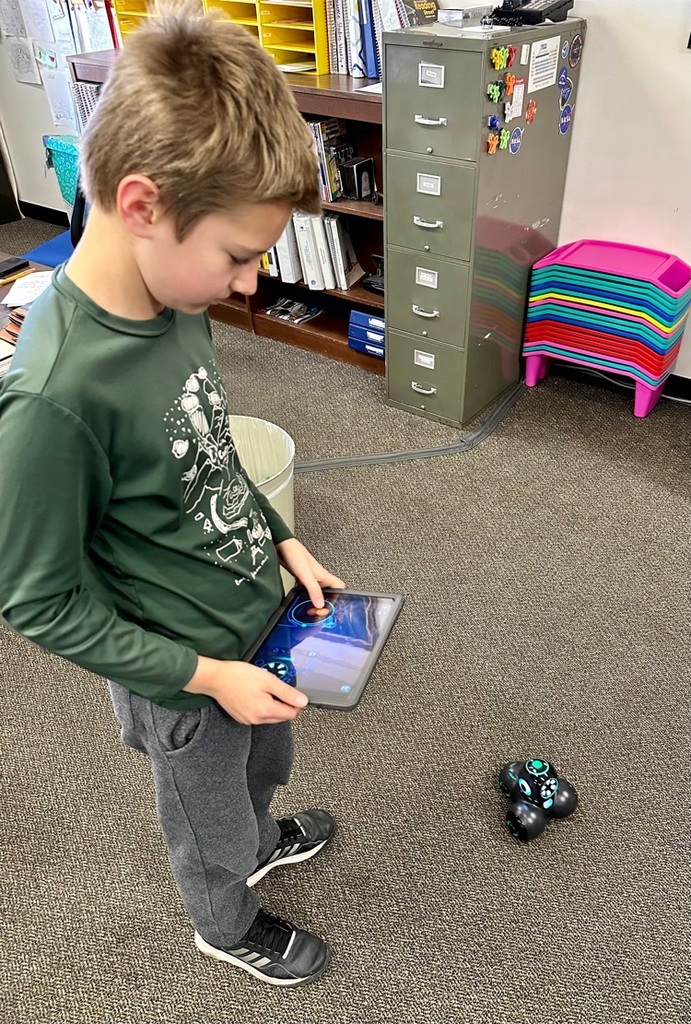 Learning and lunchtime for our Skyway Comets.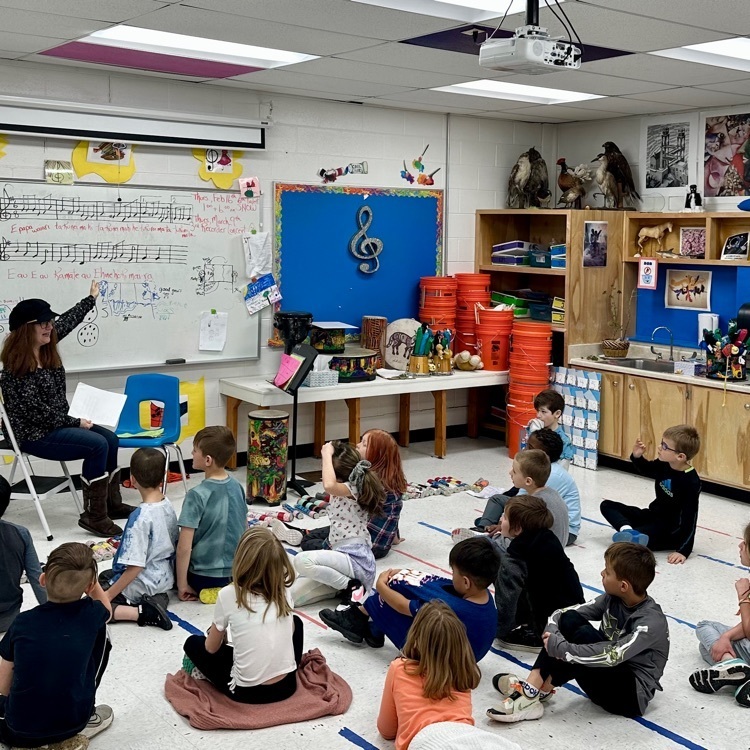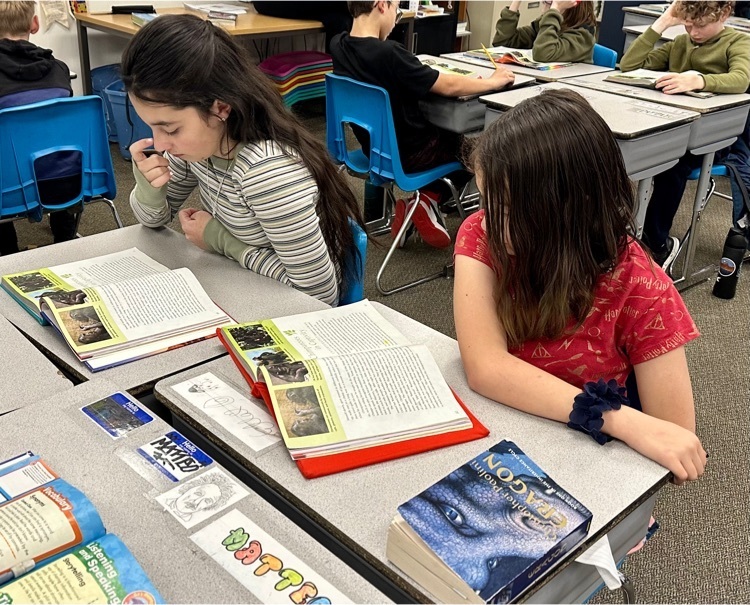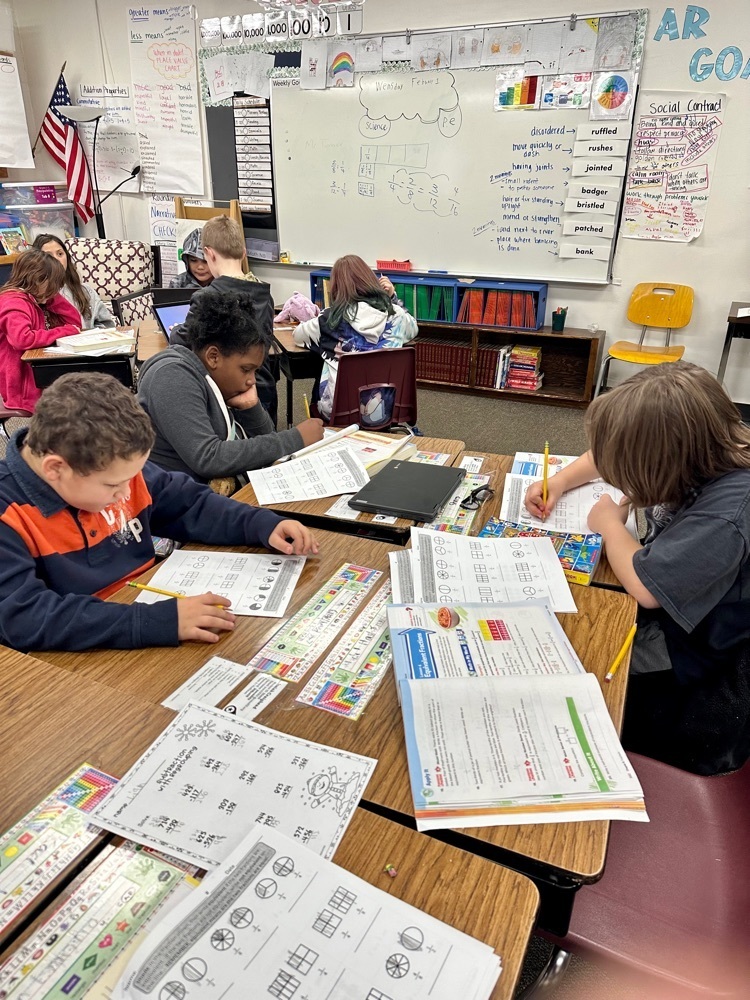 What incredible performances at this his evening's Future Band Concert! A special thank you to our budding musicians, talented band directors, and supportive parents!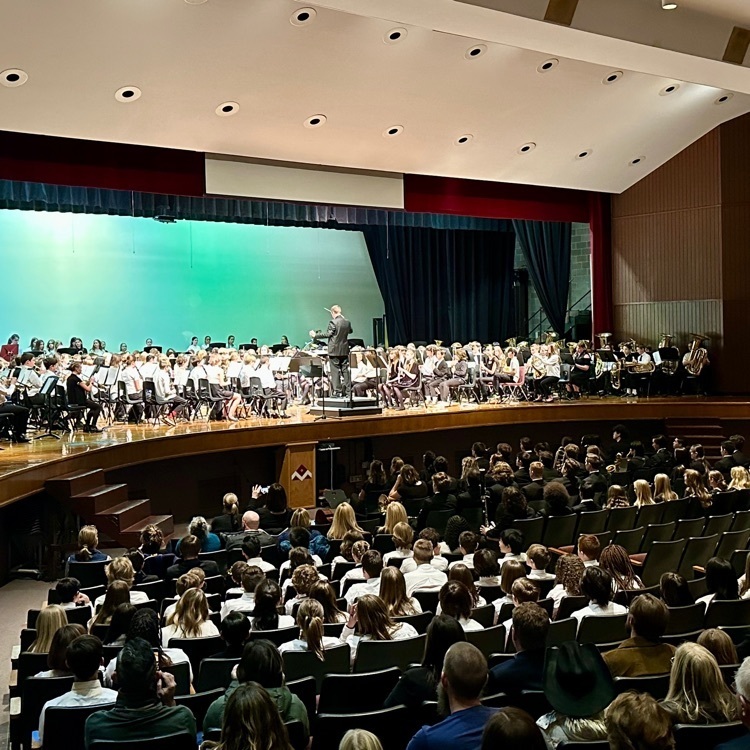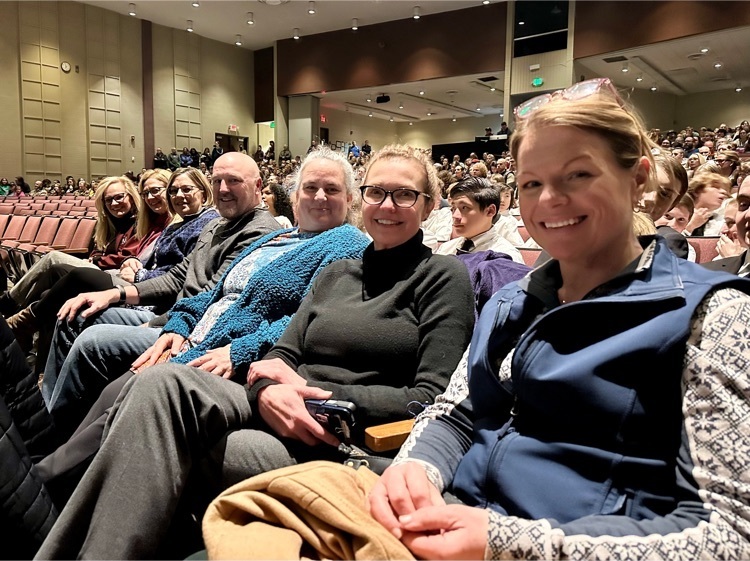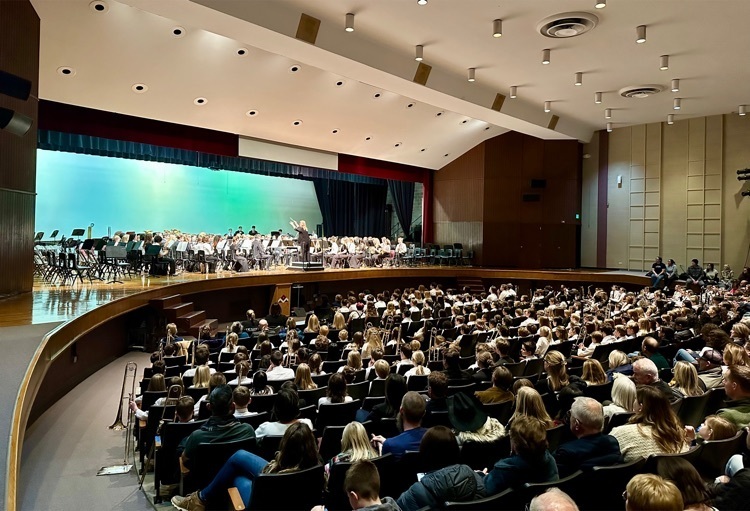 UPDATE: D12 will be closed for Monday, January 30th.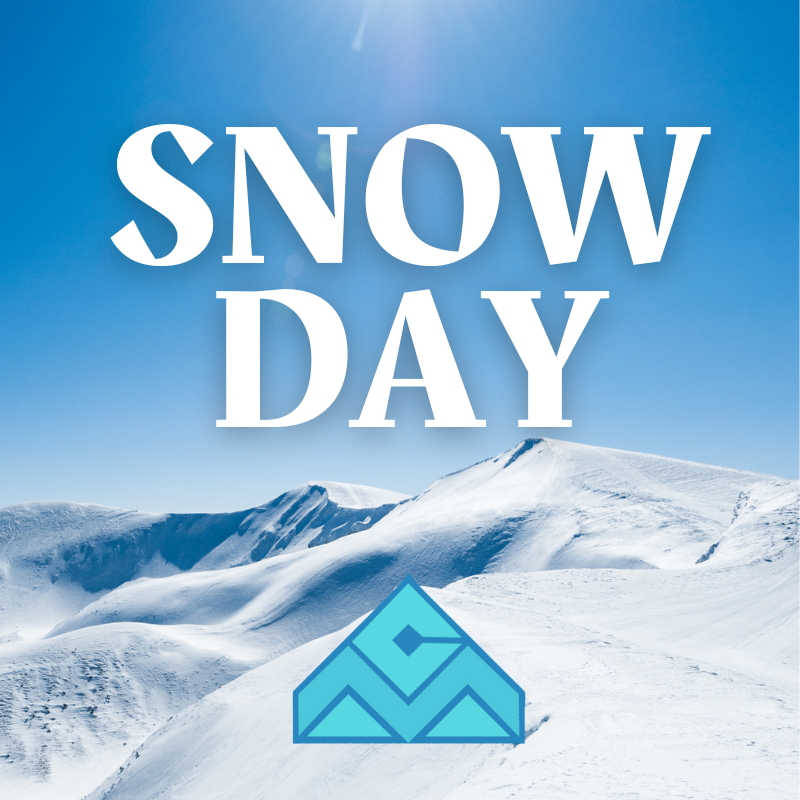 CMSD12 is on a 2 hour delay for Monday 1/30/23 due to low temperatures and degraded road conditions. No AM preschool.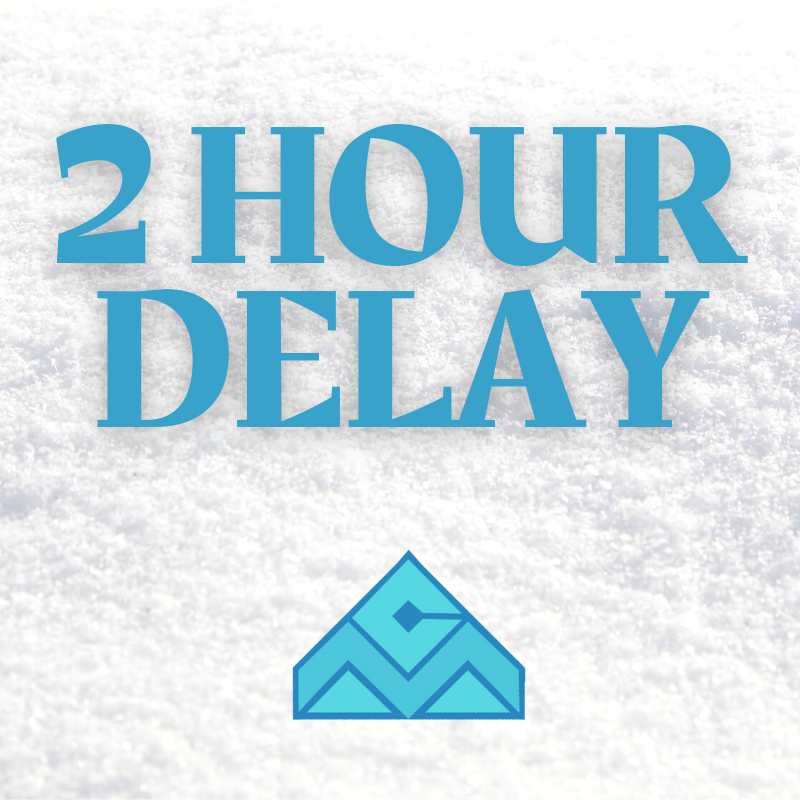 2 Hour Delay, January 18. 2023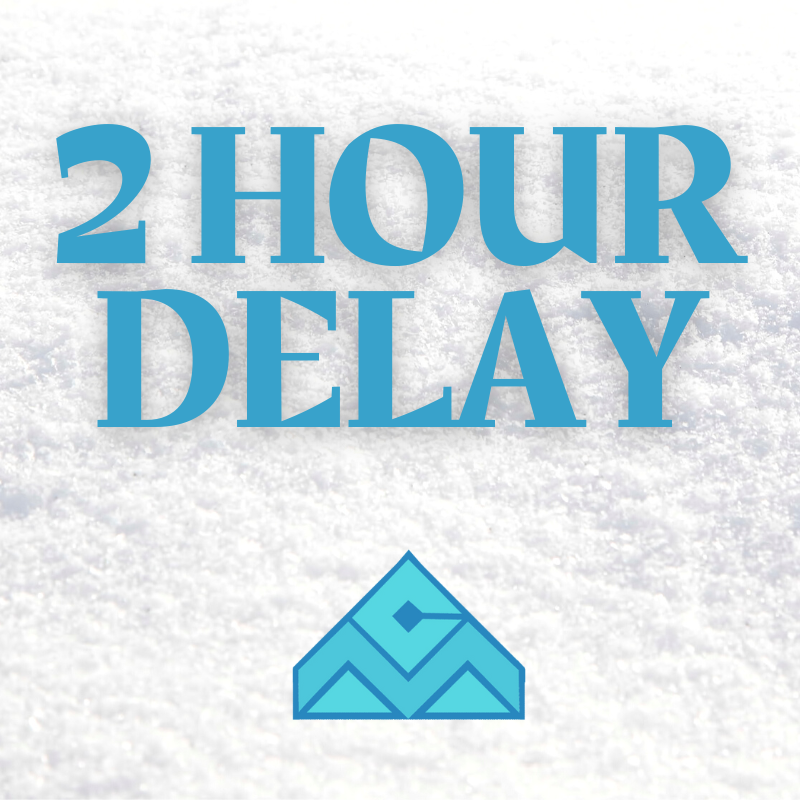 Our Comets are back to learning for the second semester - strong work!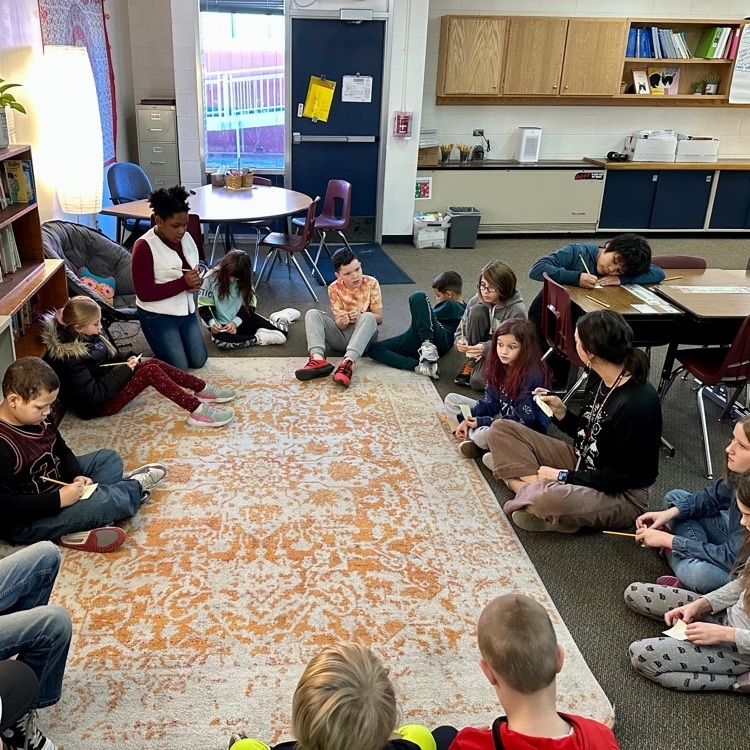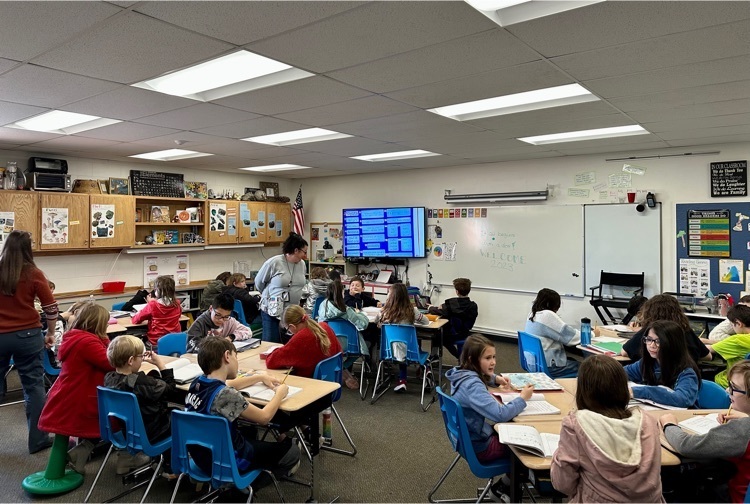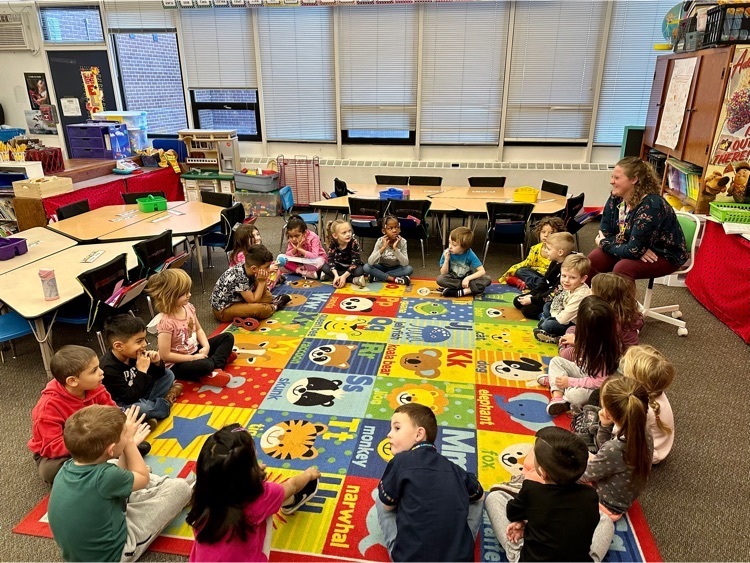 Thank you UC Health for training our nurses, secretaries, health aides, and security officers on Stop the Bleed and use of NARCAN.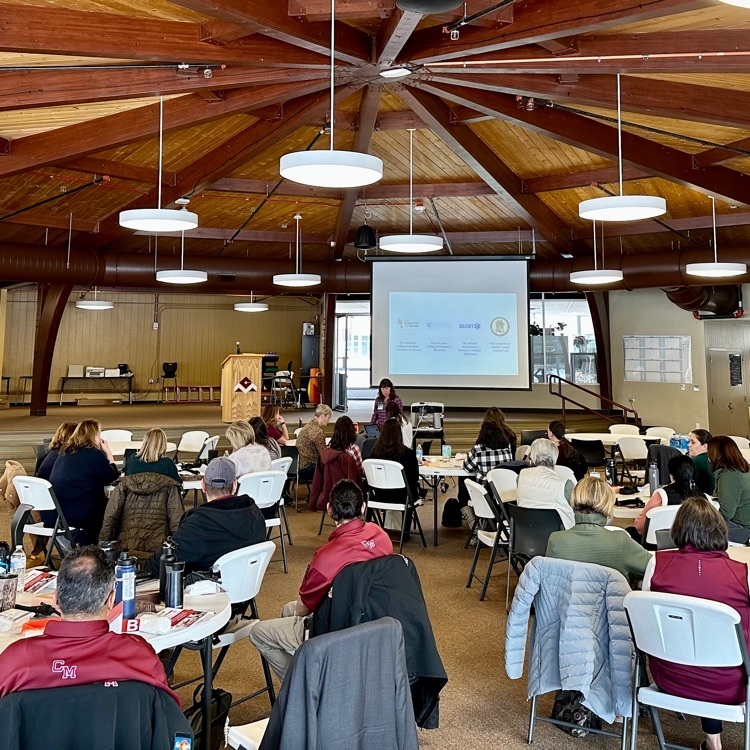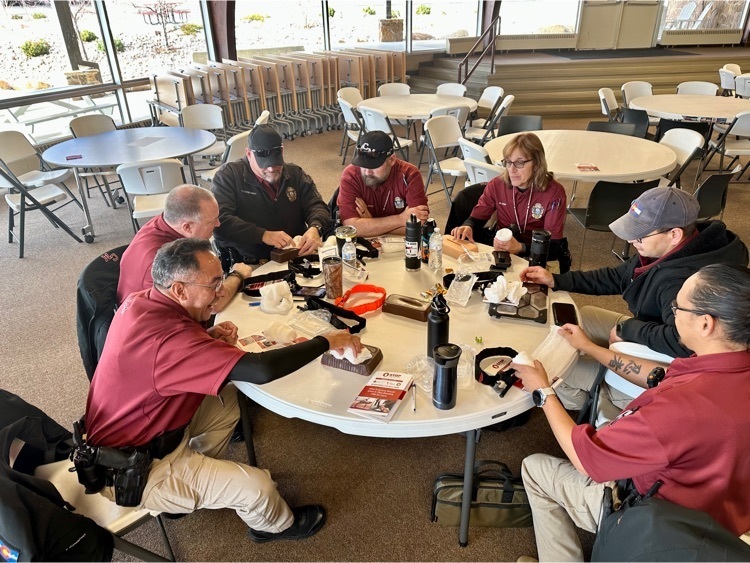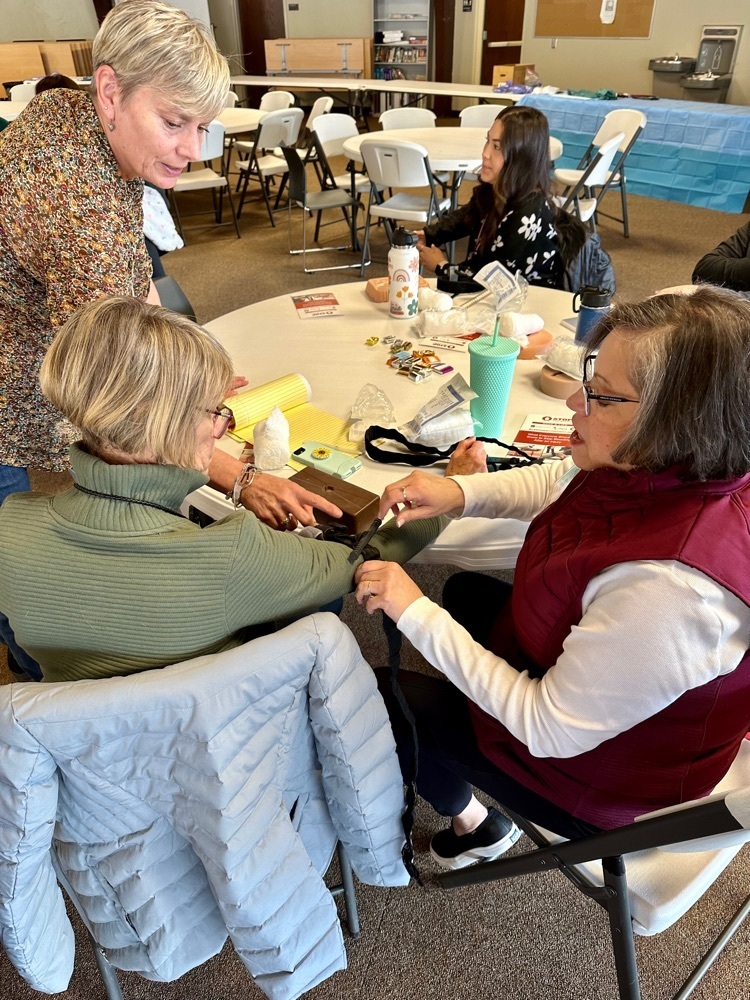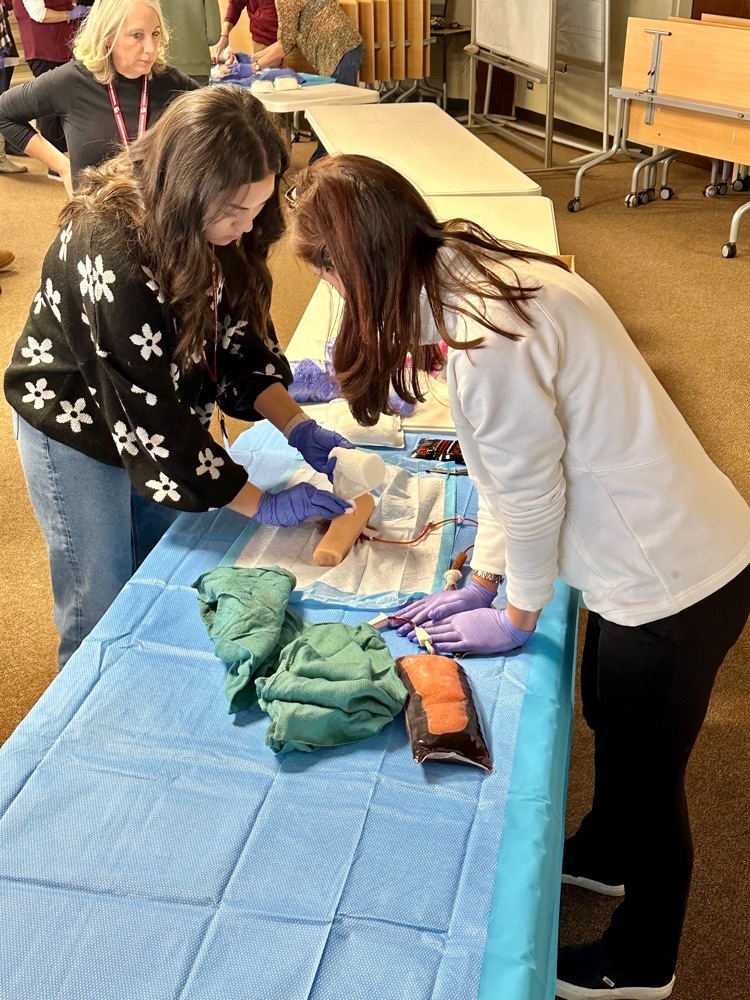 Our amazing D12 school secretaries training with members from our HR and business services team on our staff leave and absence reporting system. We're excited about greeting students back to school next Monday, January 9th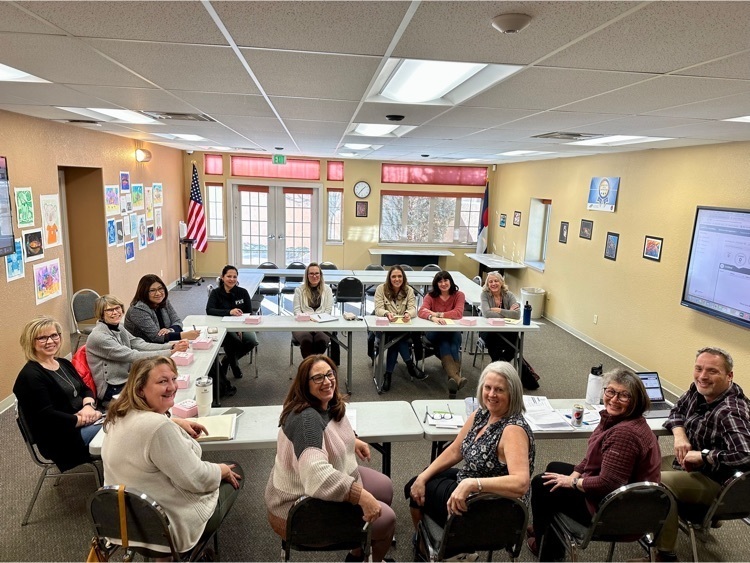 D12 MTSS teams actively participating in a breakout session with behavioral specialist, Dr. Jessica Minahan, after her presentation to all D12 educators and paraprofessionals earlier this morning. We look forward to welcoming students back on January 9th!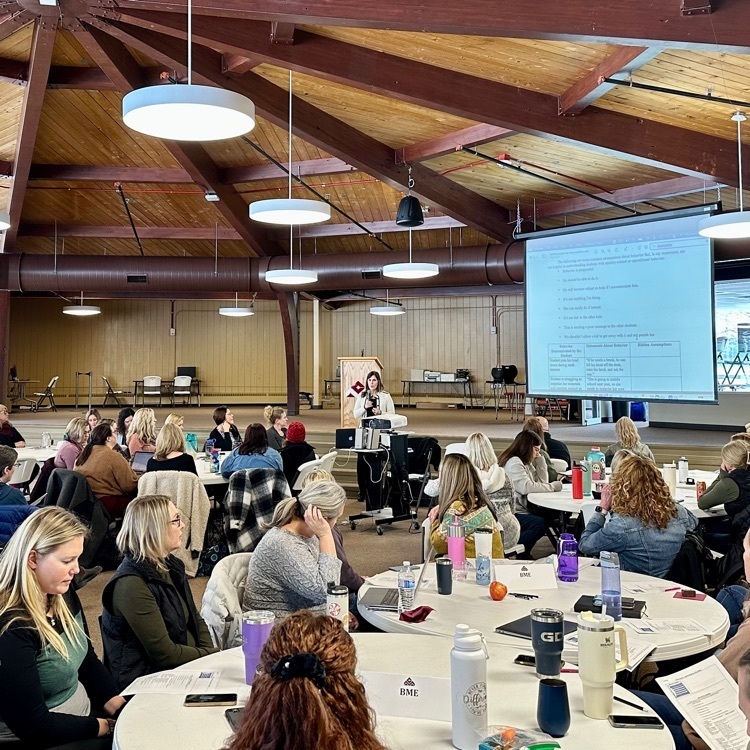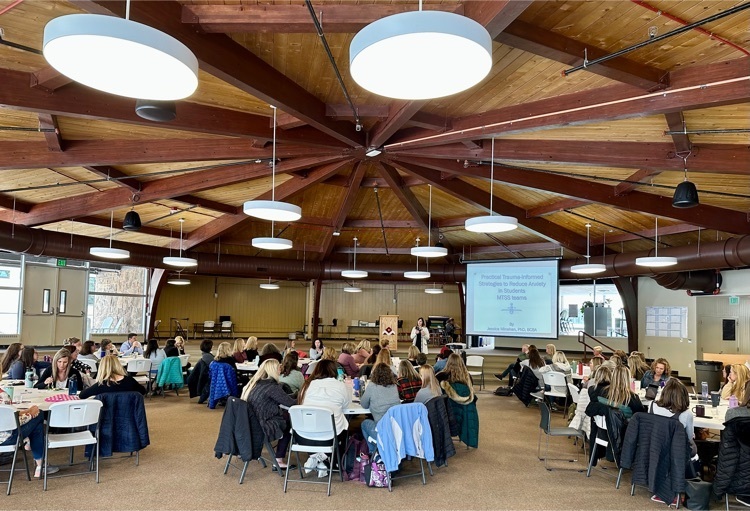 Skyway 2nd Grade's Holidays Around the World!