Welcome back from Thanksgiving break, Comets!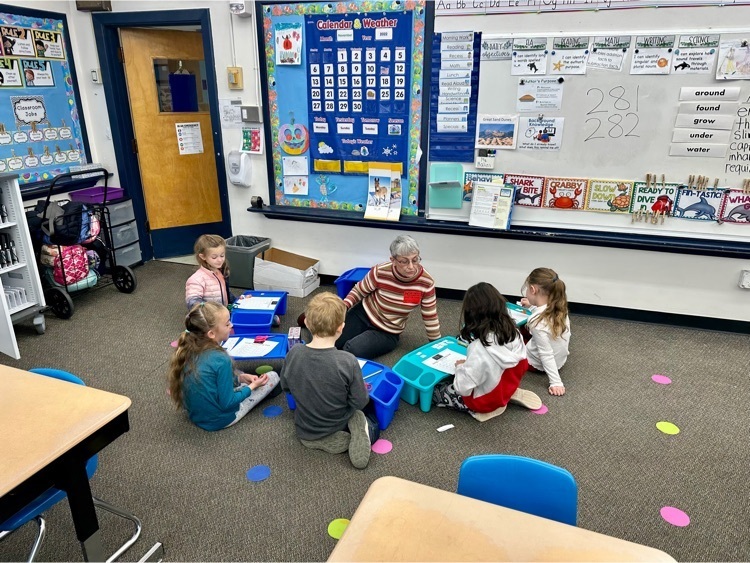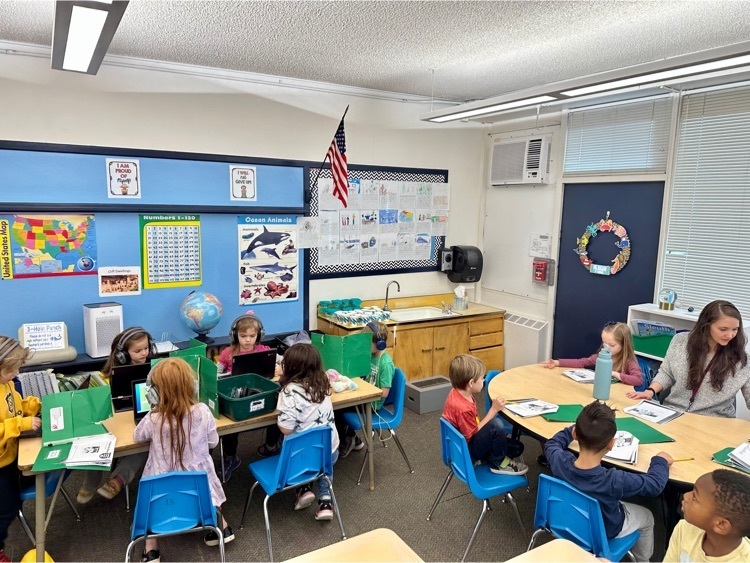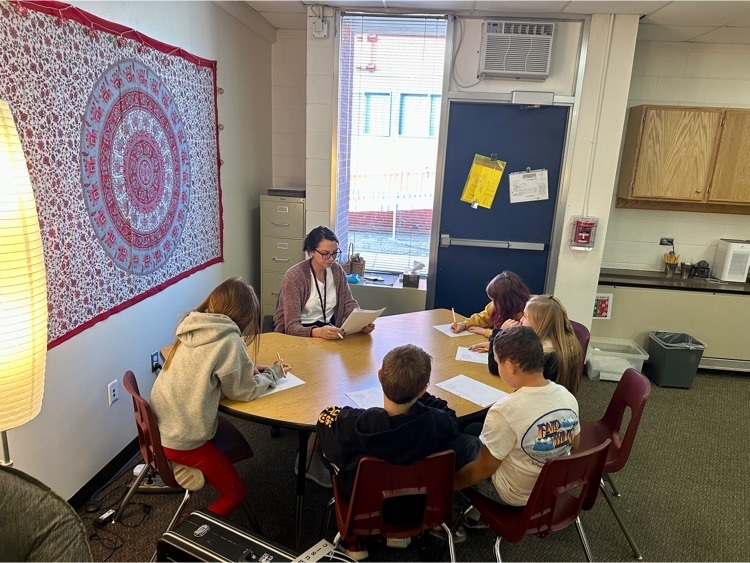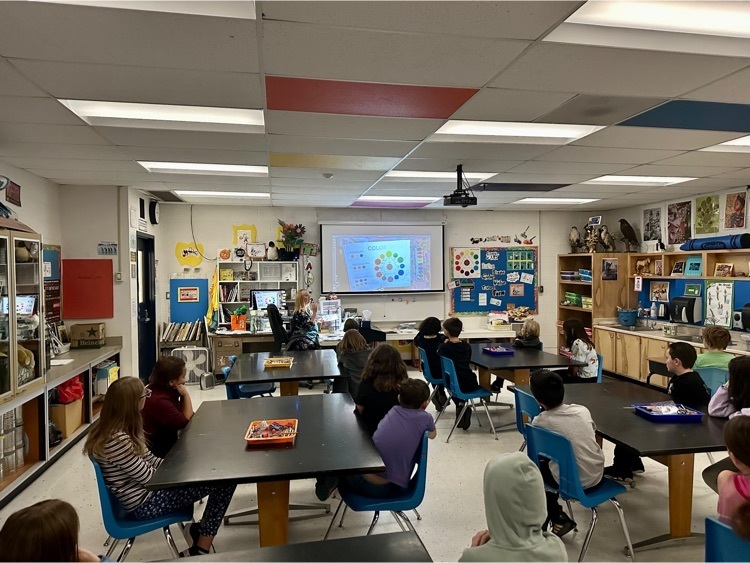 D12 closed for Friday, November 18, 2022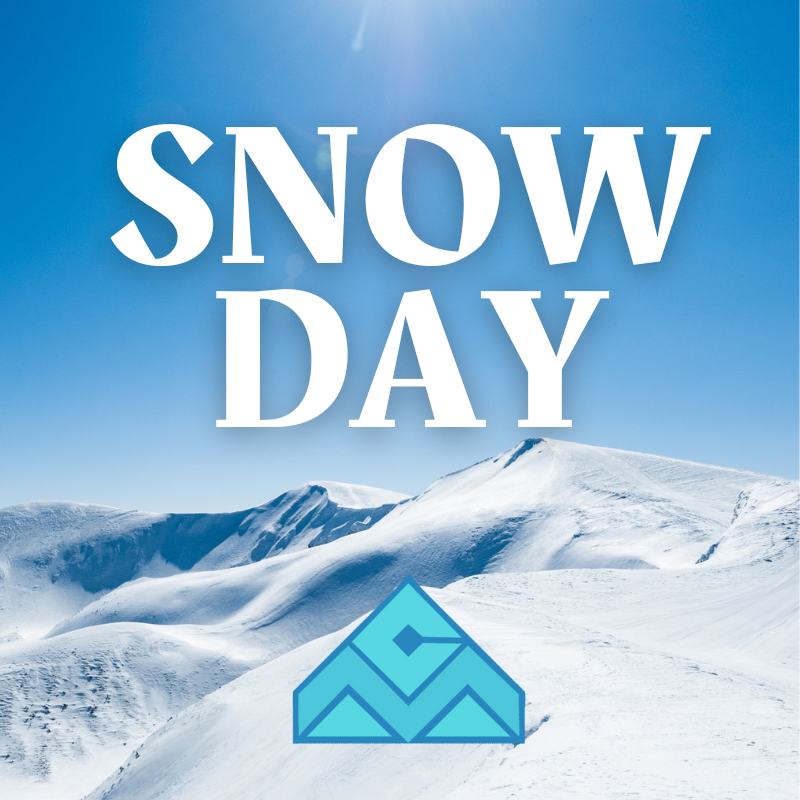 D12 will be on a 2-hour delay with no AM preschool for Friday, November 18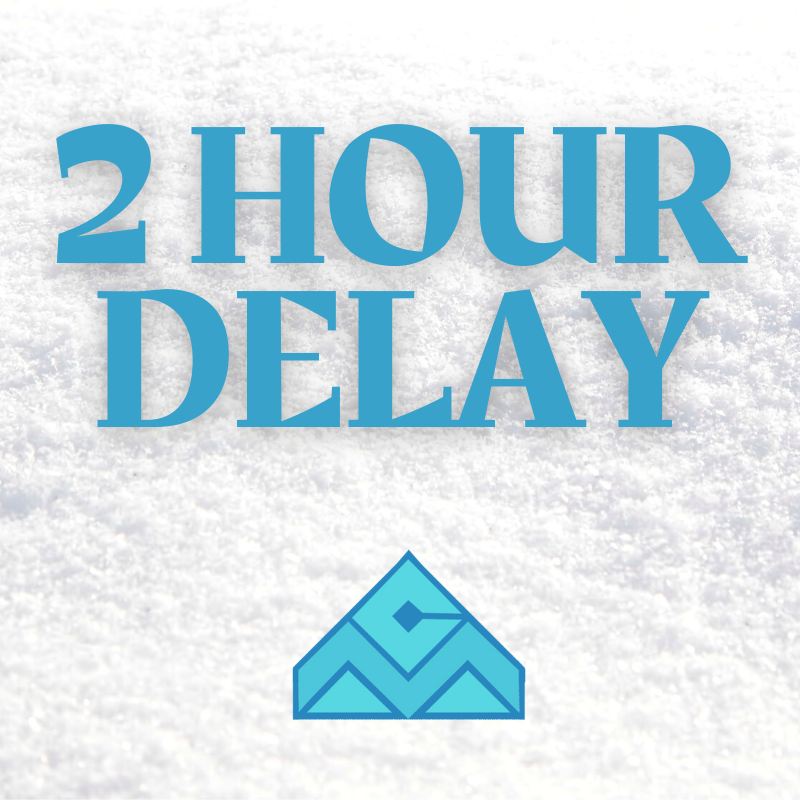 Skyway Comets engaged in literacy, art, and physical education!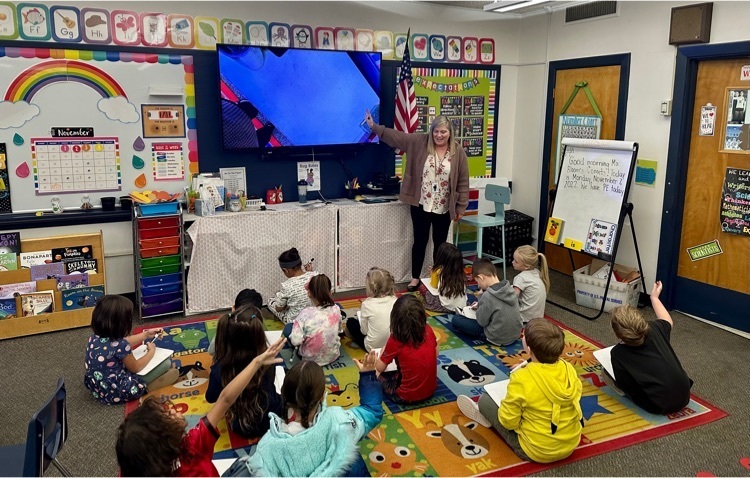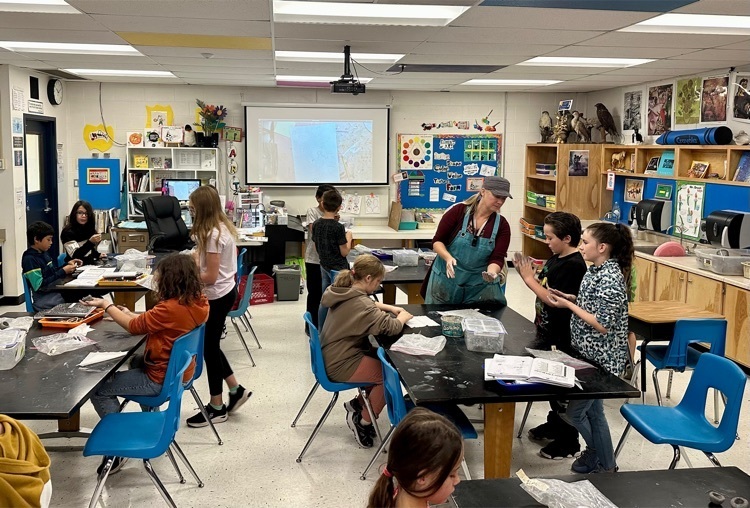 Go Team Therapy Dogs visiting Skyway staff during conferences.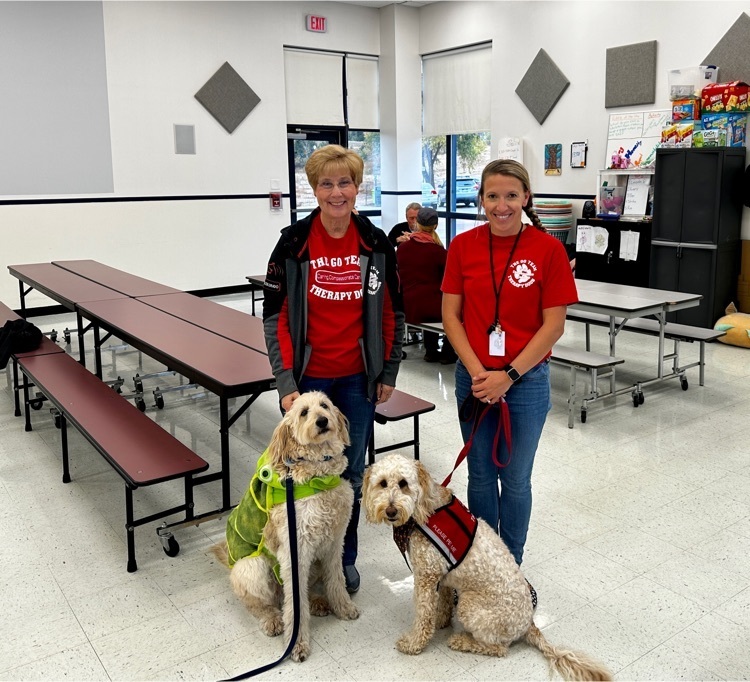 Skyway students engaged in morning literacy and technology. Remember, "First we work hard (and listen), then we play"… words of wisdom, indeed!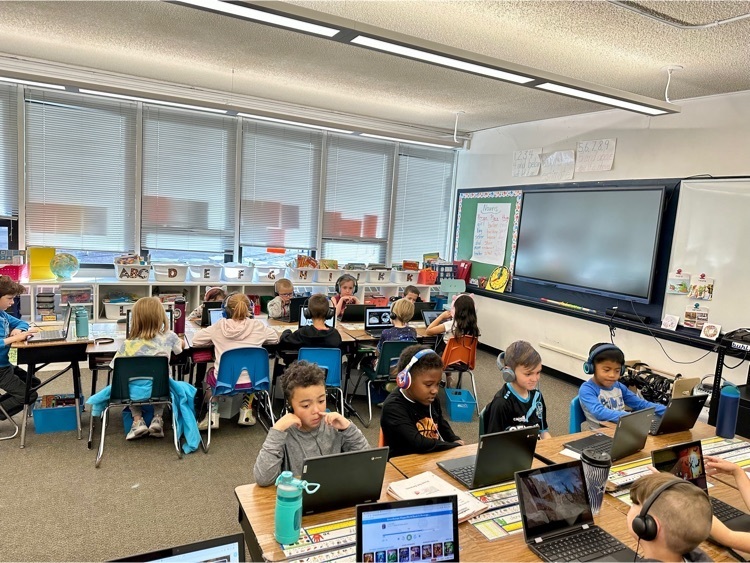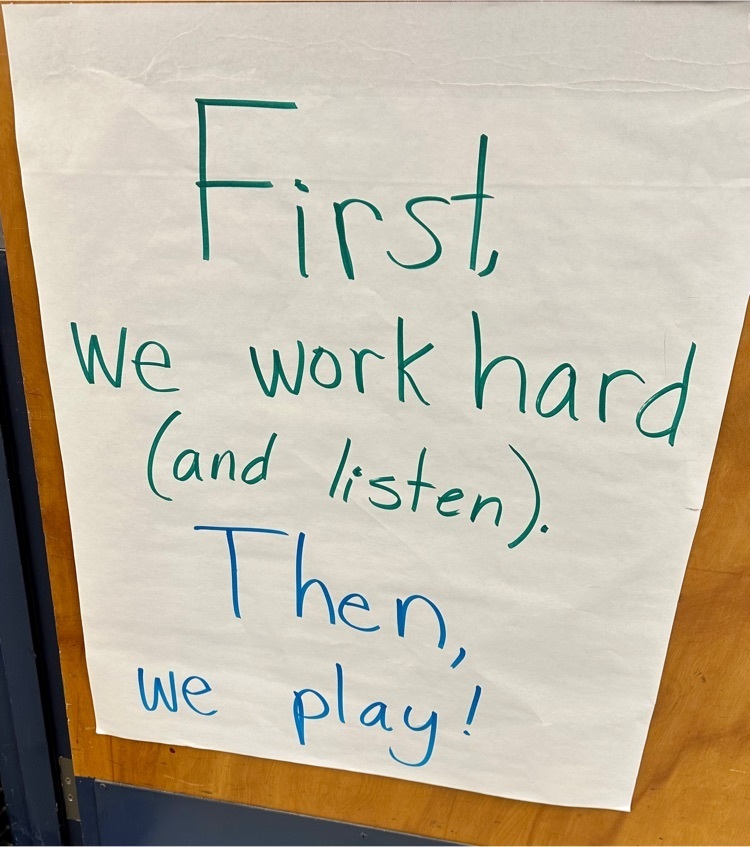 Cheyenne Mountain's Gifted Intervention team spent the past two days at the Colorado Association for Gifted and Talented conference in Loveland, CO. Inspirational speakers and engaging sessions with some good collaboration time has provided excellent professional development for this powerful team!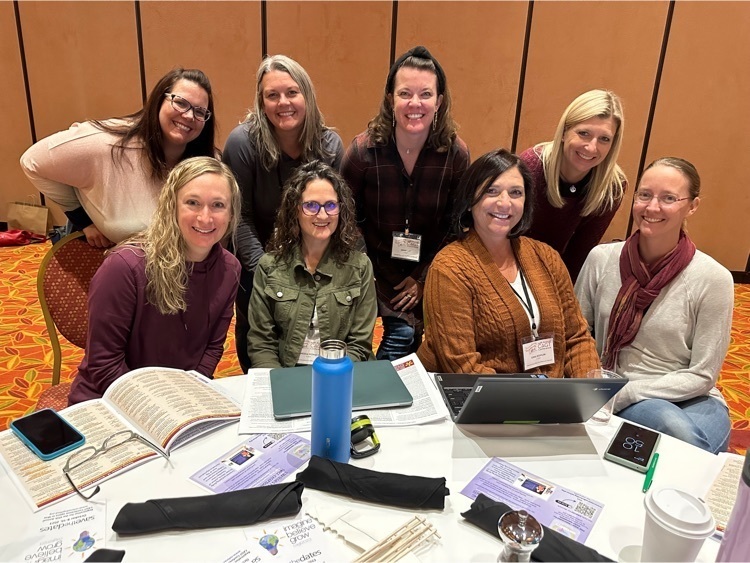 Skyway 2nd grade performers, under the direction of Ms. Runkle-Cochrane, celebrated our veterans and active duty armed services. We salute our families for their service!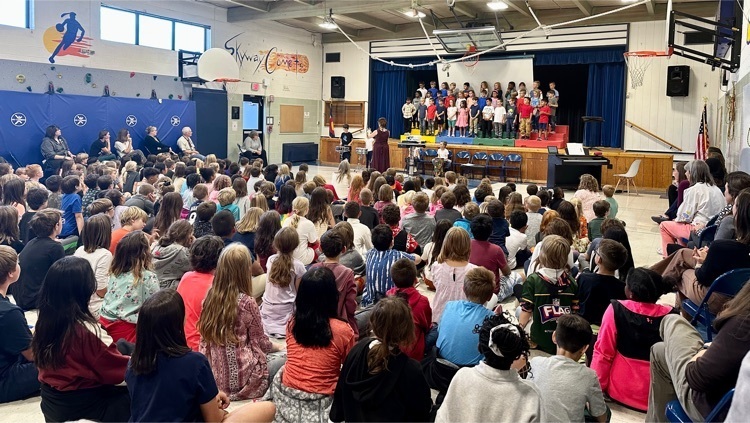 Ms. Laura Maxedon's 6th grade students lead school-wide recycling efforts at Skyway Elementary. Strong work, Comets!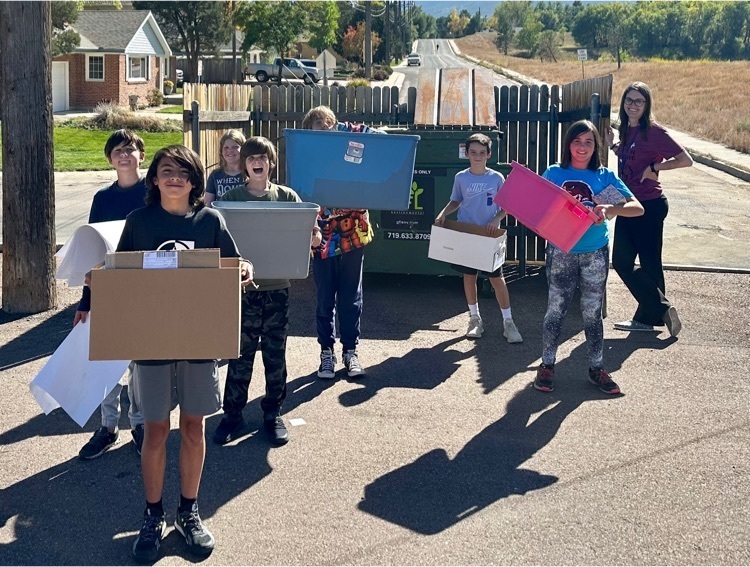 Skyway Comets working on writing and engaged in gym.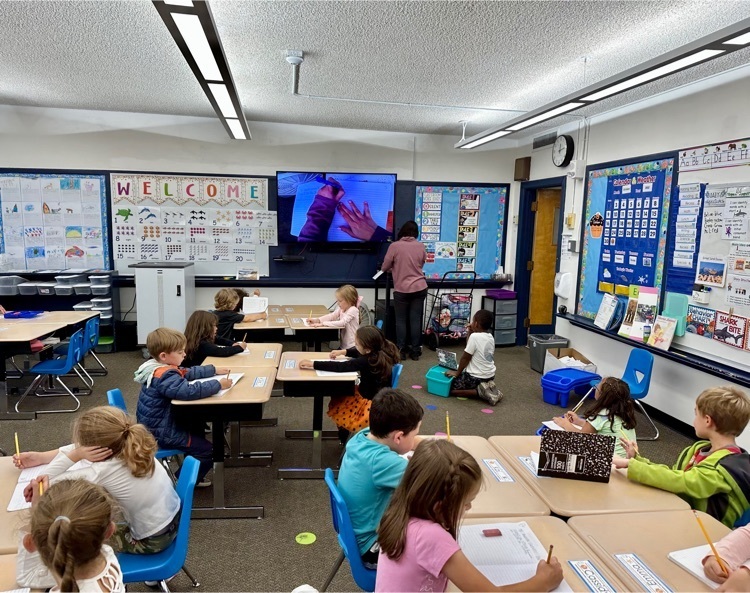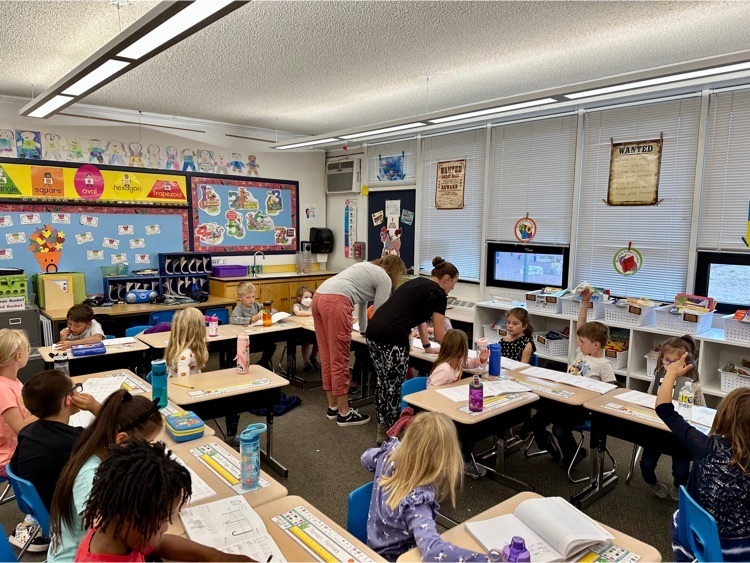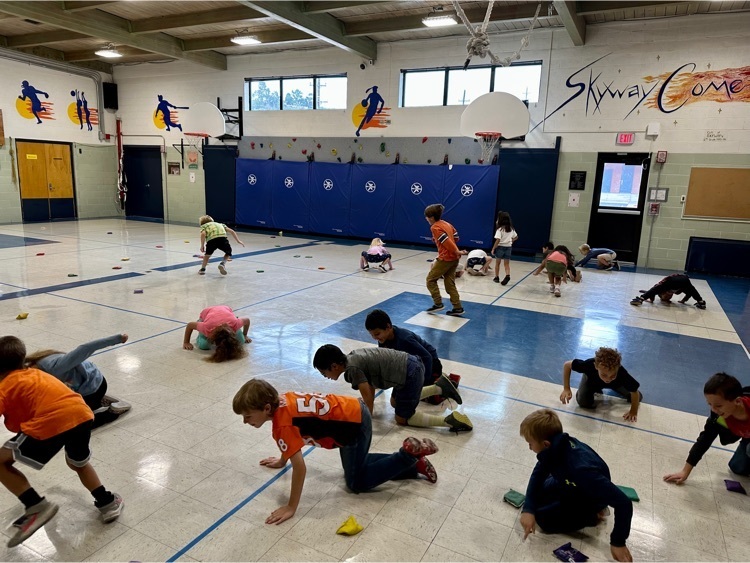 A tremendous thank you to all of our parents, staff, patrons, members of our Board of Education, and to our D12 Tradition of Excellence for this year's Sesquicentennial Celebration! The Foundation surpassed their goal of raising $275K for the students of Cheyenne Mountain!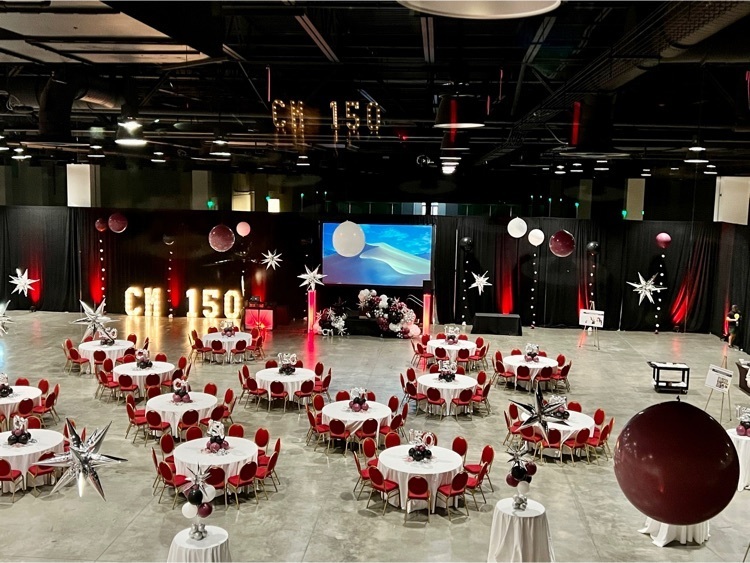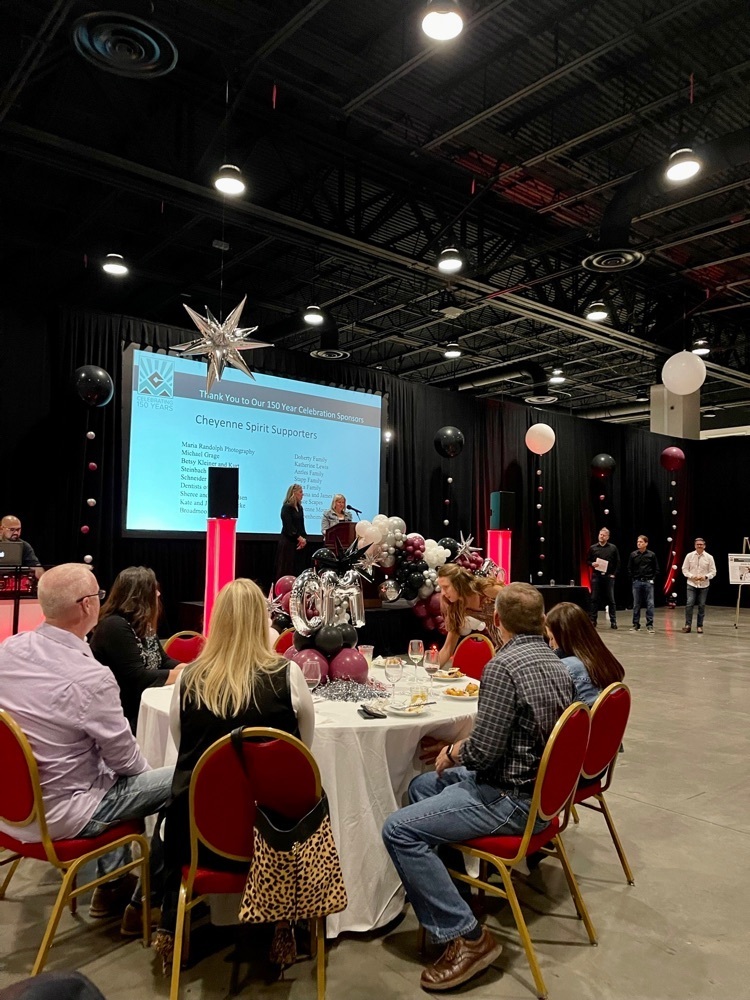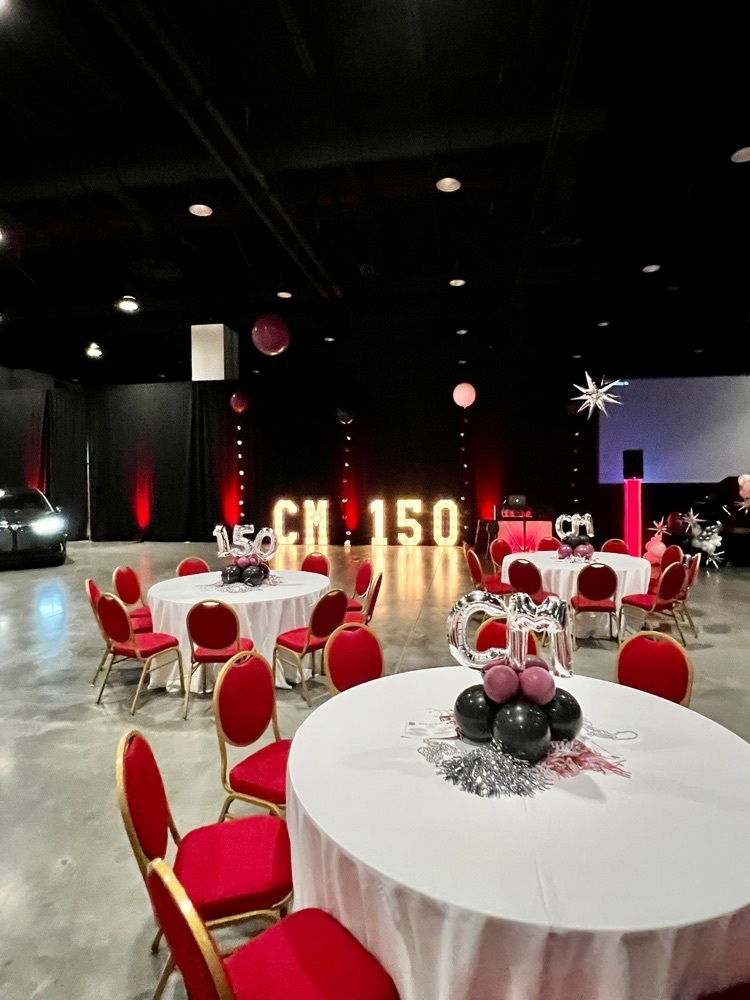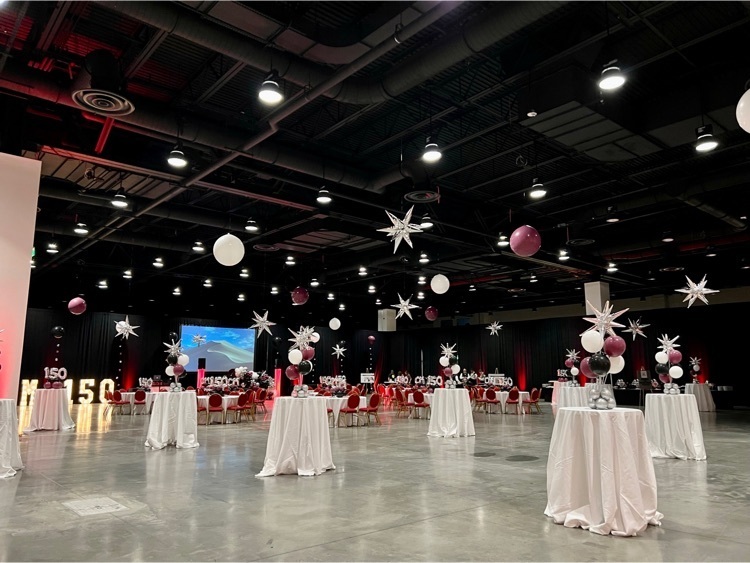 Skyway students gathering for our "Aerobics on the Plaza".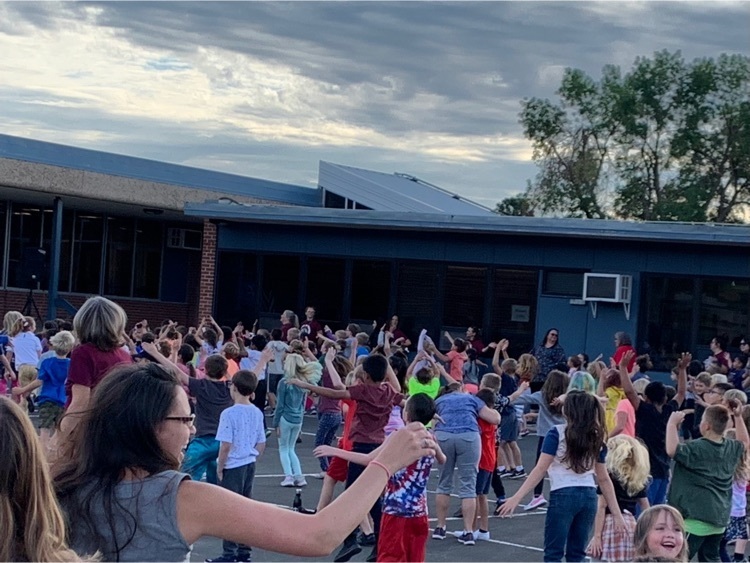 Skyway's float for the Homecoming Parade, with our Fairy God Mother and Disney character Comets!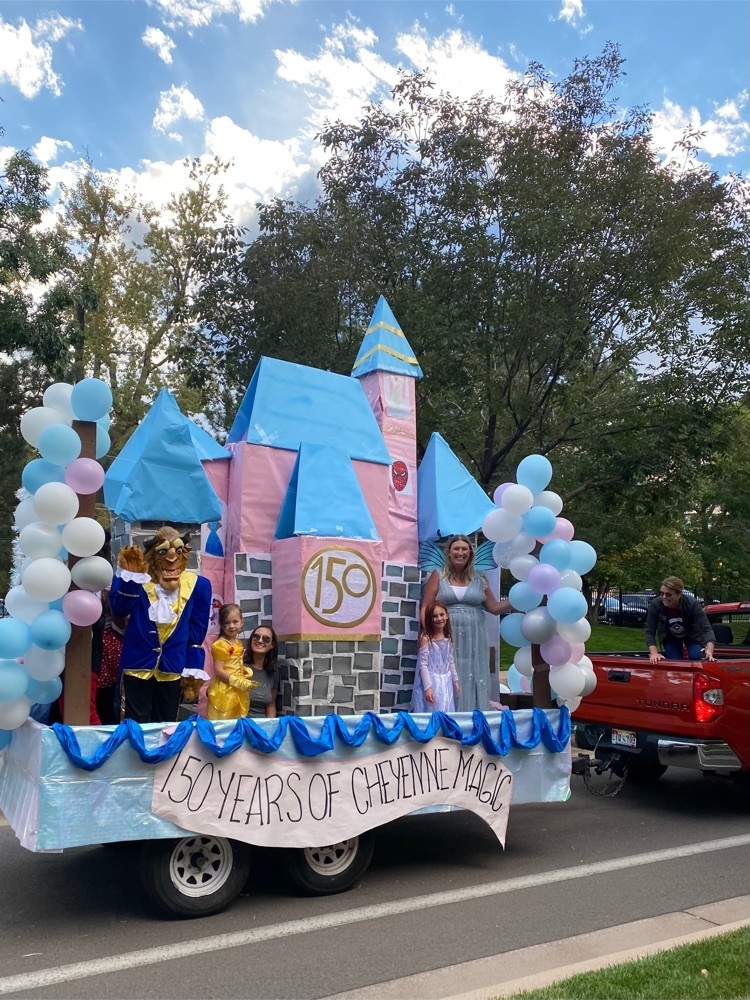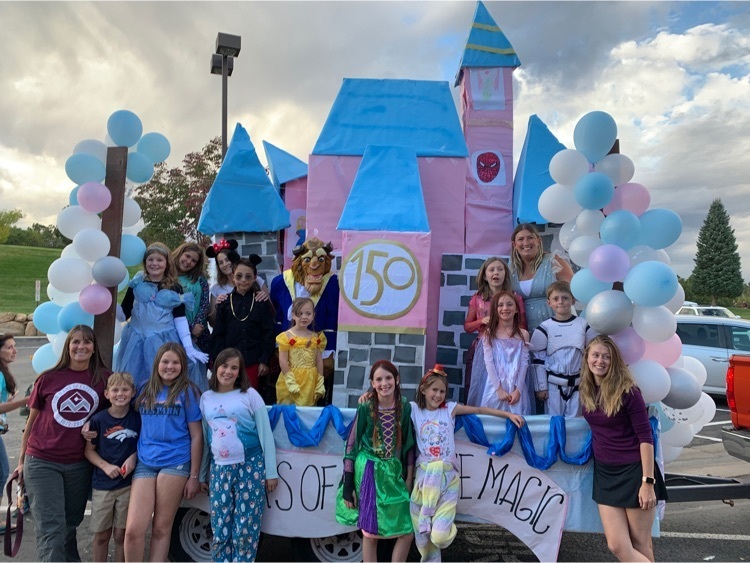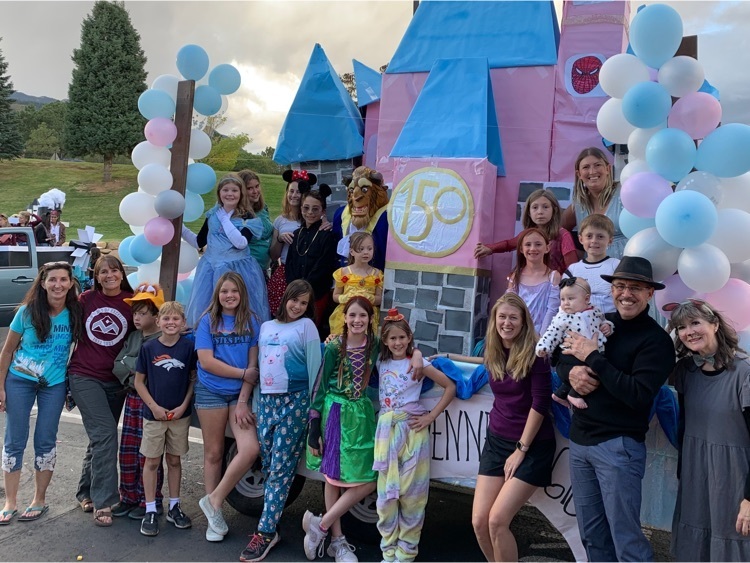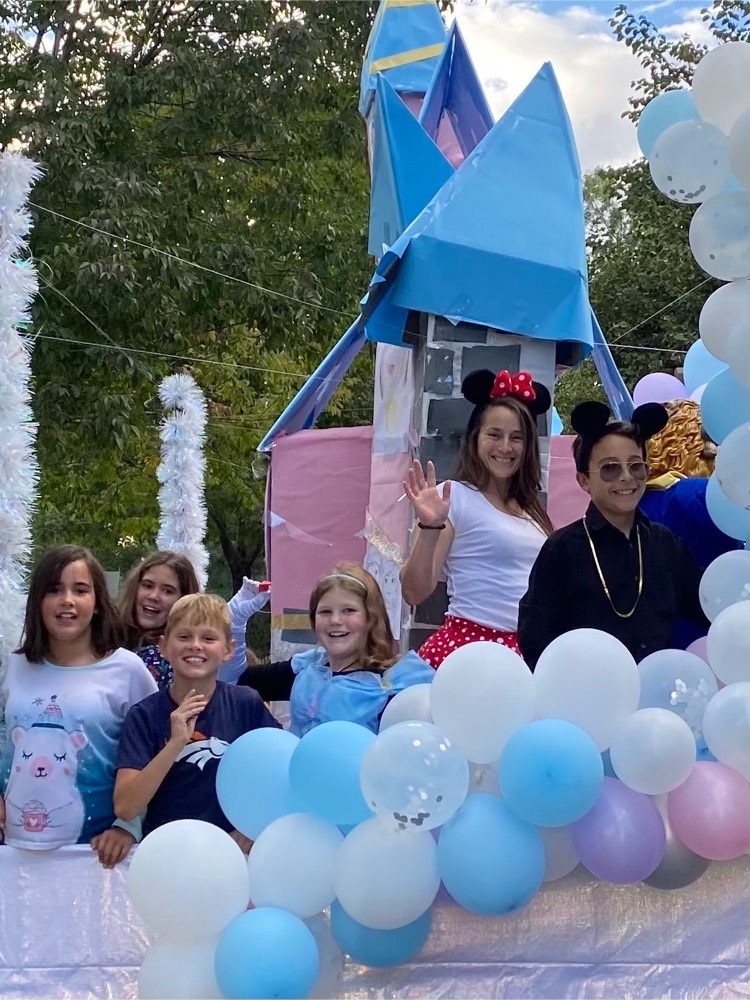 Studying the Beauty of Cheyenne Mountain- 5th Grade Walking Field Trip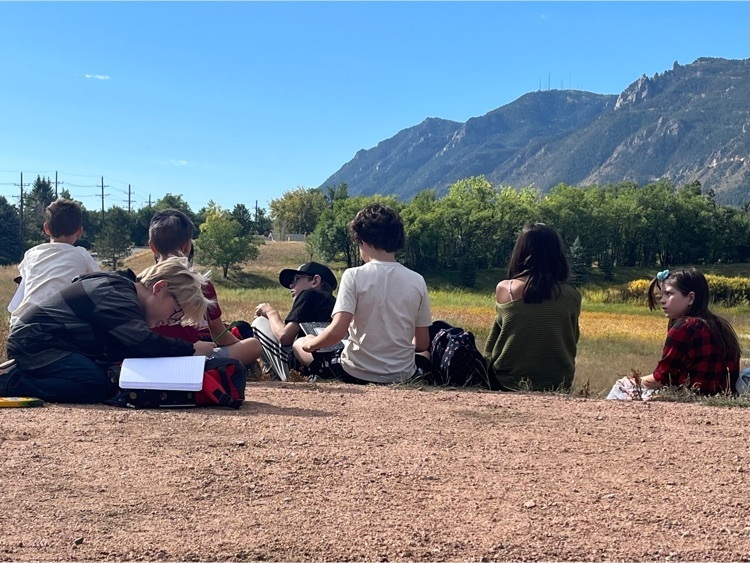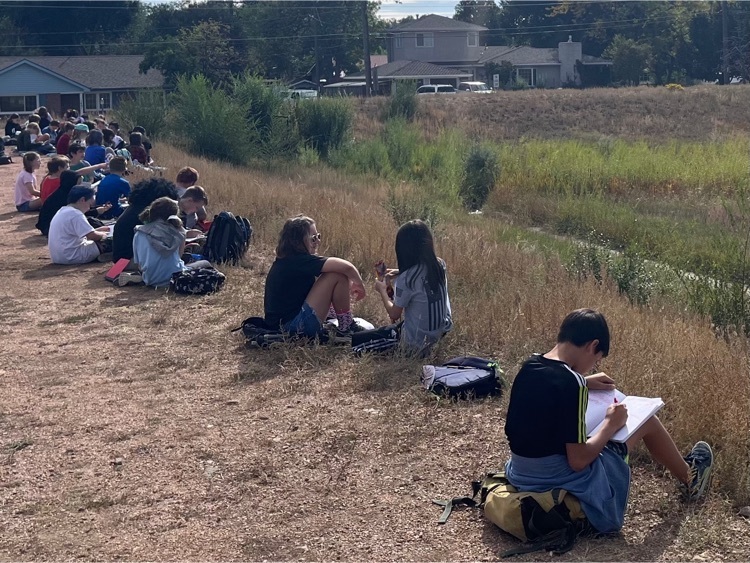 A very special congratulations to D12's most recent Hall of Fame Inductees, the late Claude Burke and Mark Vigilante!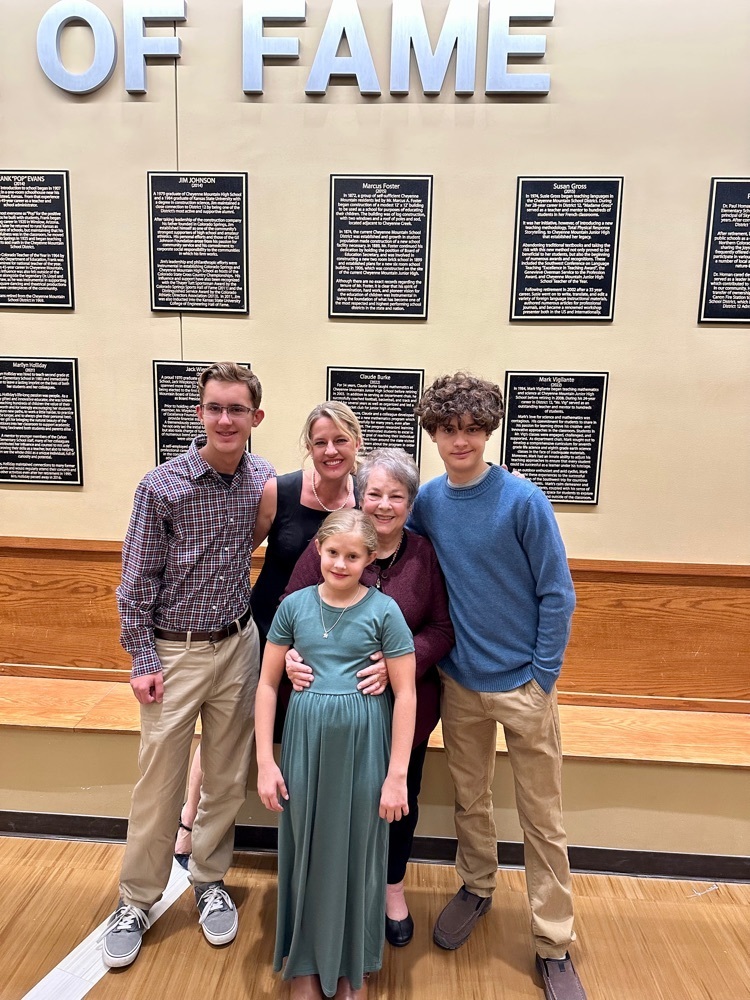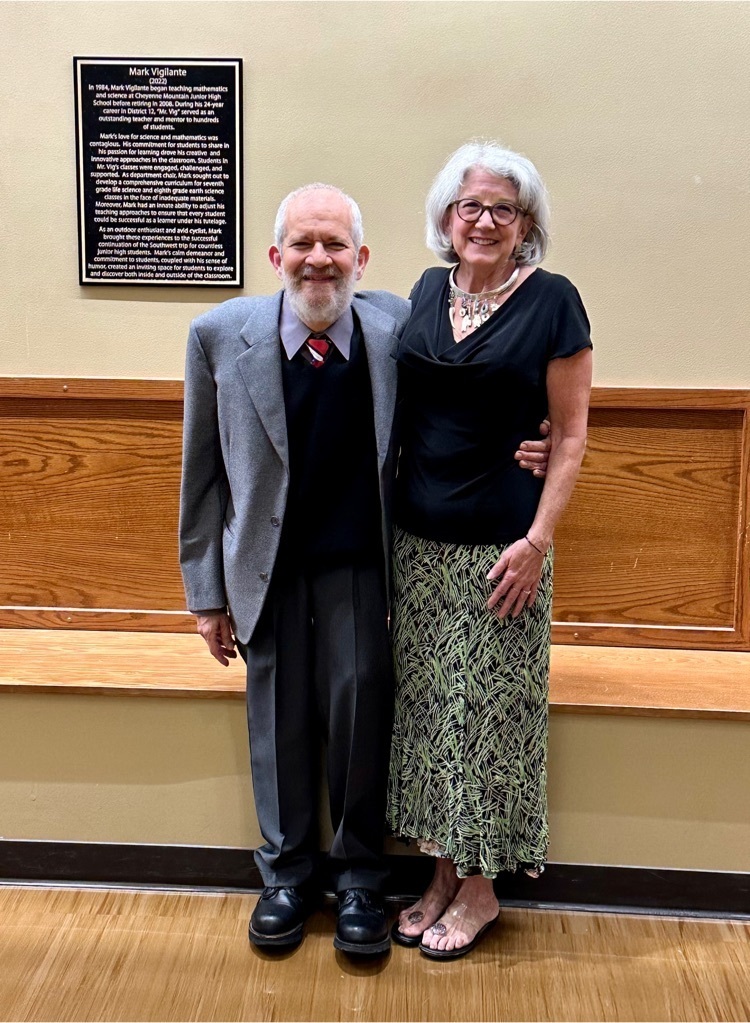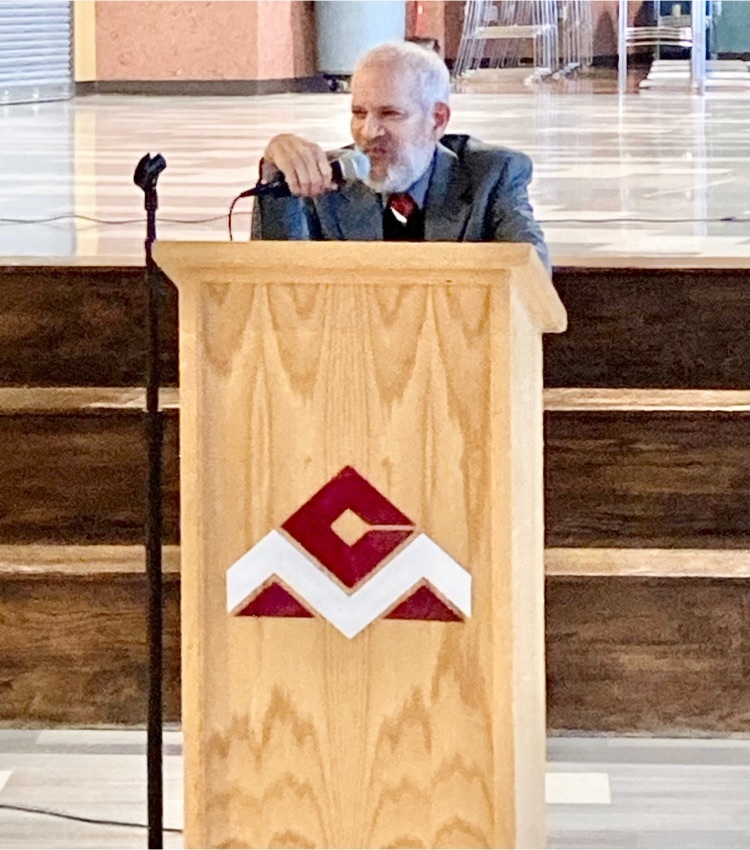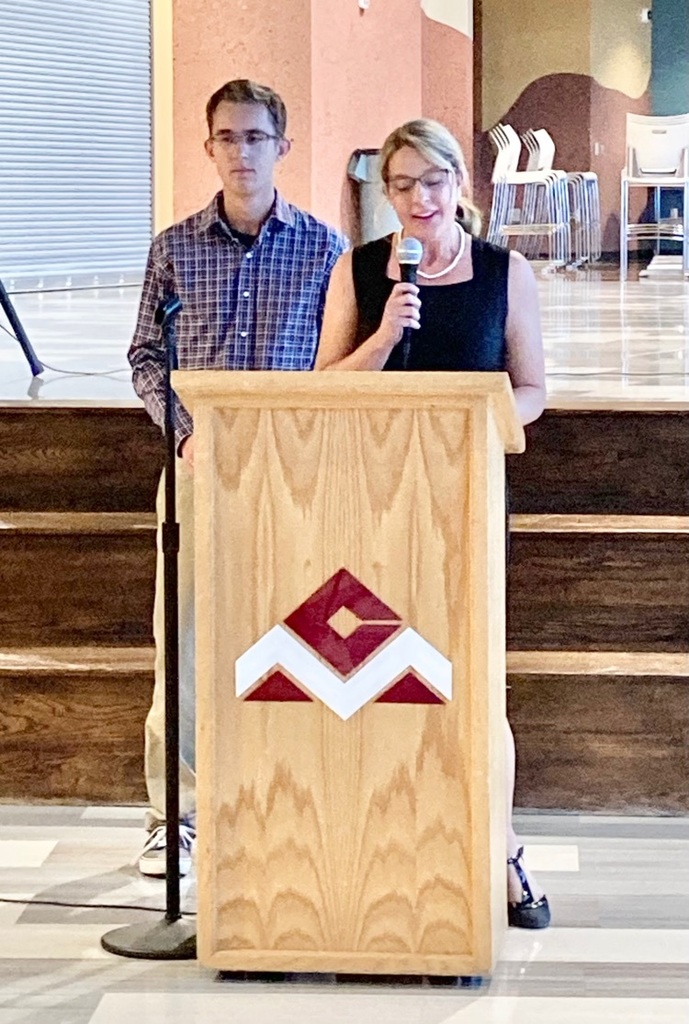 Skyway learners and musicians… Go Comets!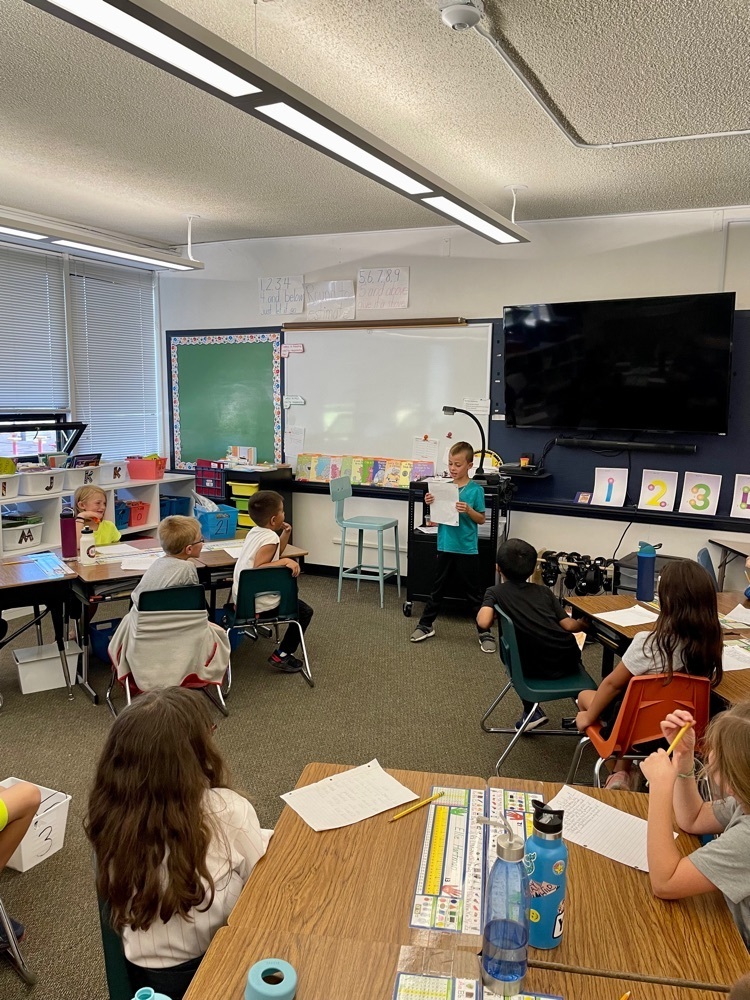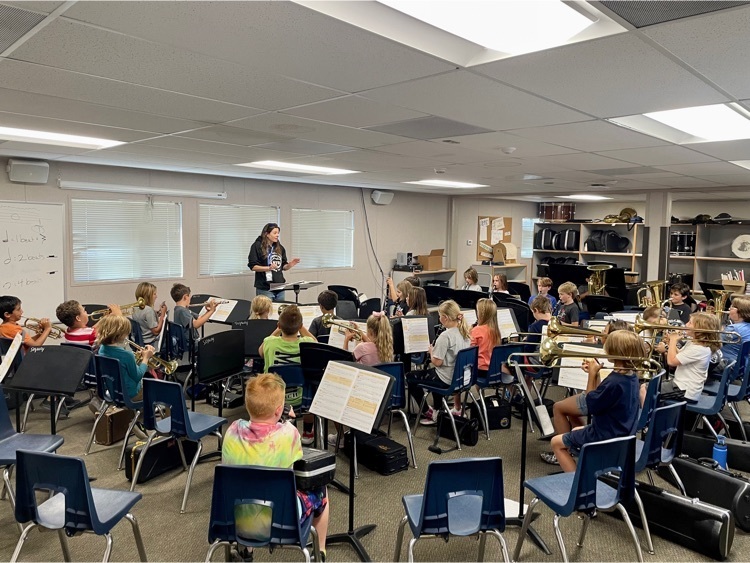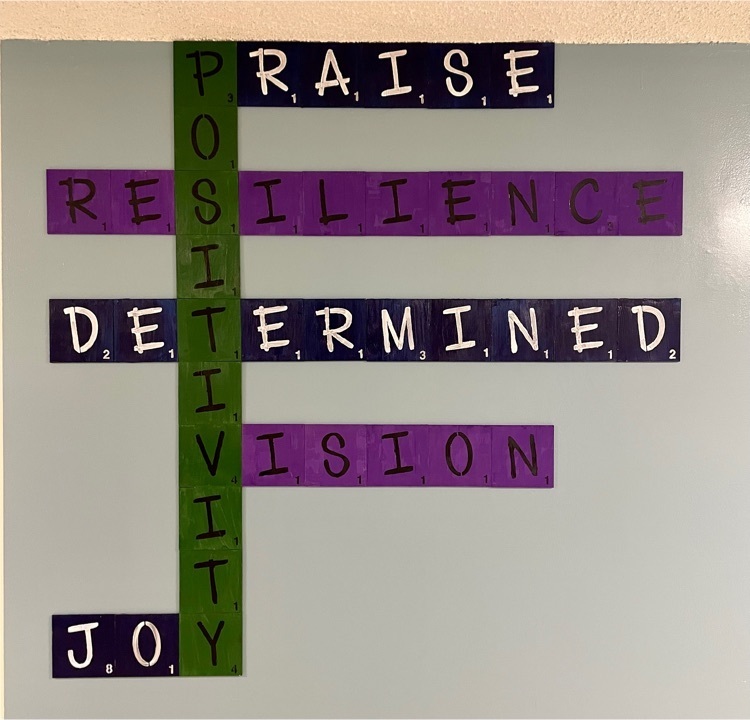 Skyway 5th & 2nd grade students from Mrs. Seabolt's and Mrs. Cross' classes celebrated being cross grade level Buddies with breakfast in the pavilion.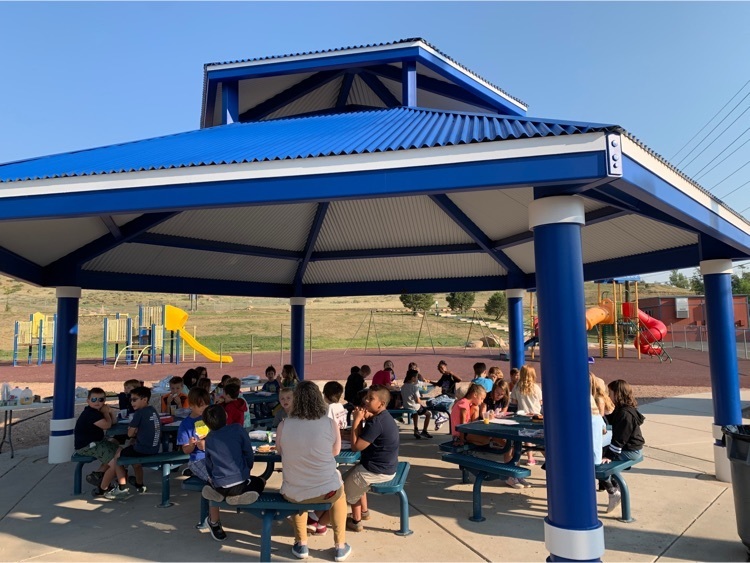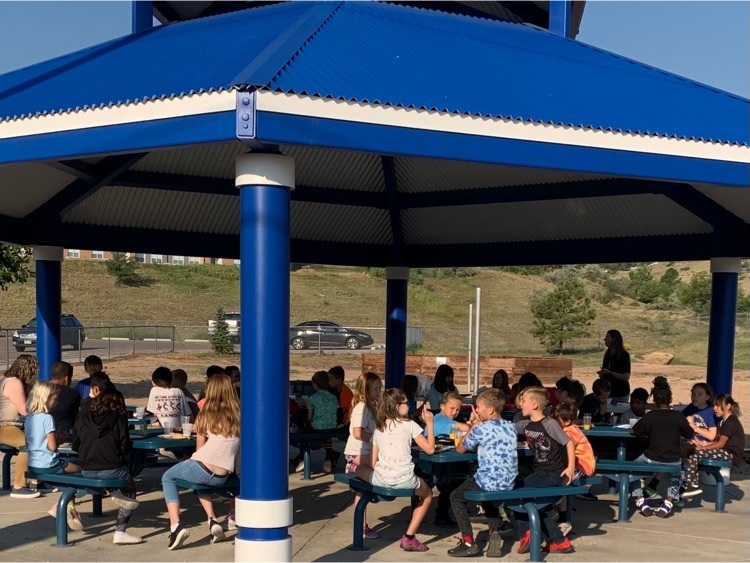 Skyway is excited about Cheyenne Mountain School District 12's upcoming celebration!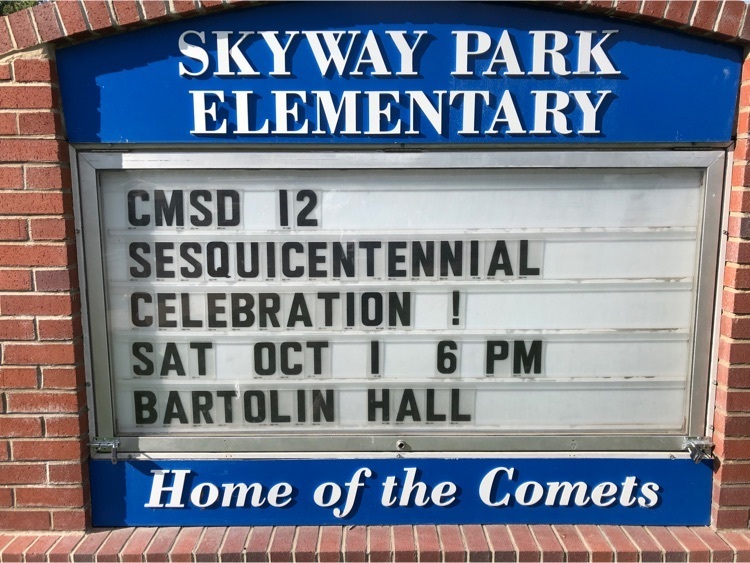 Skyway "Camping with the Comets"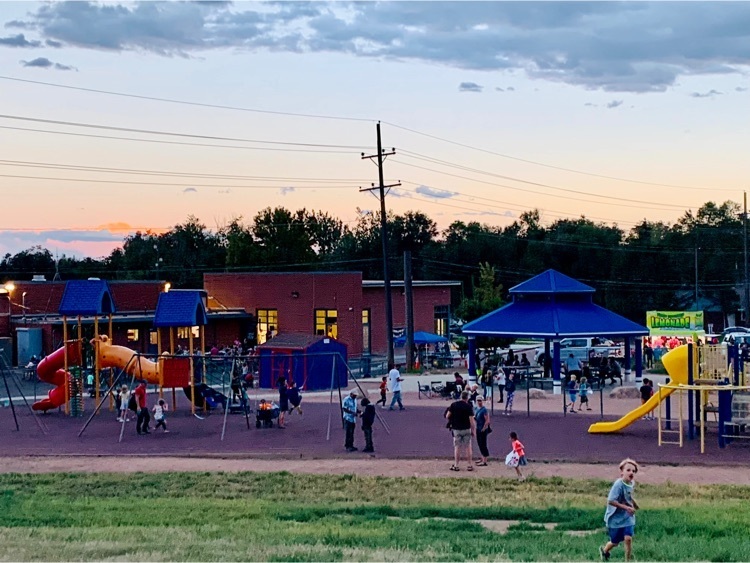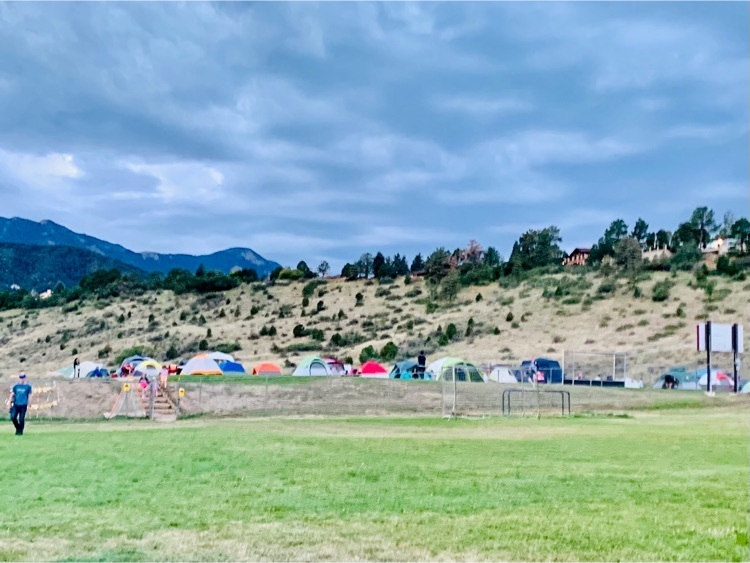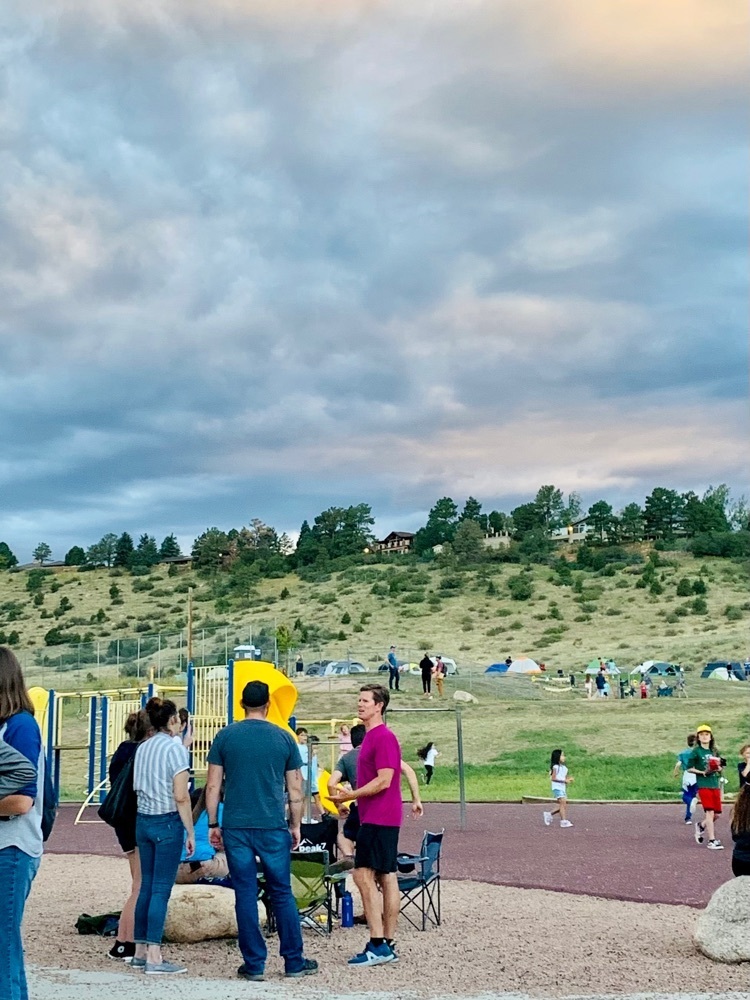 Cheyenne Mountain District Crisis Team - working to ensure student and staff safety on our campuses.