2 Hour Delay, January 18. 2023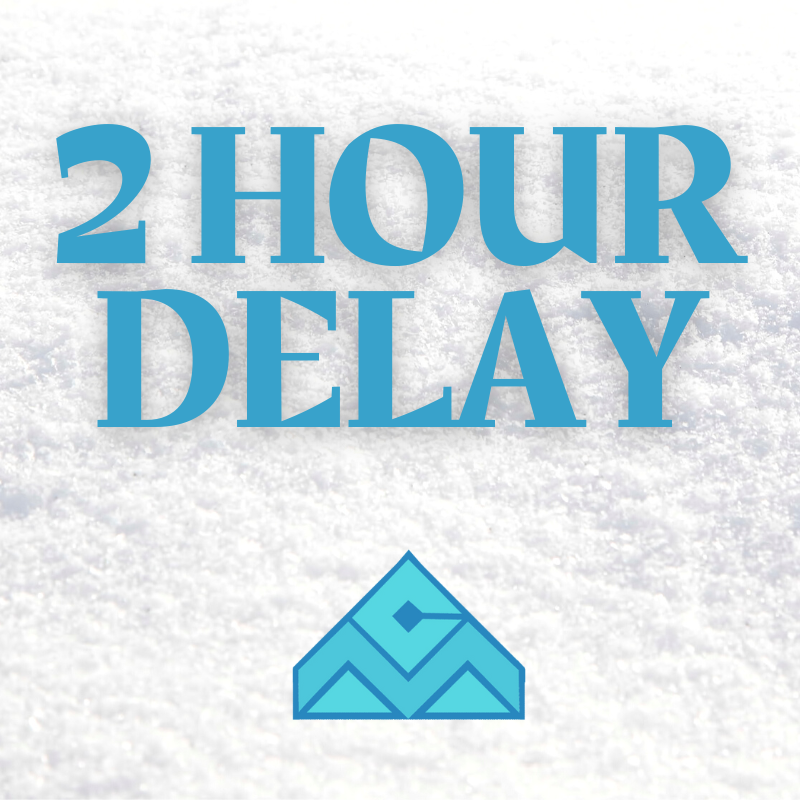 Our Comets are back to learning for the second semester - strong work!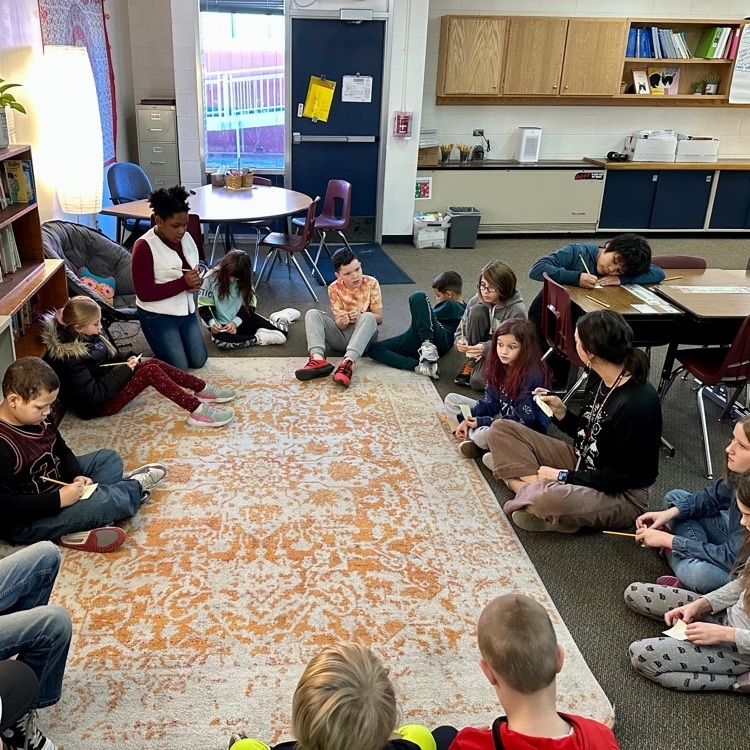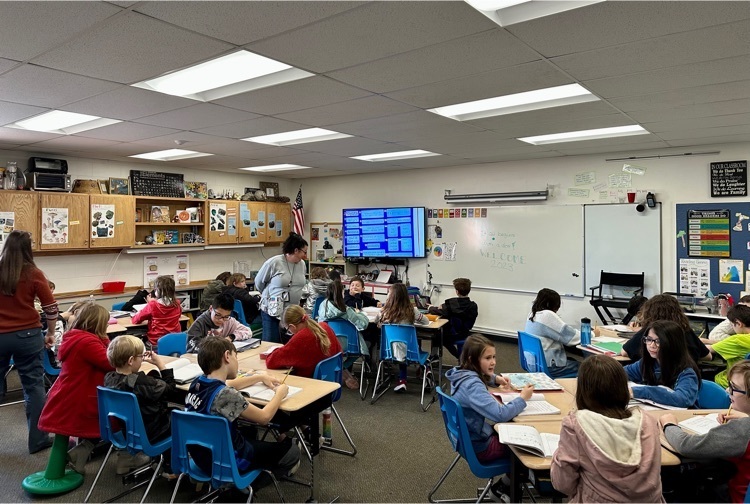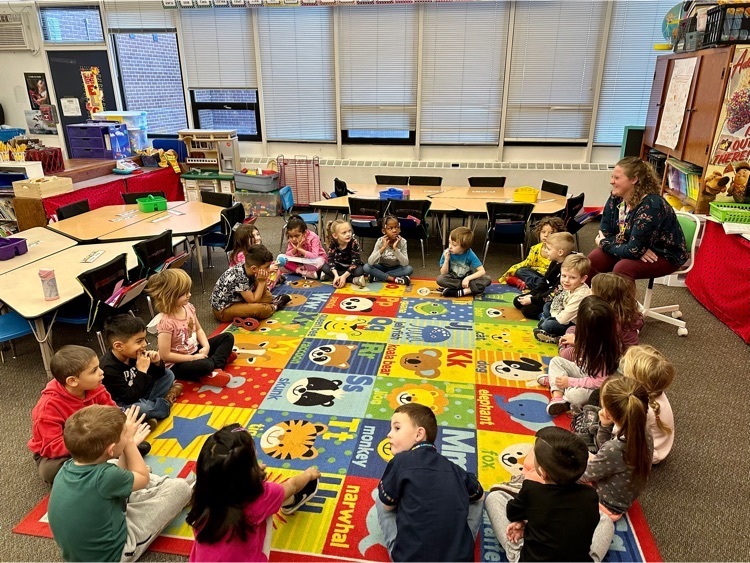 Thank you UC Health for training our nurses, secretaries, health aides, and security officers on Stop the Bleed and use of NARCAN.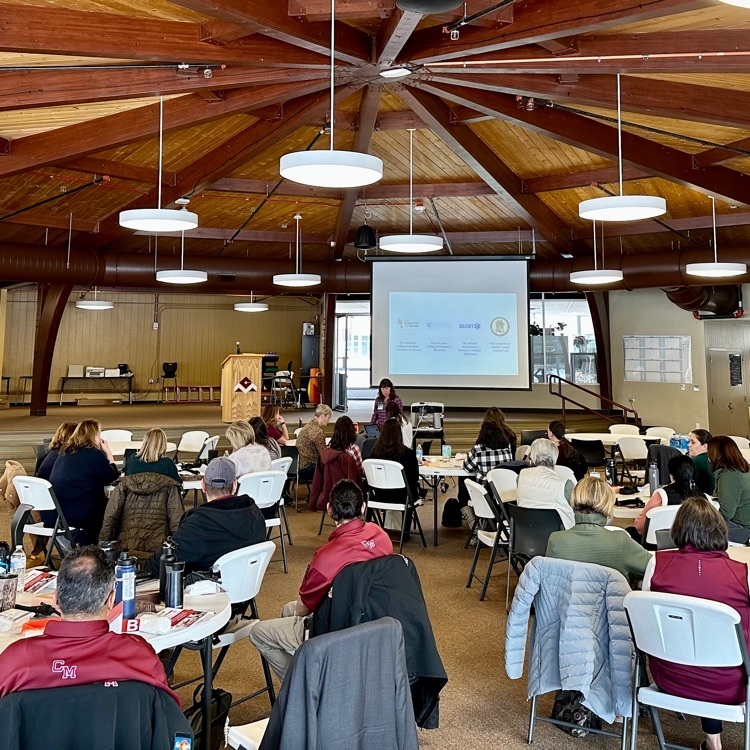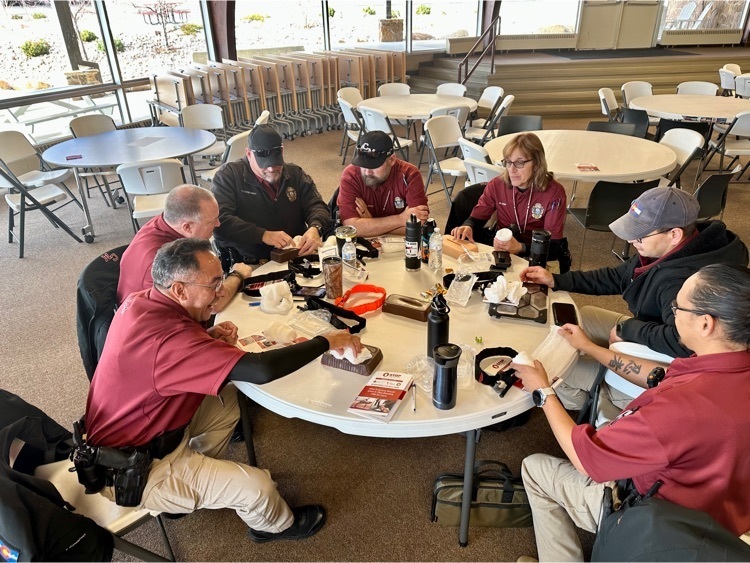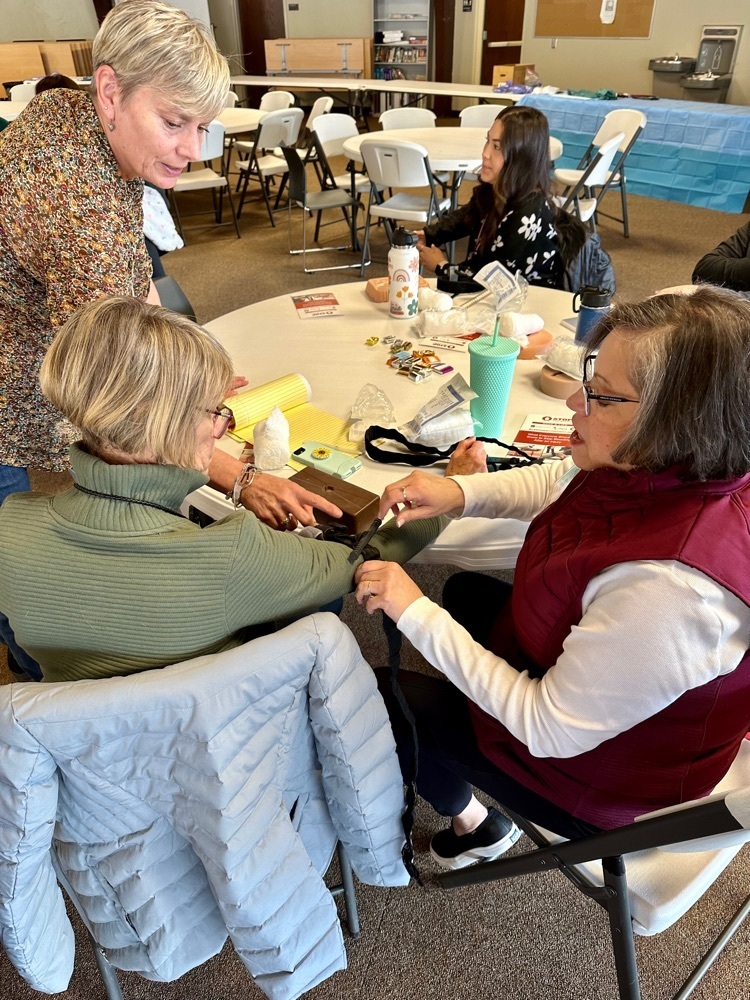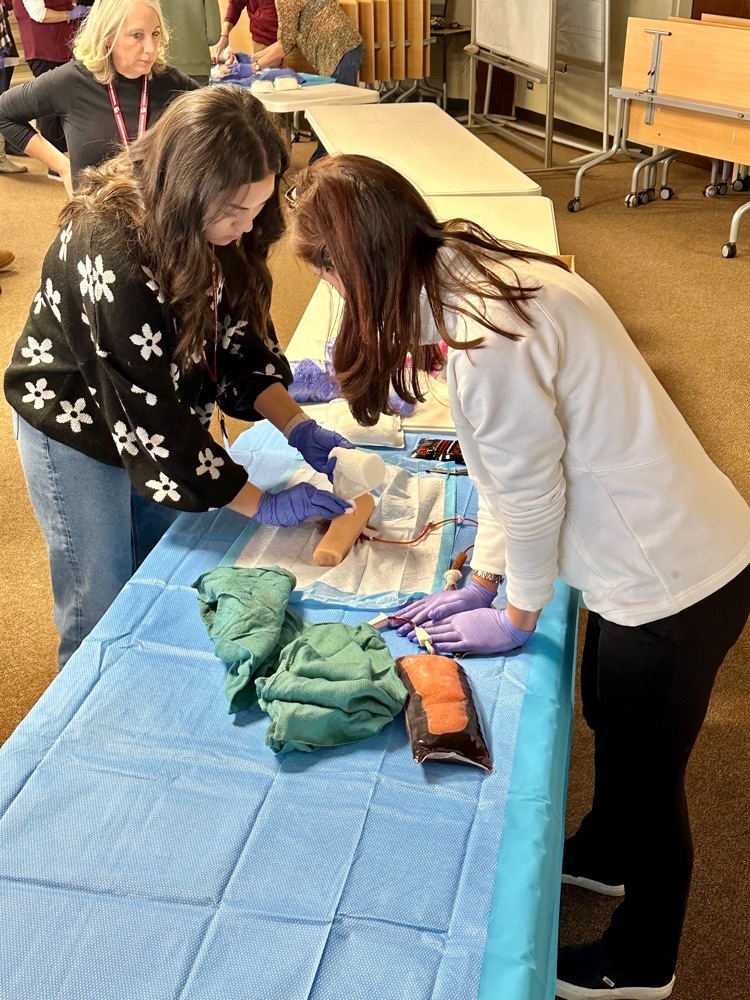 Our amazing D12 school secretaries training with members from our HR and business services team on our staff leave and absence reporting system. We're excited about greeting students back to school next Monday, January 9th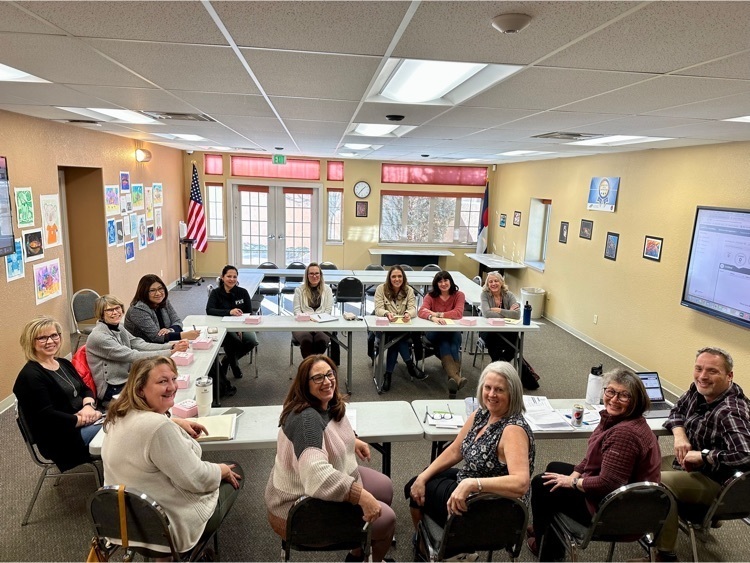 D12 MTSS teams actively participating in a breakout session with behavioral specialist, Dr. Jessica Minahan, after her presentation to all D12 educators and paraprofessionals earlier this morning. We look forward to welcoming students back on January 9th!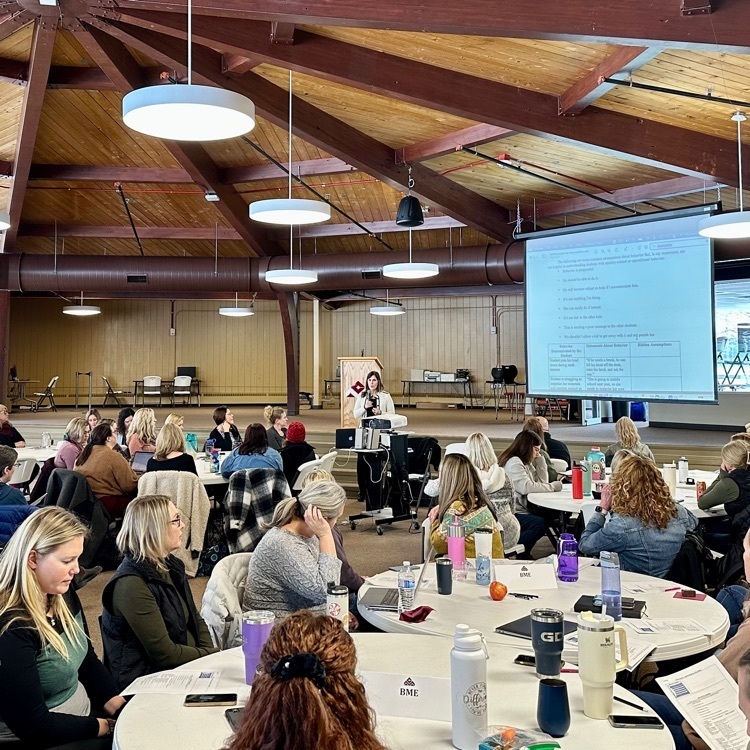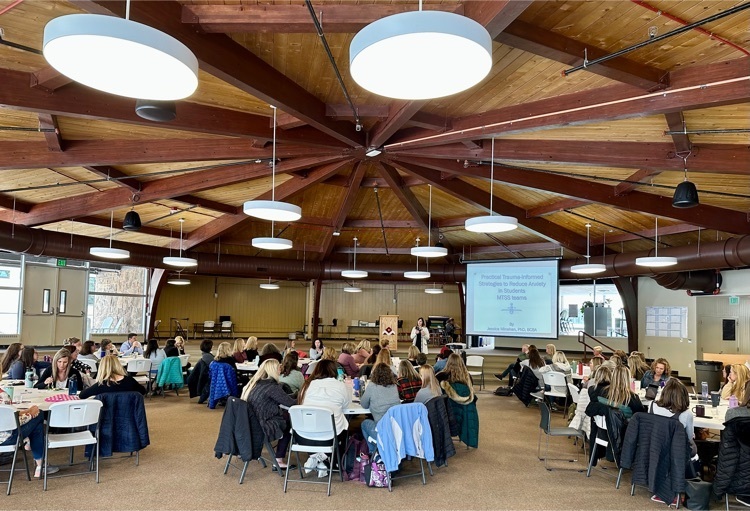 Skyway 2nd Grade's Holidays Around the World!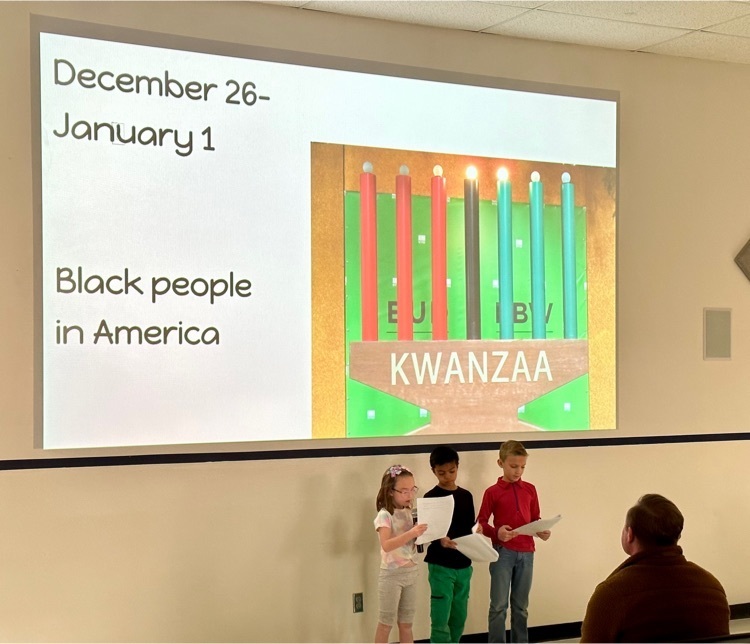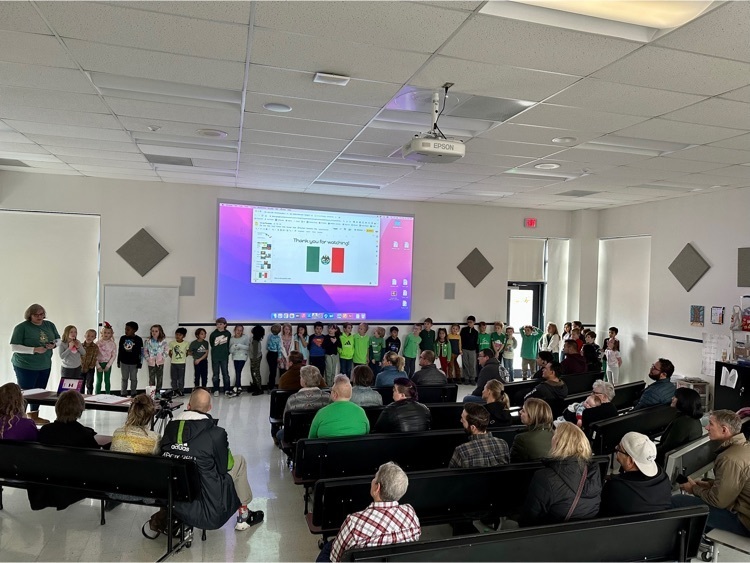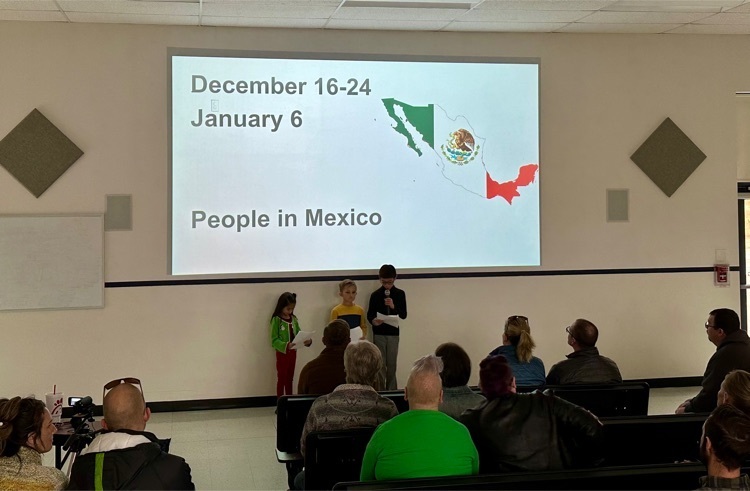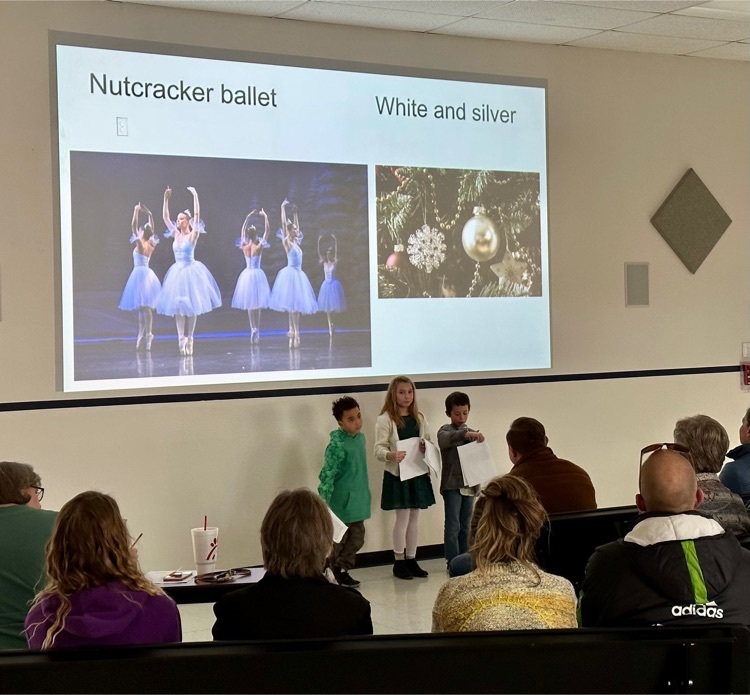 Getting into the festive spirit with our budding Skyway 4th, 5th, and 6th grade bands!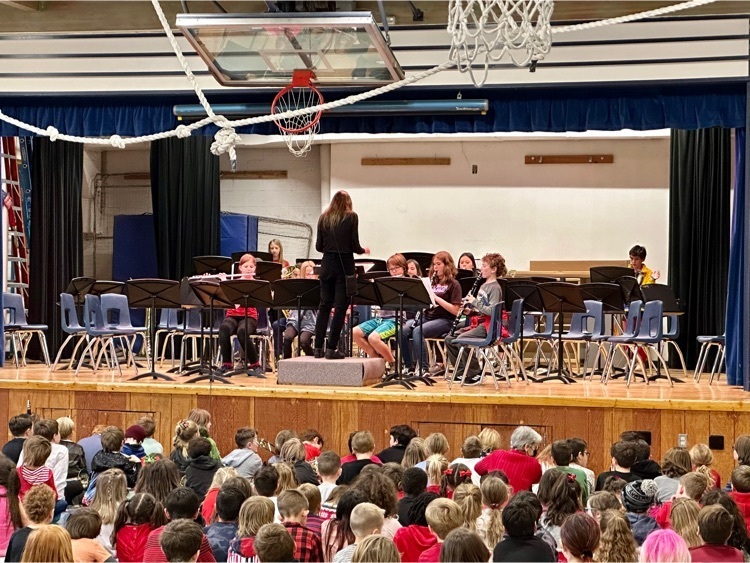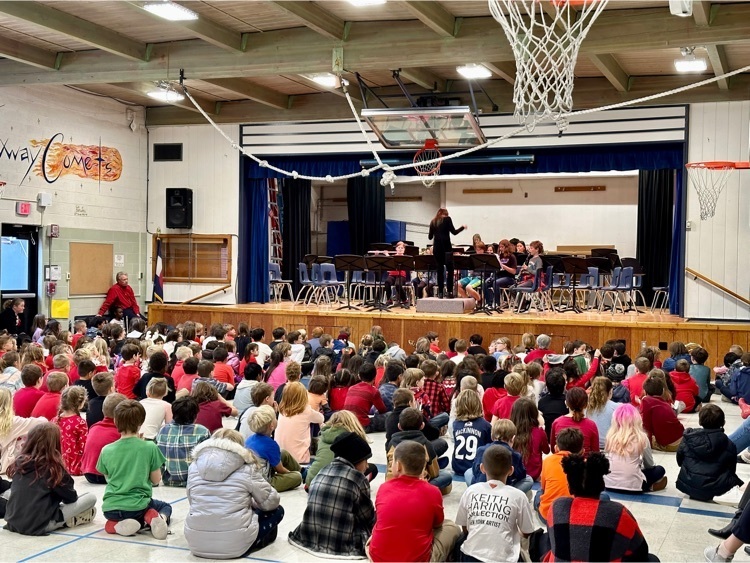 Skyway 5th graders experiencing the Space Foundation Discovery Center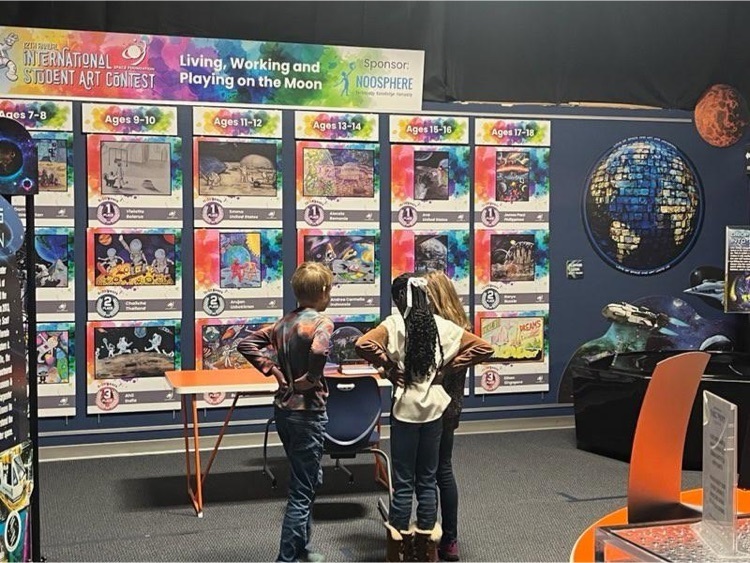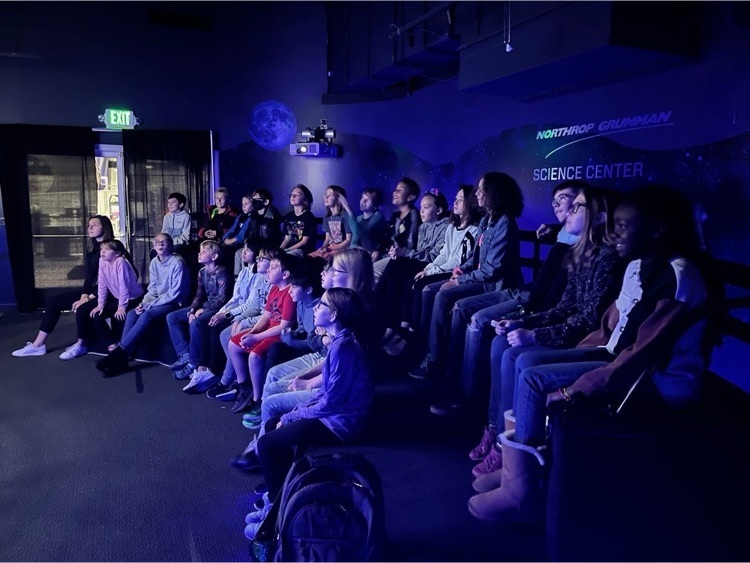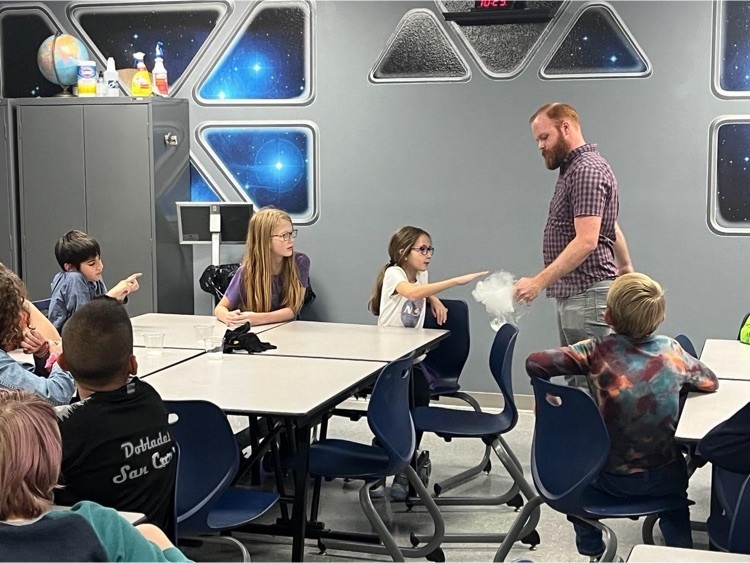 Welcome back from Thanksgiving break, Comets!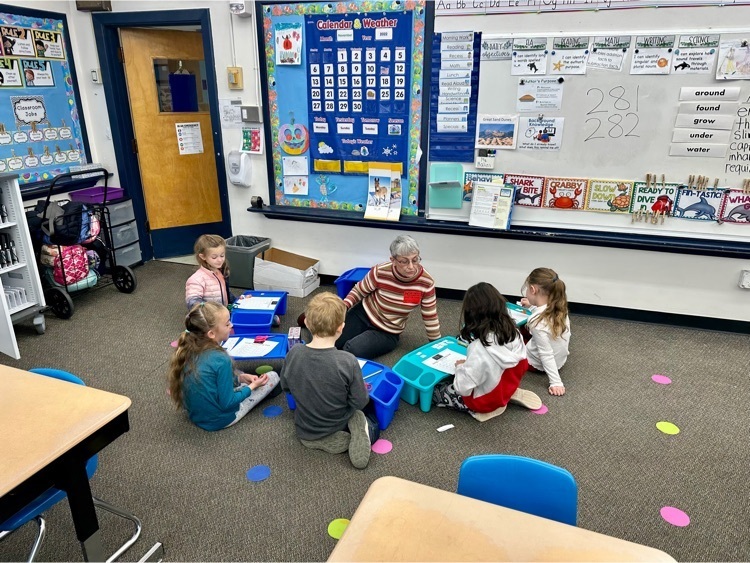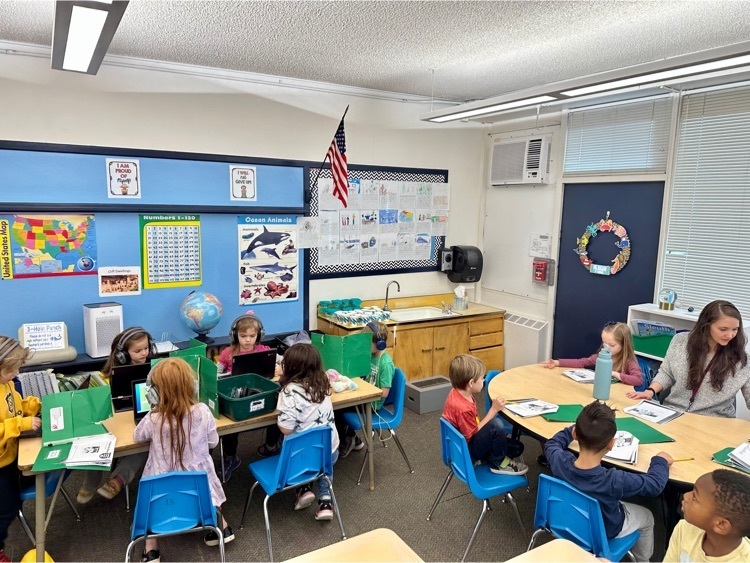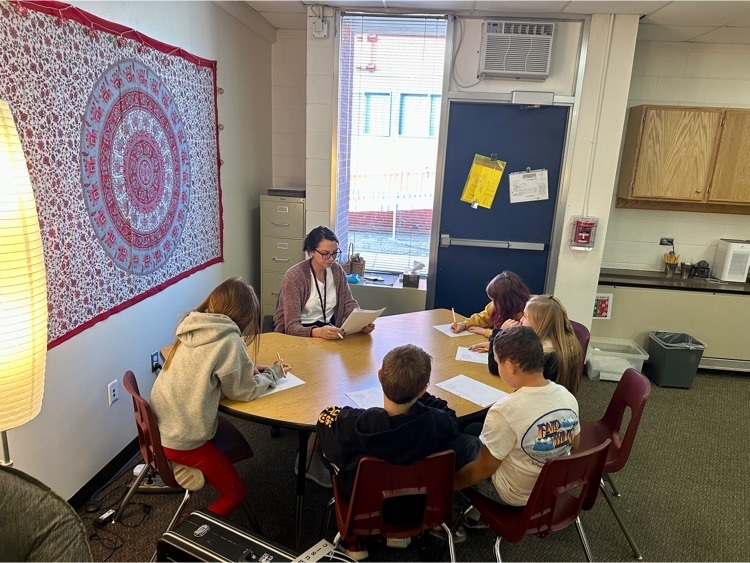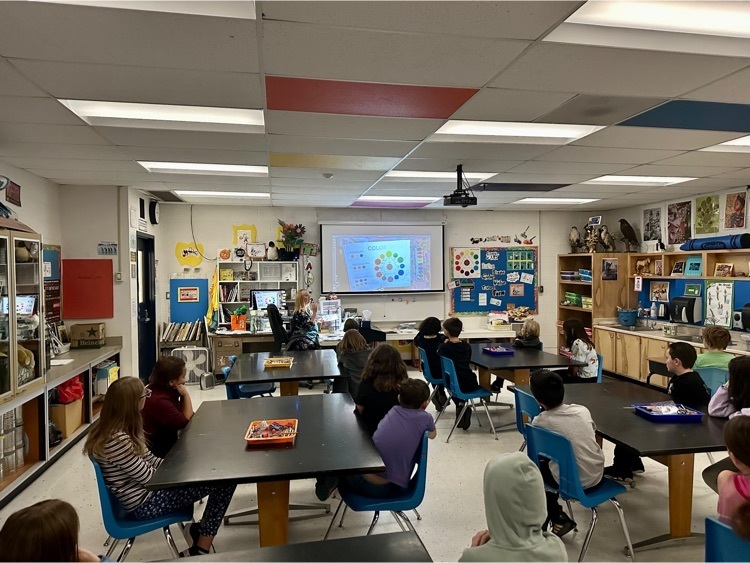 D12 closed for Friday, November 18, 2022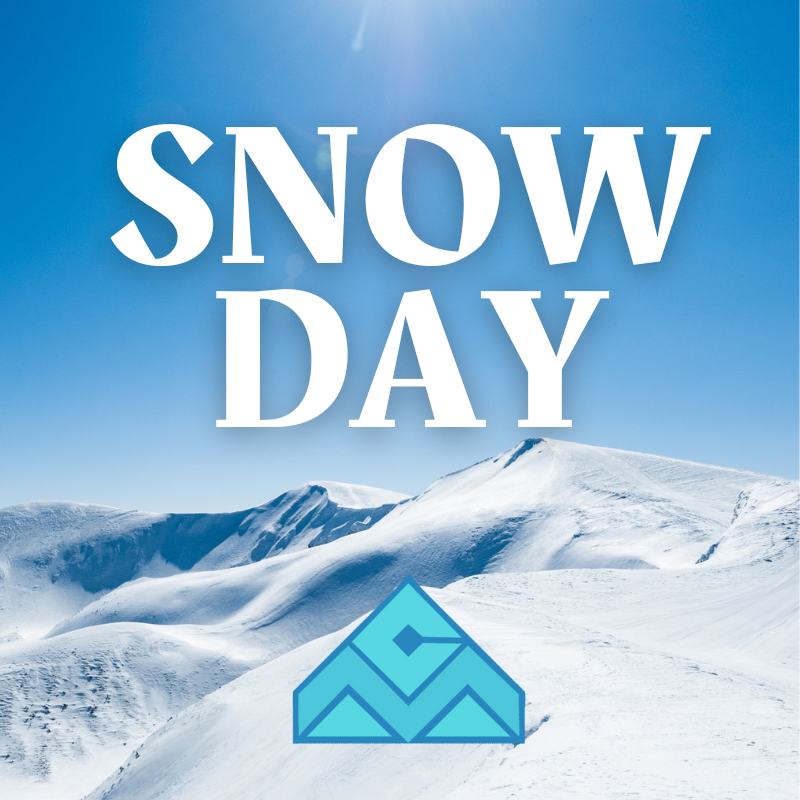 D12 will be on a 2-hour delay with no AM preschool for Friday, November 18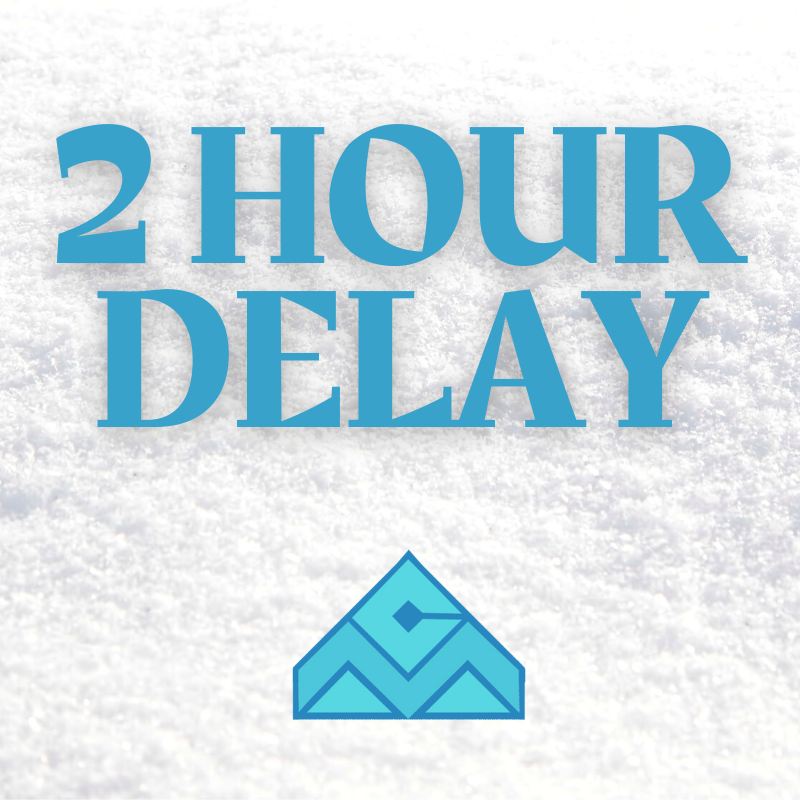 Skyway Comets engaged in literacy, art, and physical education!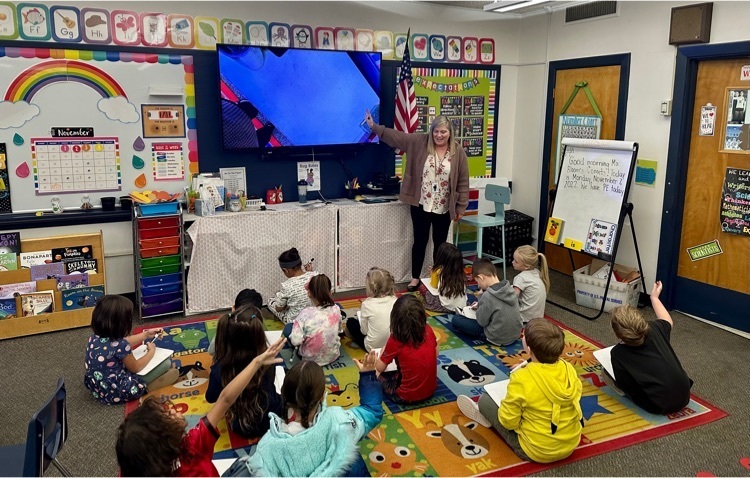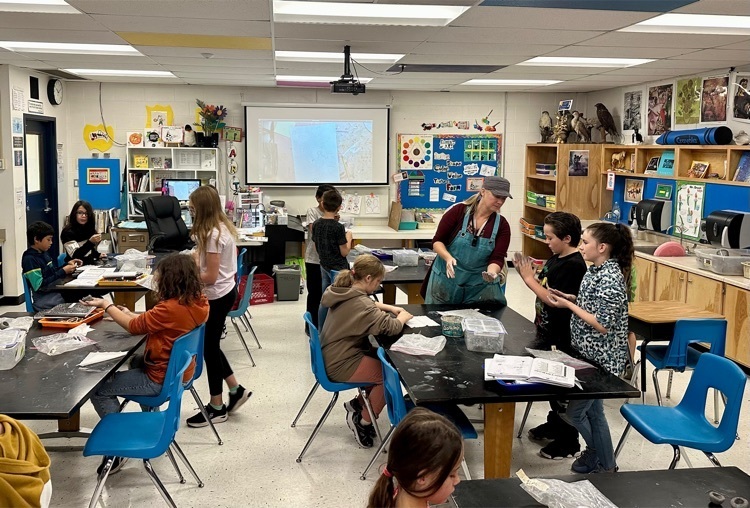 Go Team Therapy Dogs visiting Skyway staff during conferences.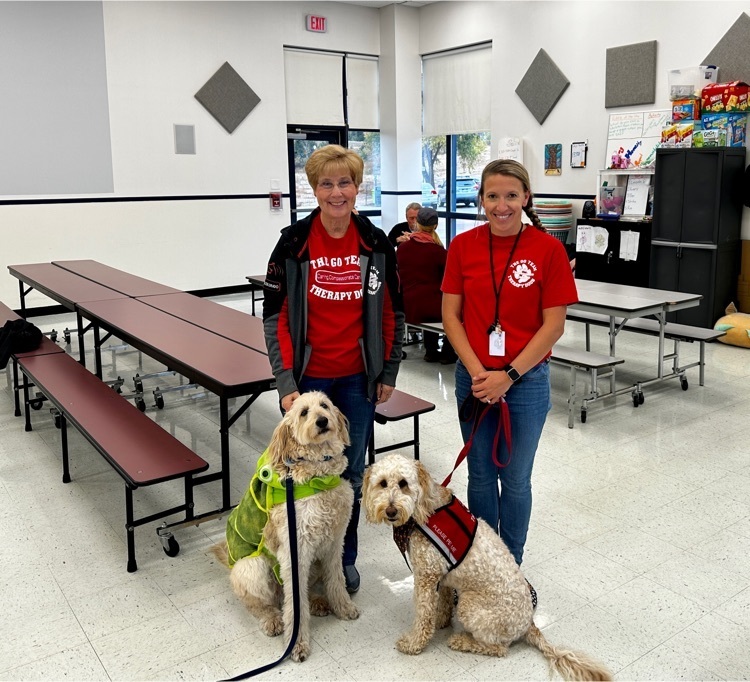 Skyway students engaged in morning literacy and technology. Remember, "First we work hard (and listen), then we play"… words of wisdom, indeed!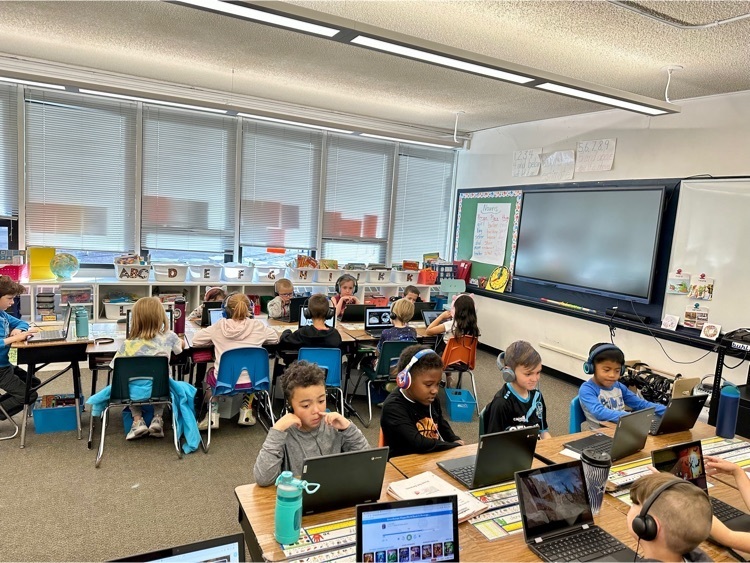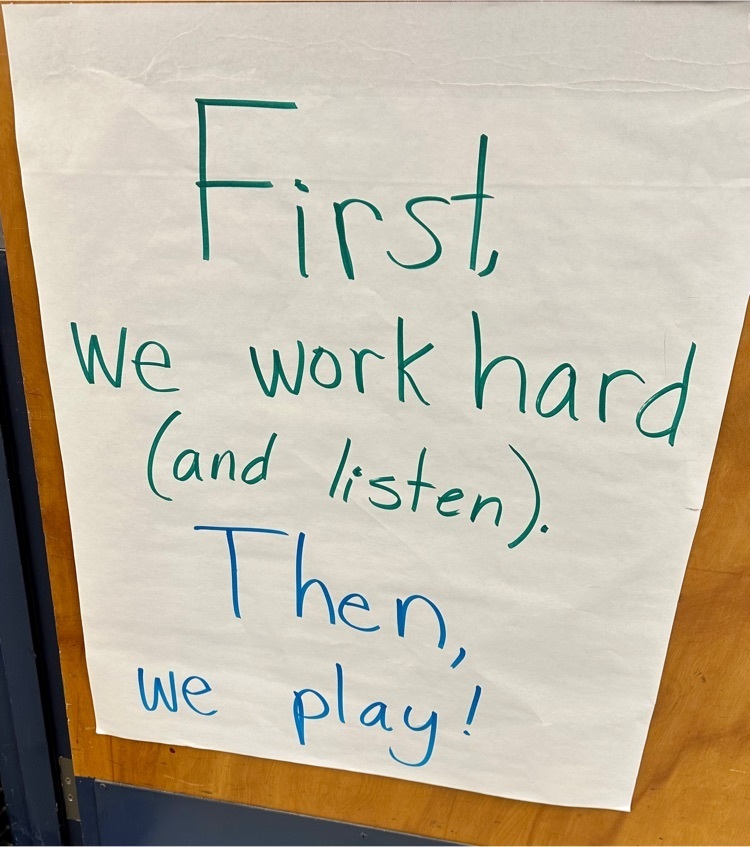 Cheyenne Mountain's Gifted Intervention team spent the past two days at the Colorado Association for Gifted and Talented conference in Loveland, CO. Inspirational speakers and engaging sessions with some good collaboration time has provided excellent professional development for this powerful team!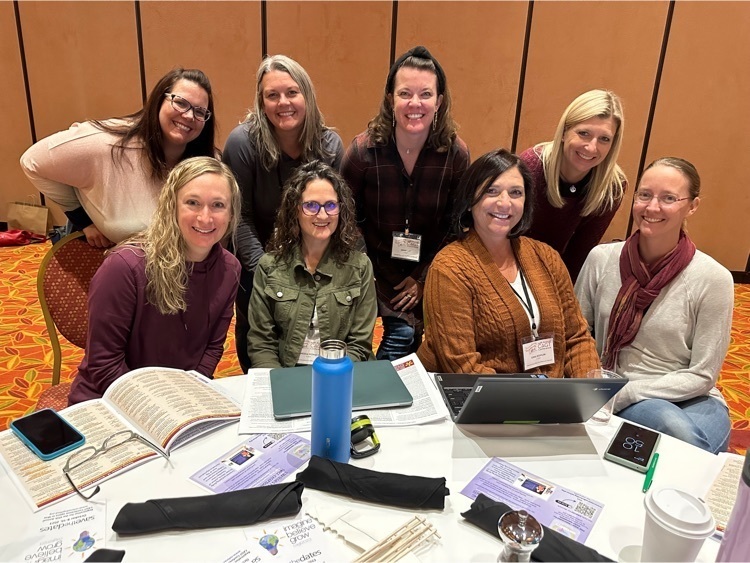 Skyway 2nd grade performers, under the direction of Ms. Runkle-Cochrane, celebrated our veterans and active duty armed services. We salute our families for their service!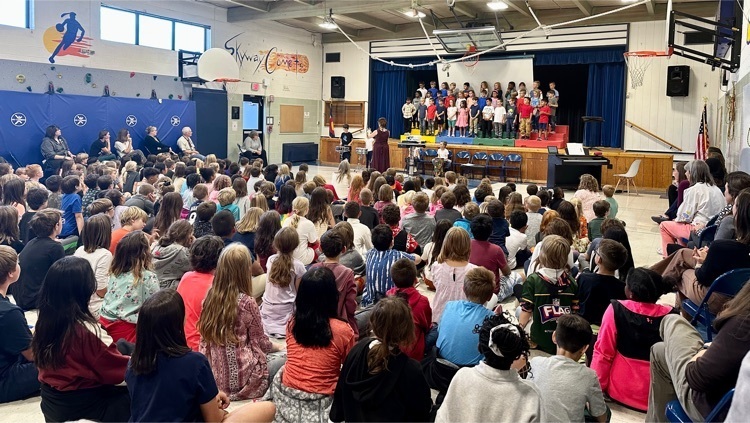 Ms. Laura Maxedon's 6th grade students lead school-wide recycling efforts at Skyway Elementary. Strong work, Comets!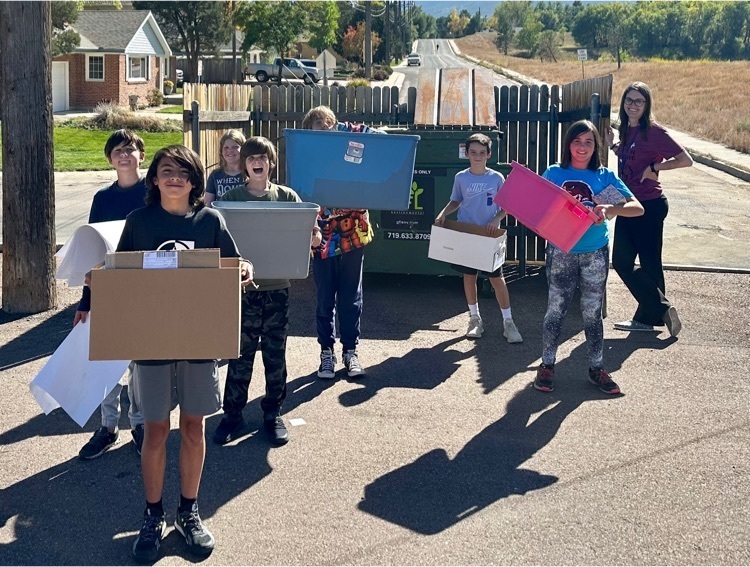 Skyway Comets working on writing and engaged in gym.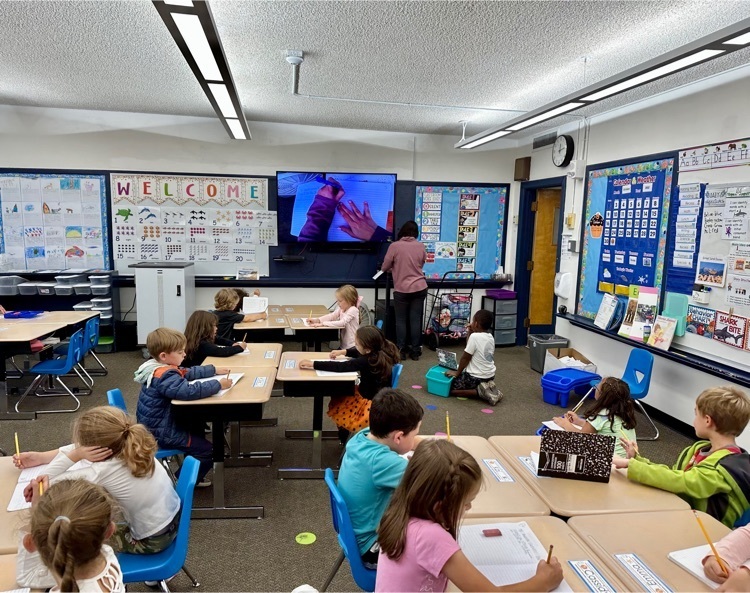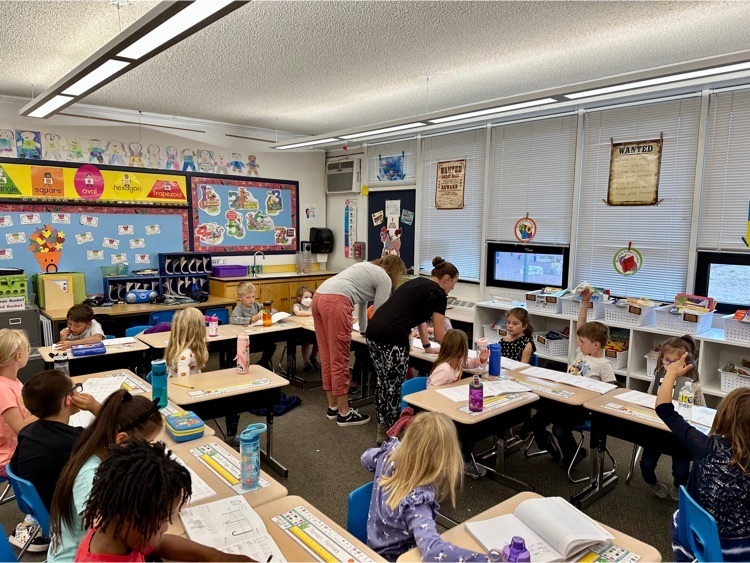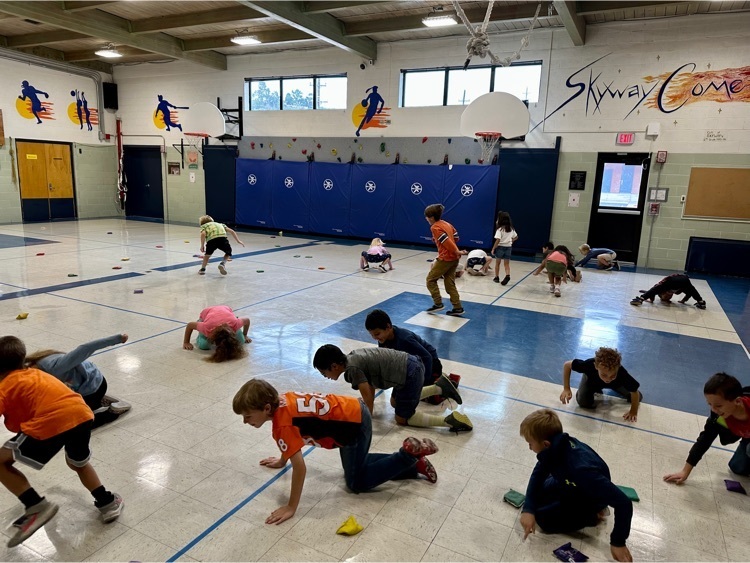 A tremendous thank you to all of our parents, staff, patrons, members of our Board of Education, and to our D12 Tradition of Excellence for this year's Sesquicentennial Celebration! The Foundation surpassed their goal of raising $275K for the students of Cheyenne Mountain!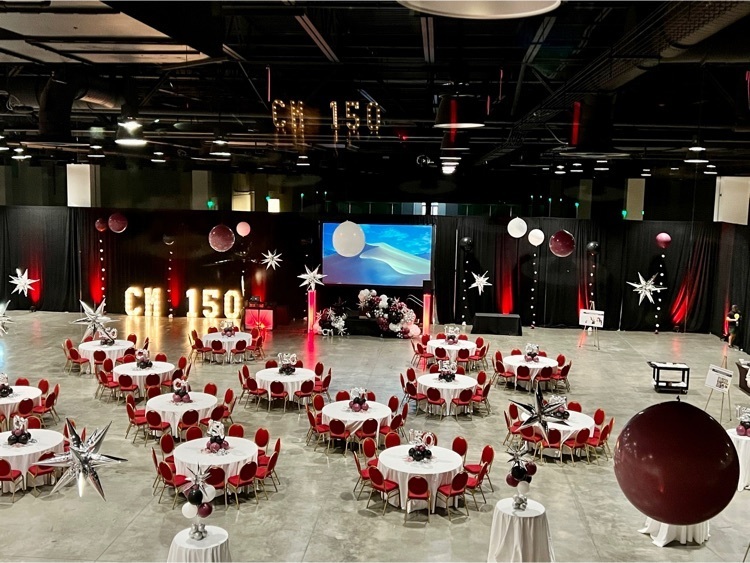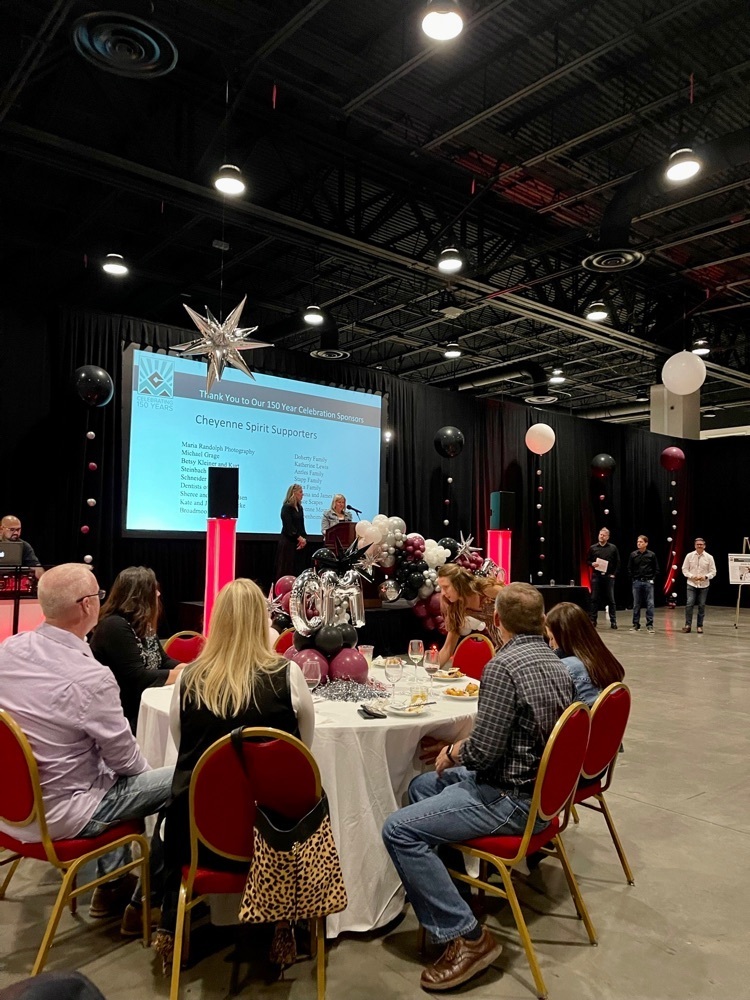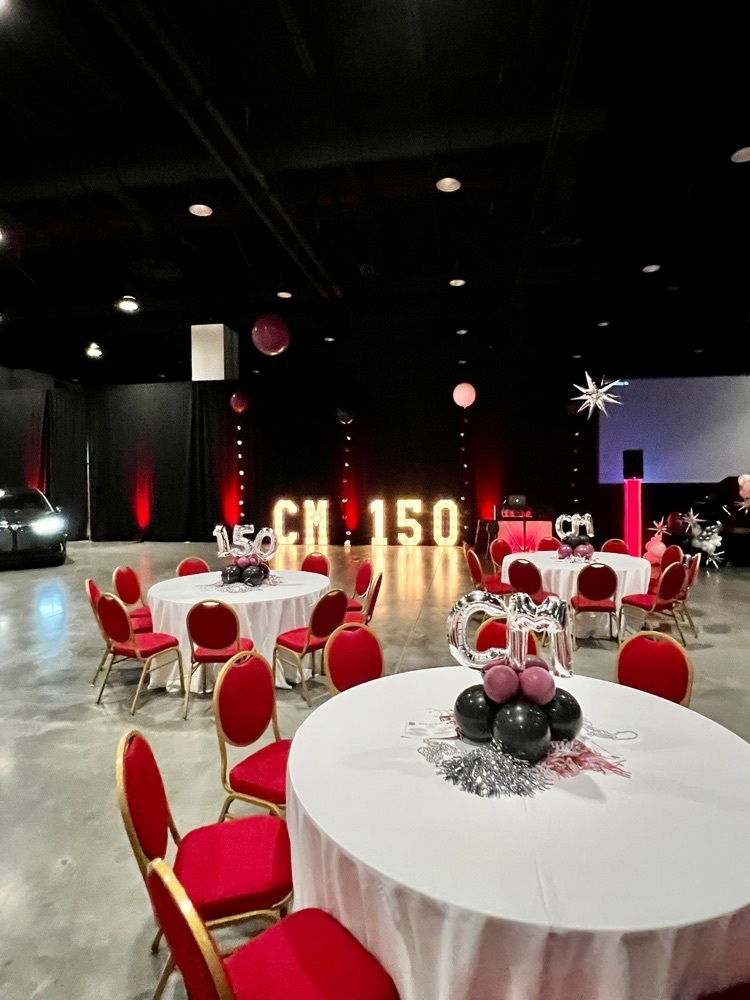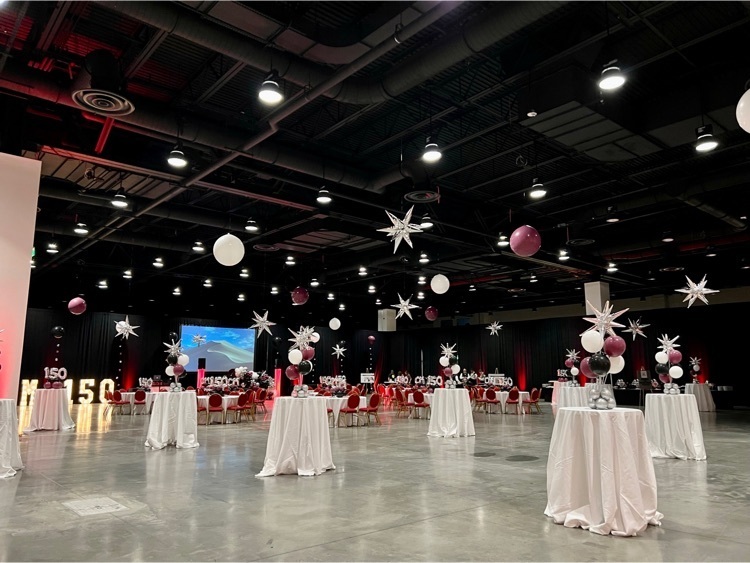 Skyway students gathering for our "Aerobics on the Plaza".